Manhattan is an exceptionally unique place. But unfortunately, it is also one of the most densely populated areas of New York City. Finding a nice neighborhood in the big city may seem difficult; however, you'll be pleased to know it is possible. We have set out to identify the nicest neighborhoods in Manhattan.
Manhattan is incredibly popular because it is one of the world's most important cultural, finance, and commerce centers. Manhattan is also used in many movies and TV shows and is recognized worldwide. Therefore, it is also no surprise that some of the most significant events occur in this area regardless of industry.
Many people would feel inclined then to move to Manhattan to become a part of the action, whether that's to do with museums and art, business and finance, or perhaps just stardom. However, in all its glory, Manhattan offers elite private schools, world-class dining, and the ability to network like nowhere else. This makes it a fantastic place for students, young professionals, and top CEOs.
Soho, Manhattan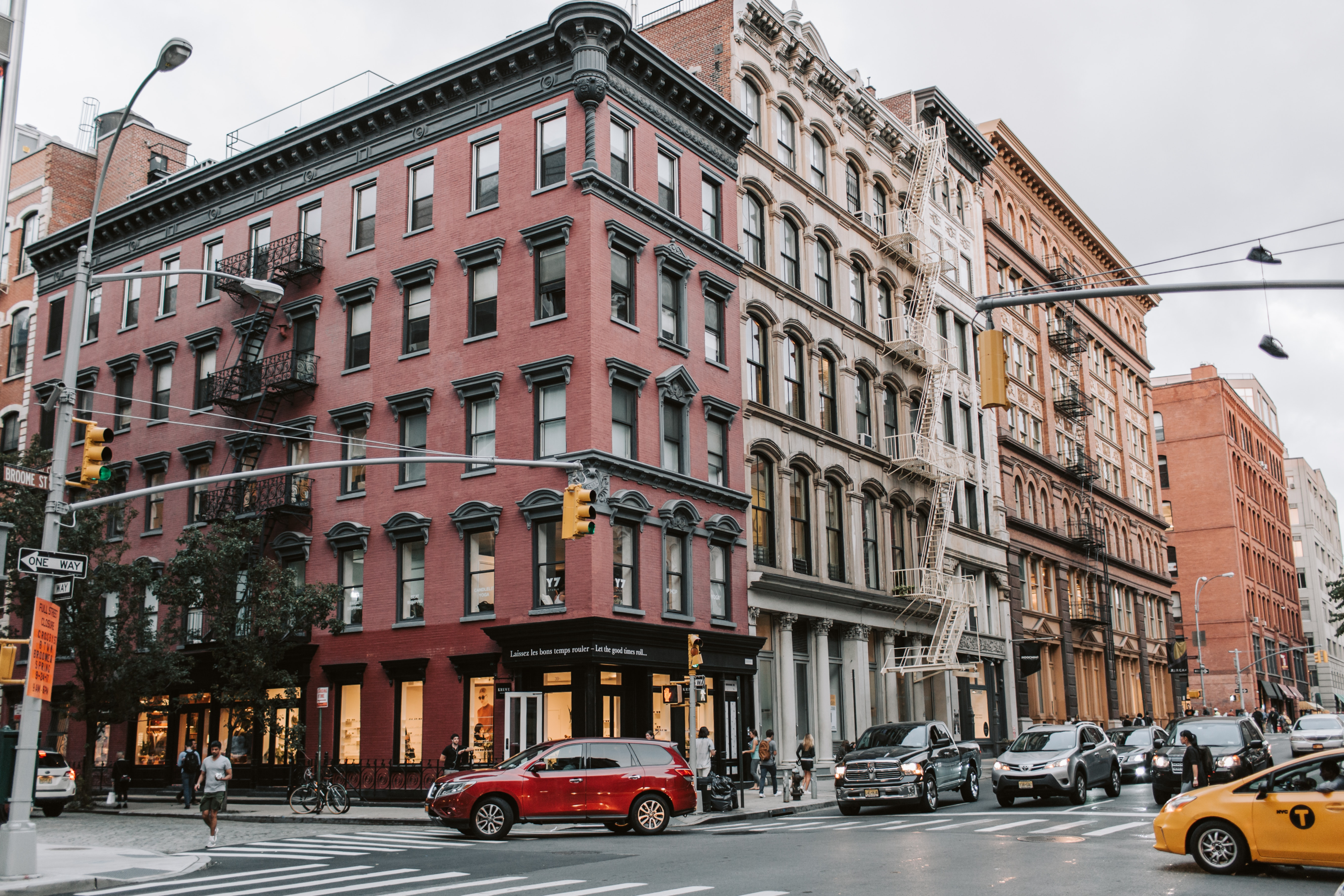 To get started, our first neighborhood on the list is SoHo. Short for South of Houston Street, SoHo is a neighborhood in Lower Manhattan or downtown Manhattan, New York City. Famed for its designer boutiques, high-end shopping, and many prestigious art galleries, SoHo is a highly trendy area.
Median property prices in this area are about $3,000,000. Average rent prices will generally also be higher than the national average due to the additional cost of living in NYC.
Chelsea, Manhattan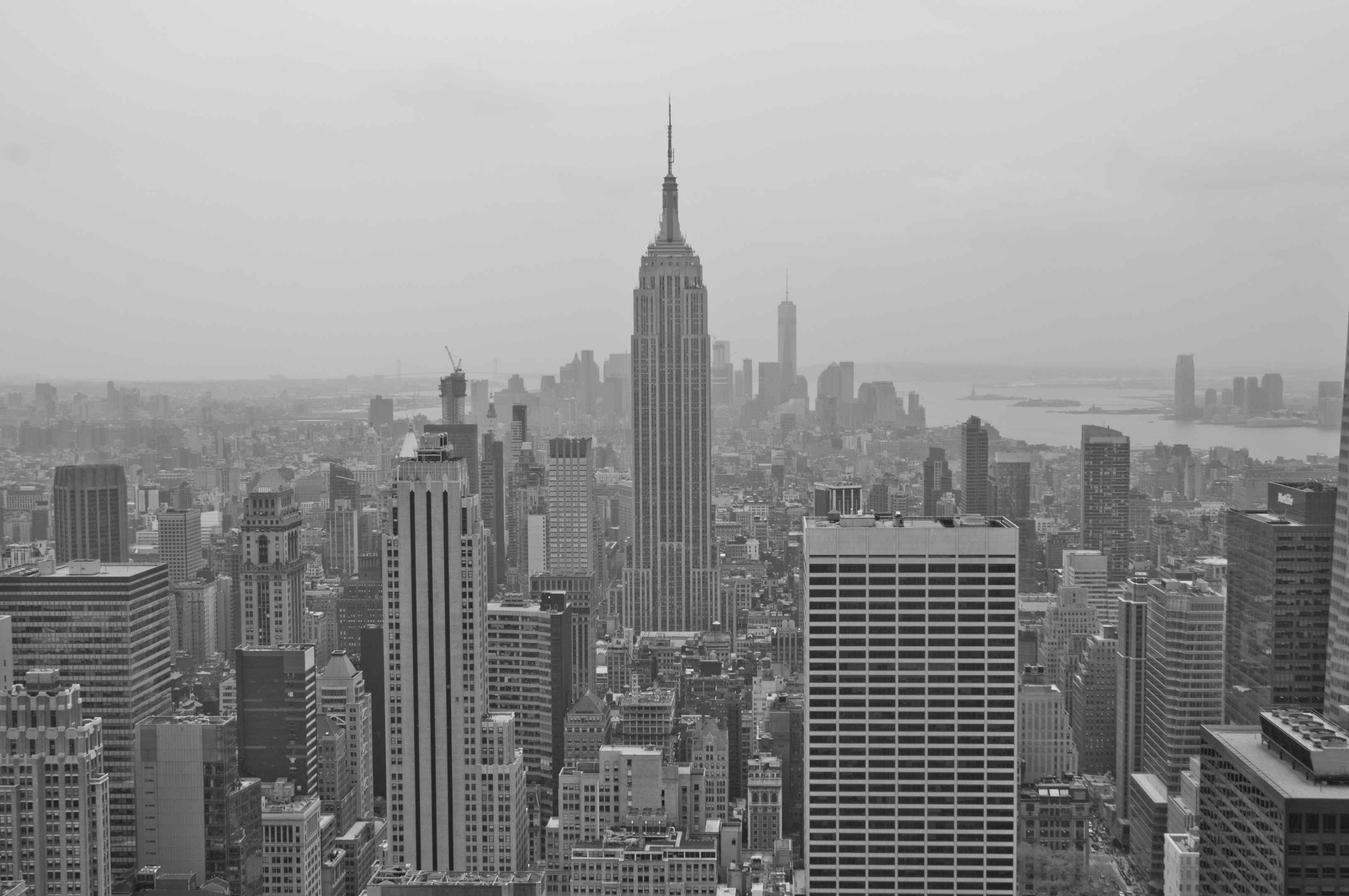 The neighborhood of Chelsea is made up of a mixture of residential options. They range from townhouses to luxury high-rises. This makes Chelsea an excellent place for young families and young professionals to call home. In addition, due to its location, this neighborhood offers a convenient commute to the most popular office destinations in New York.
Property prices in Chelsea are pretty high, but due to convenience, it still makes one of the best options to live in the neighborhood. Additionally, crime rates are lower, and given that New York is a city, crime rates will always be higher than average, so finding a neighborhood with a lower crime risk is essential.
Upper West Side, Manhattan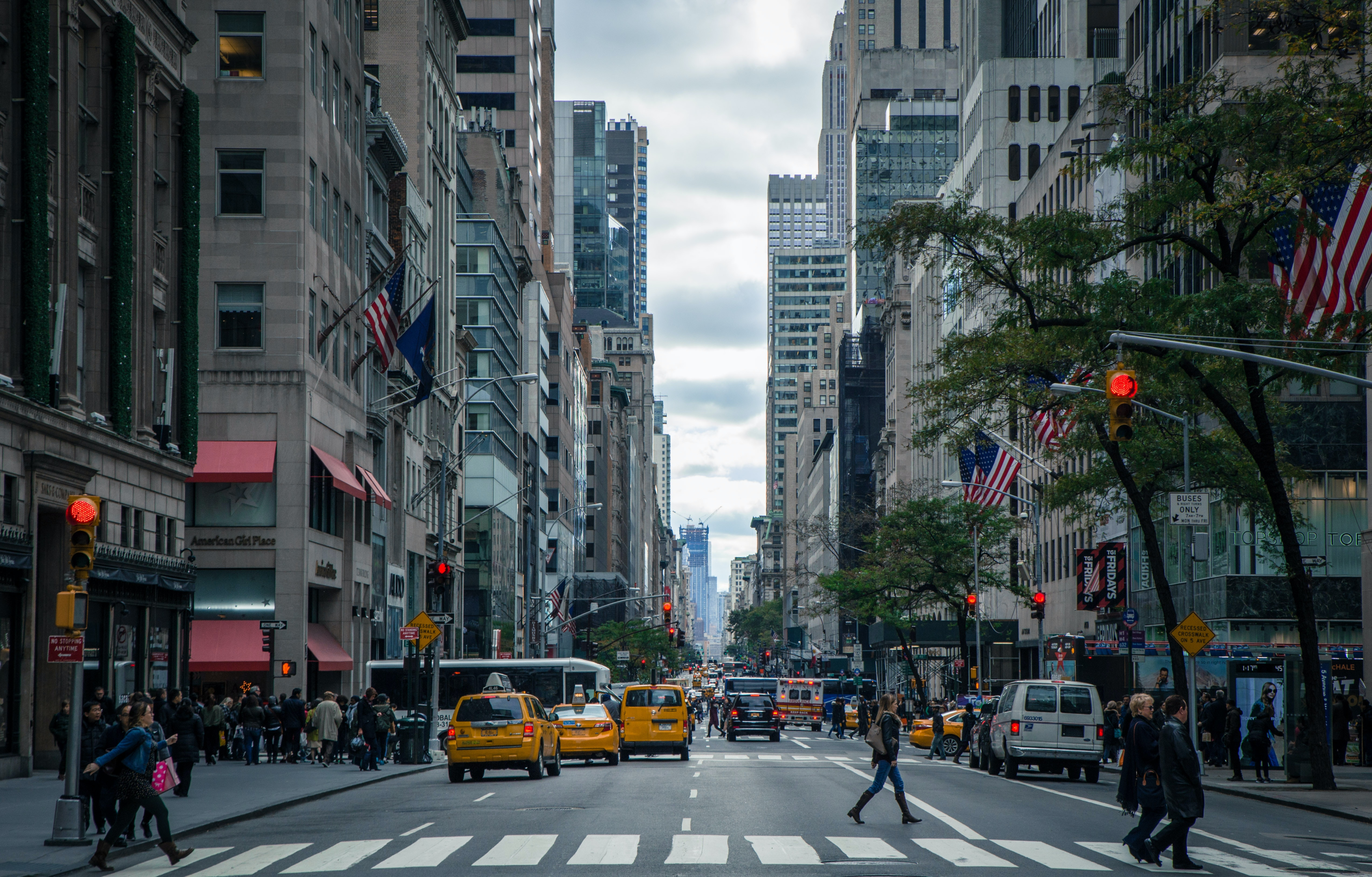 Upper West Side, or UWS, is one of the busier neighborhoods in Manhattan. It is home to the Lincoln Center, Broadway, and Amsterdam Avenue. Due to this, UWS remains active throughout the year and provides a hub for a unique artistic neighborhood. In addition, it is an affluent area with many celebrities choosing to call it home. Central Park, which is iconic and well-known, is located next to the neighborhood. Furthermore, the iconic waterfront Riverside Park is also found in the Upper West Side neighborhood.
Upper East Side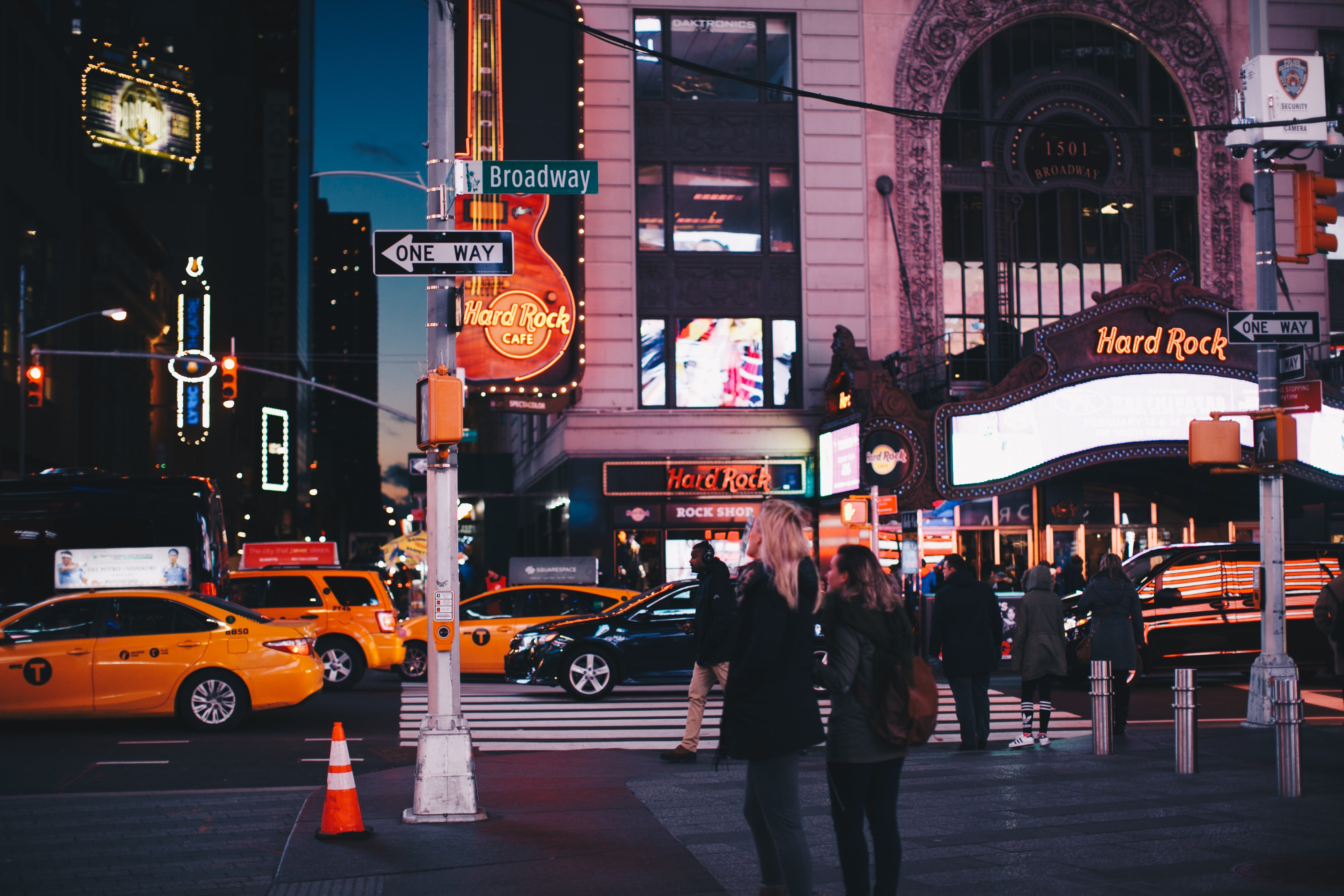 Bordering Central park is the Upper East Side, or UES, another affluent neighborhood of Manhattan. It is home to the Metropolitan Museum of Art, which houses the work of famous artists, which results in an increase in tourists. Madison Avenue is also easy to get to from Upper East Side. This definitely makes it one of the best Manhattan neighborhoods to live in, just due to the ability to have cultural institutions within walking distance.
Greenwich Village, New York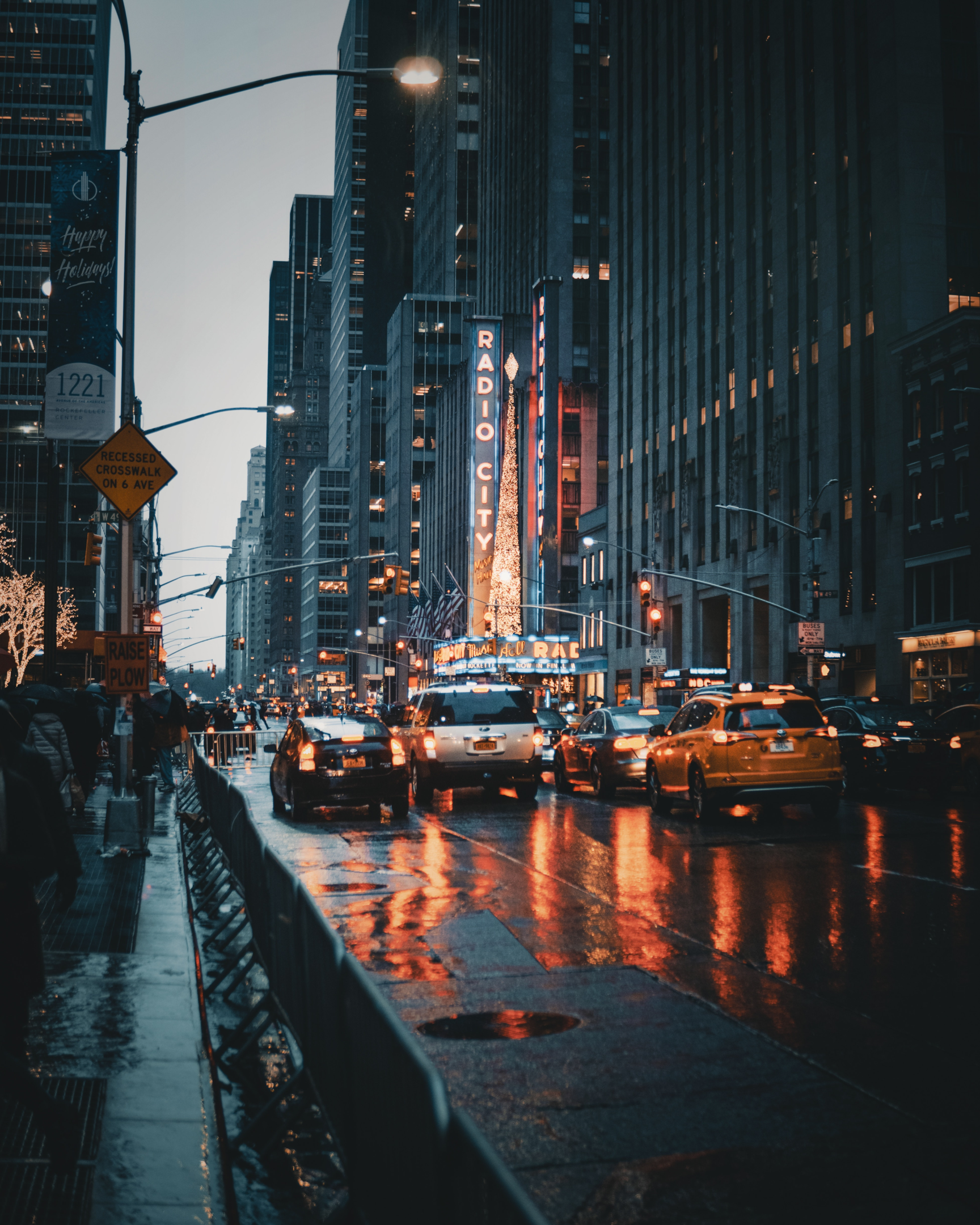 The area of Greenwich Village is located on the west side of Lower Manhattan. It is also known as 'West Village.' It has a rich history, namely that of the counter-culture from the 1960s. Nowadays, many popular cafes, bars, and restaurants are available in the area.
It is one of the most expensive areas to live in NYC, and many famous celebrities are regularly seen in this neighborhood. Although it may not be feasible for some to live in this area due to its appeal, it is a highly desirable area for some, which makes it a place that residents are proud to call home.
East Village, New York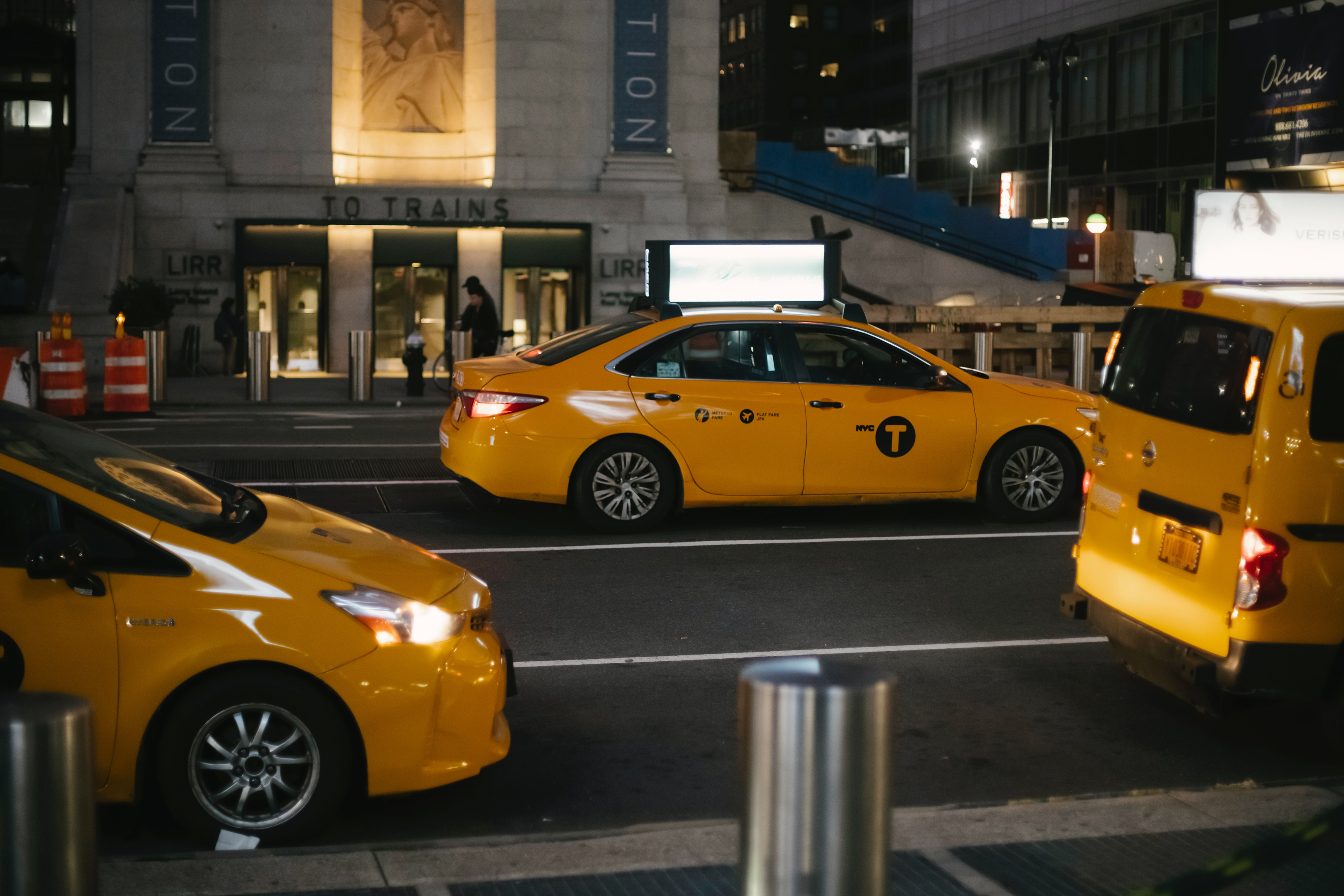 Located right near Greenwich Village is East Village. This area is on the East Side of Lower Manhattan. This neighborhood is more known for its nightlife, with plenty of streets lined with bars and music venues. It is quite a hip neighborhood with trendy restaurants and unique shops available as amenities for residents and tourists alike. Property prices in this area are less than Greenwich village at around $1,500,000 on average.
Difference between East Village, West Village, Greenwich Village, and just The Village in NYC.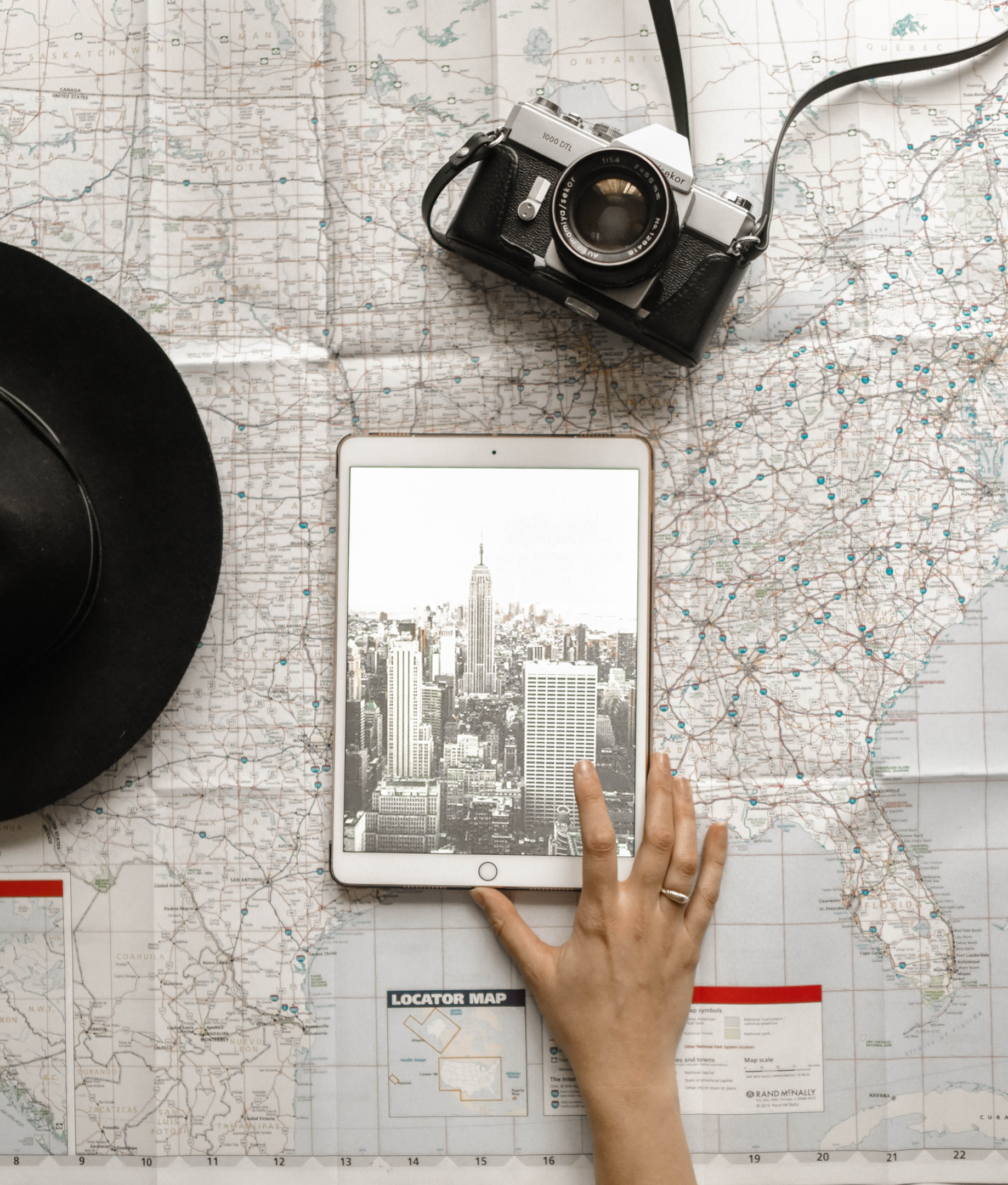 An important point here is that you can be easily confused by the different names given to this area of Manhattan. The generally agreed-upon location for each of these areas is as follows:
Greenwich Village: is the area to the west of Broadway.
West Village: The west of 6th Street. This area is a wealthy neighborhood with a rich history, as mentioned above.
East Village: The east of 3rd Street. The nightlife epicenter, as mentioned above,
The Village: This is a generic term that is used to refer to the area of Manhattan between 14th Street and Houston. This term is also used interchangeably with Greenwich Village, but no specific location is either east or west.
Tribeca, Manhattan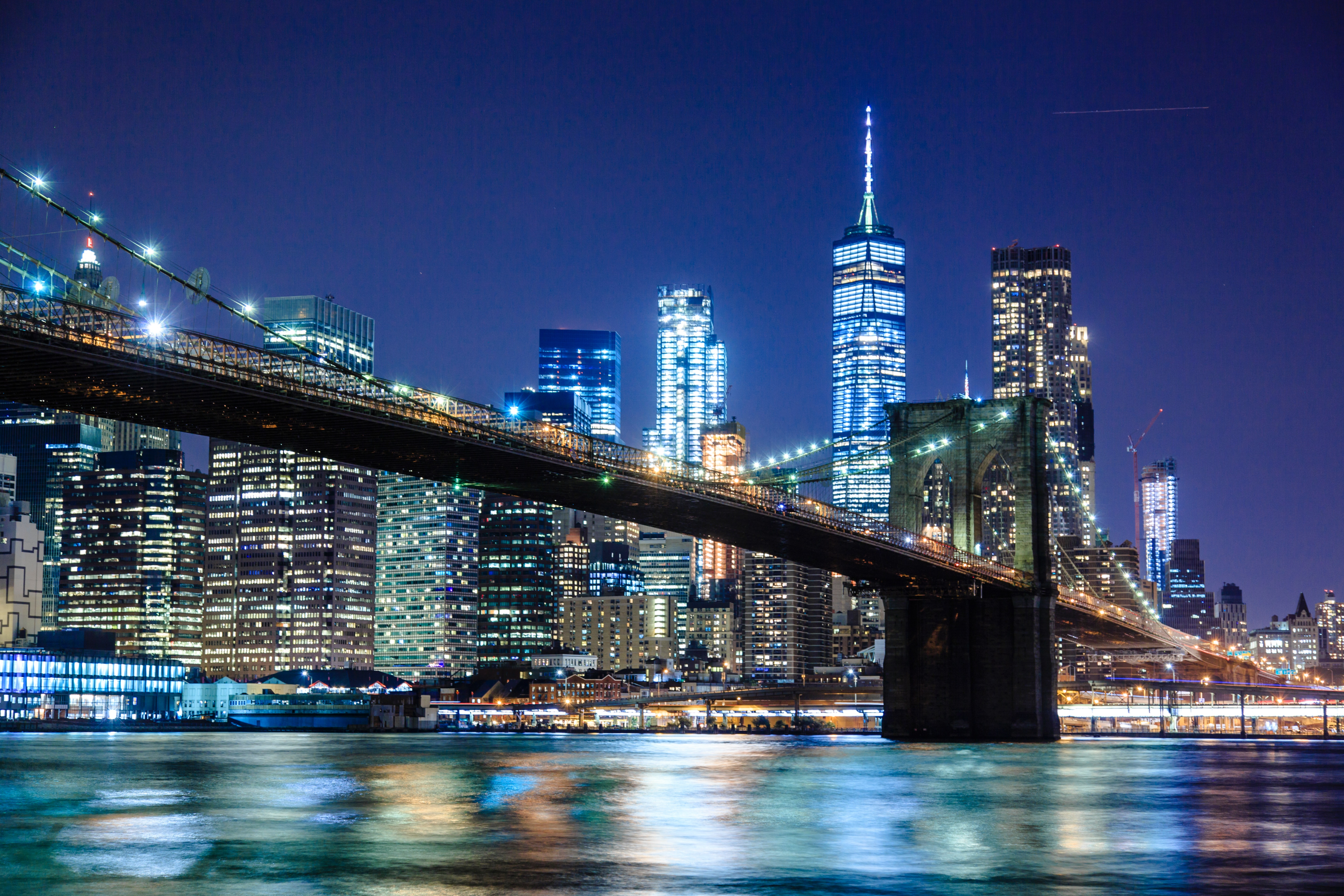 Tribeca is a neighborhood in the Lower Manhattan area and is home to some iconic industrial buildings. Tribeca stands for Triangle Below Canal Street; it is a hip and trendy area but also expensive. In fact, it is one of the most expensive areas in New York City. Laced with cobblestone streets and multimillion-dollar homes, TriBeCa is special.
However, with convenient access to excellent schools, restaurants, and other trendy amenities, it is a great family-friendly location. Additionally, with unique housing options available, Tribeca offers young professionals an exciting and unique place to call home, making commuting and socializing easy in a fun neighborhood.
NoHo, Manhattan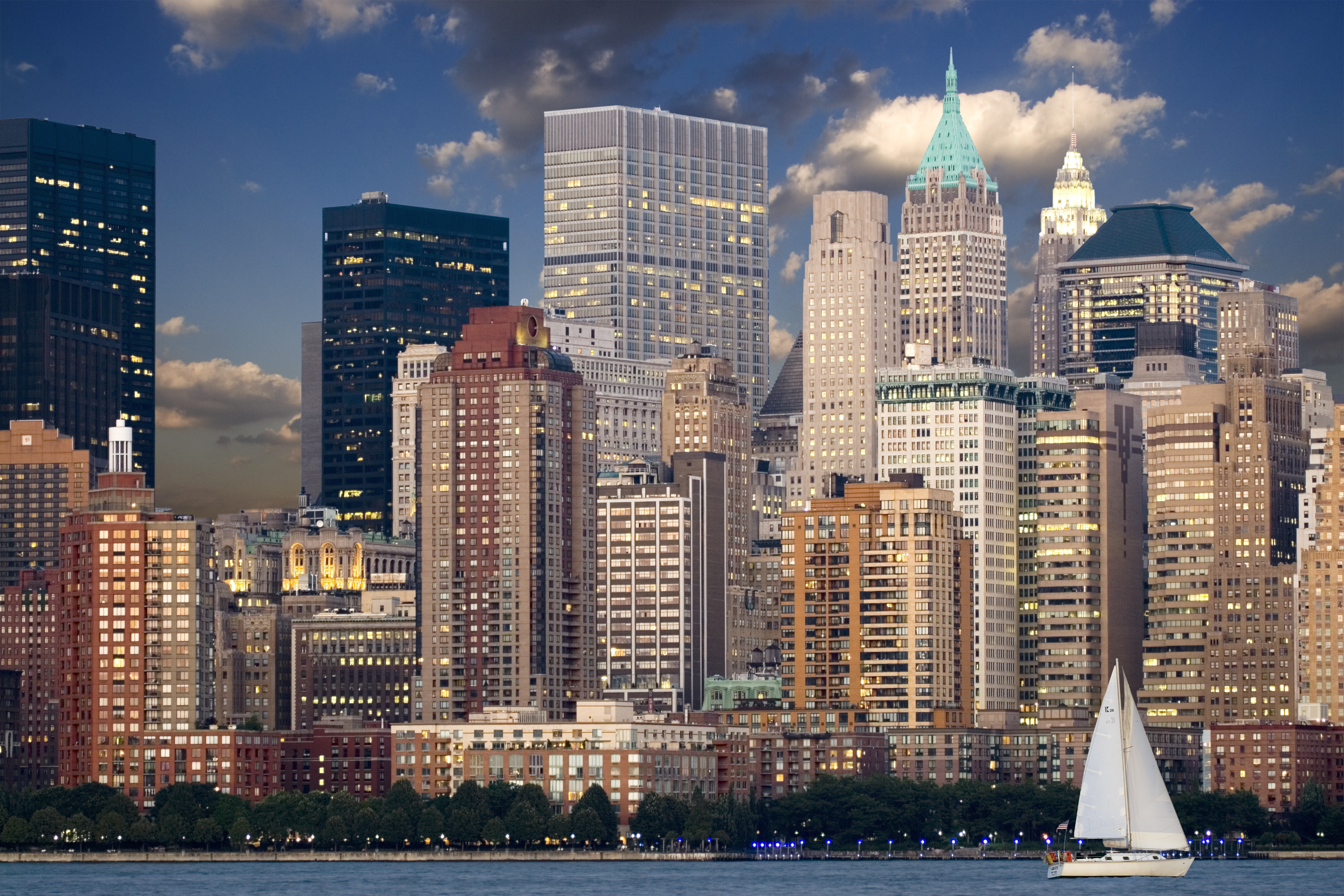 NoHo, or North of Houston Street, is another iconic neighborhood set in the Lower Manhattan area of New York City. This area is primarily residential yet features multiple amenities to cater to all tastes. Due to its excellent location, NoHo is just above the bustle of SoHo, which gives it fantastic access to all the scenes in New York City.
Murray Hill, Manhattan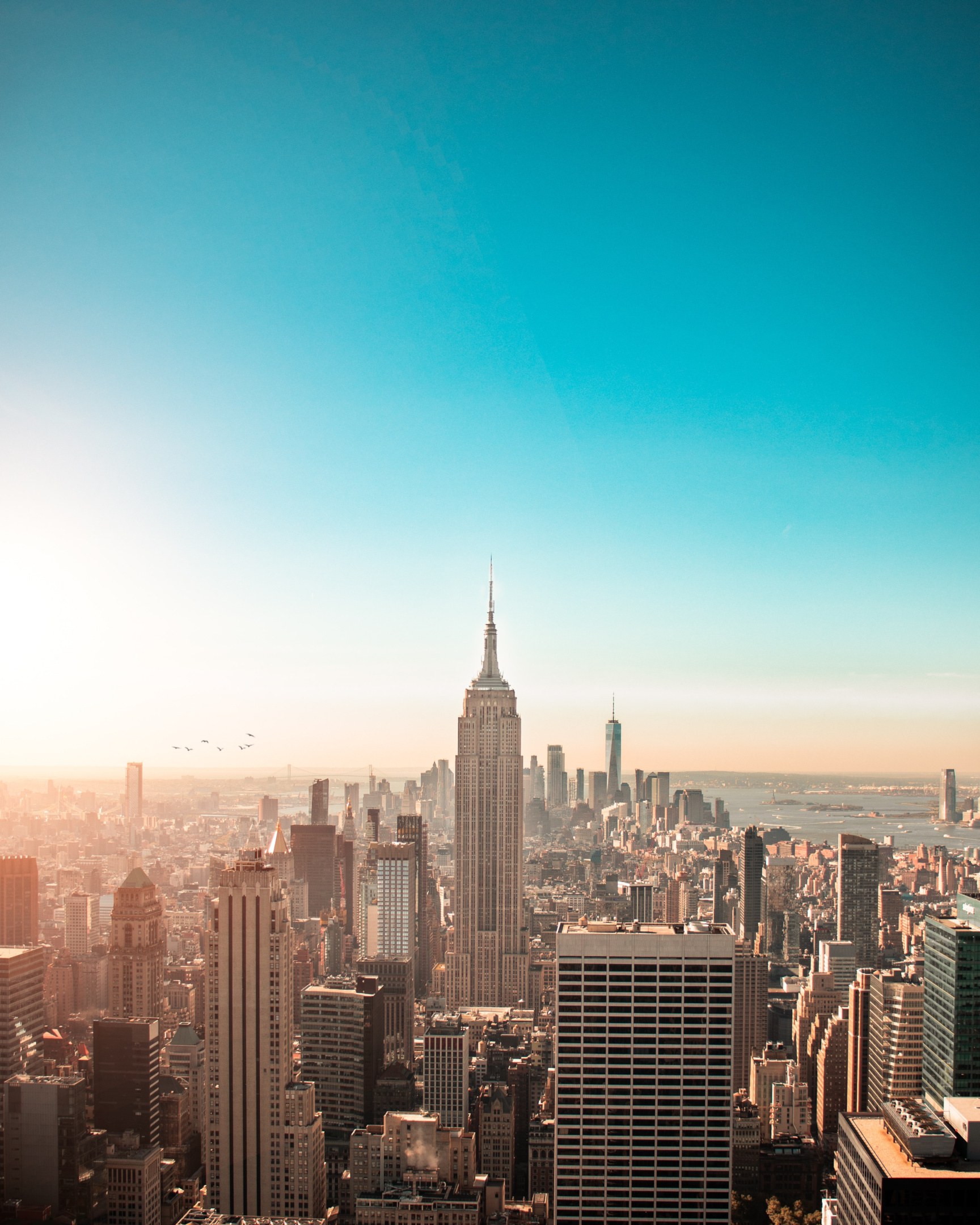 Murray Hill is our next Manhattan neighborhood located next to the East River on the East Side of Manhattan. It is only a few blocks away from the Empire State Building yet maintains a community feel. It used to be an affluent area which can be witnessed through the array of 19th-century buildings dotted around the neighborhood.
There are also many ethnic restaurants available in the area, which can be a fantastic amenity to have. This also explains why Murray Hill makes one of the nicest neighborhoods in Manhattan.
Harlem, Manhattan
Harlem, located in the Upper Manhattan area of New York City, has a historical stigma of being a rough area. However, this area, like most parts of major cities, has also undergone stark changes. Some areas may still have a crime problem. However, you will be able to find parts of Harlem as being nice enough to reside in, especially when you consider the affordability compared to other parts of Manhattan and New York overall.
The Financial District, Manhattan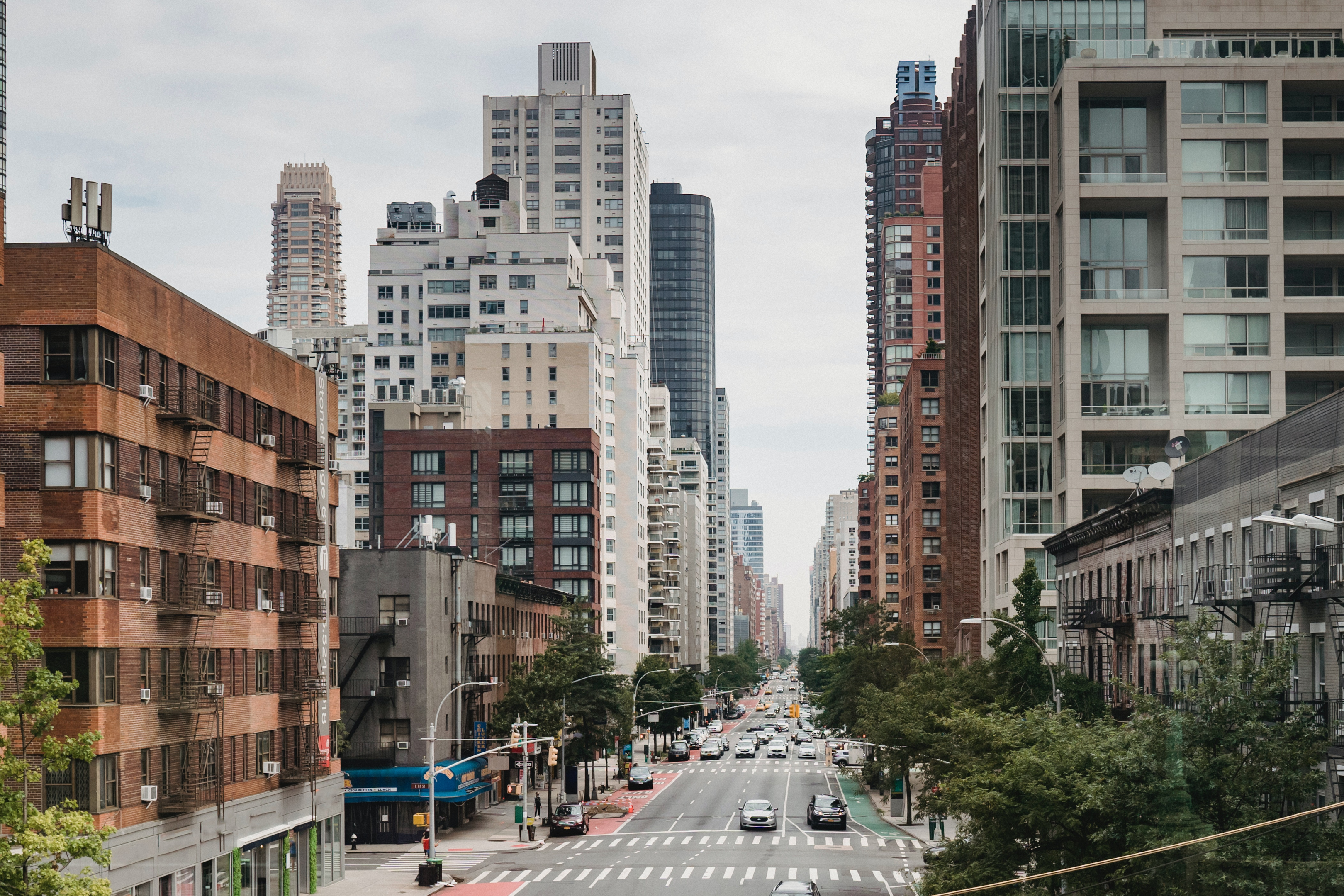 Also known as FiDi, The Financial District of Lower Manhattan is home to many offices and businesses, most notably Wall Street and the New York stock exchange. Living amongst the hustle and bustle as businesses and offices operate is not for everybody; however, this may be perfect for young professionals. Surrounded by iconic skyscrapers, streets packed with white-collar workers, and the general city vibe would make commutes that bit more bearable and maybe even motivational for some.
Flatiron District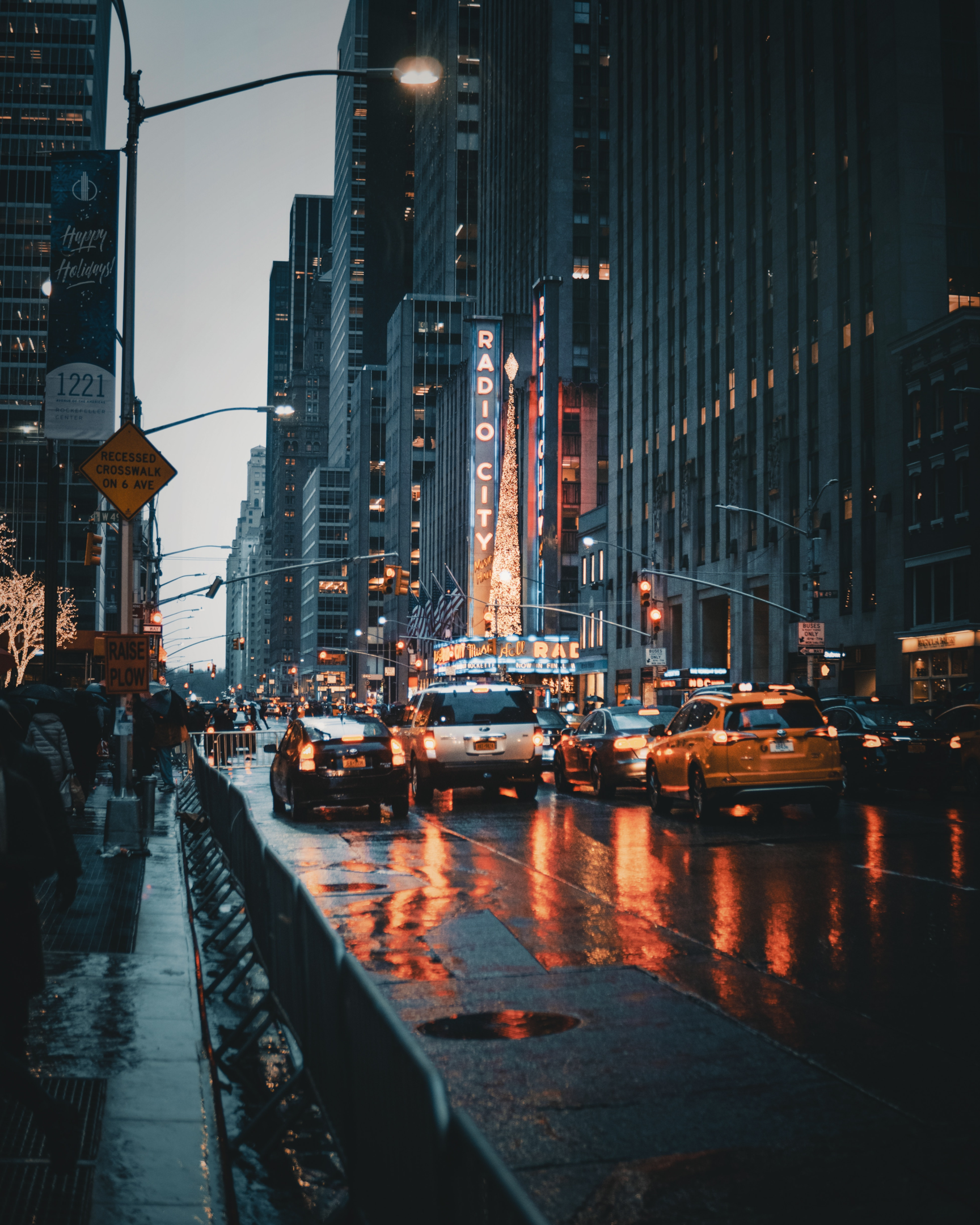 The flatiron neighborhood is one of the nicest areas in Manhattan due to various factors. Aptly named after the iconic flatiron building, the community offers residents and tourists a range of amenities. With office high-rises available in the area, many choose to work and set up businesses, while others choose to call Flatiron home among the tall apartment buildings.
With plenty of great eateries, hip bars, and even Madison Square Park, the flatiron district is definitely one of the hippest neighborhoods in Manhattan. It is also a very walkable neighborhood which is another positive.
Battery Park City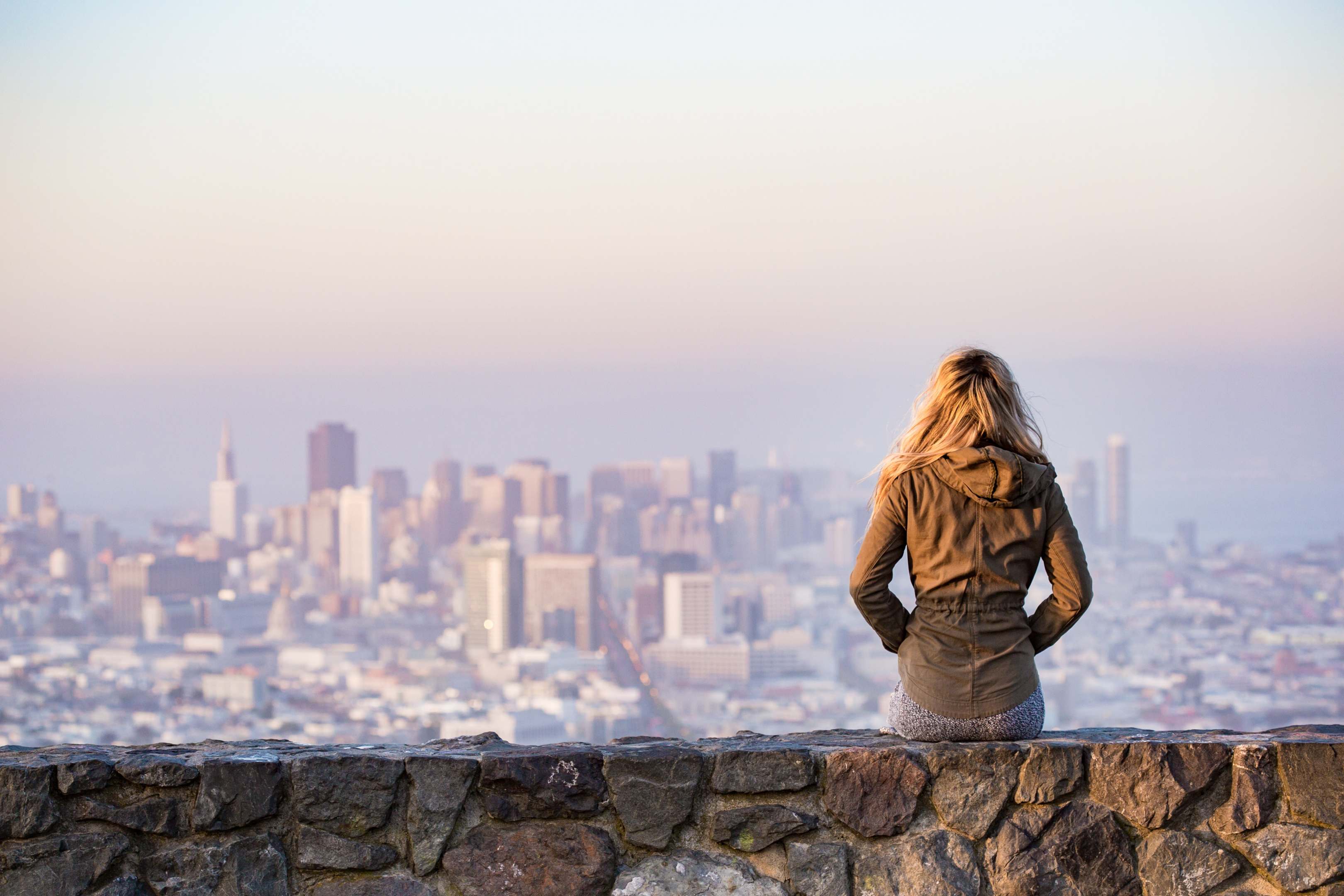 The residential neighborhood of Battery Park is another excellent neighborhood that Manhattan has to offer. Our article mentioned it as one of the quietest areas in New York to live in. This is due to the many parks and gardens that this area has to offer. So if you're looking to escape the big city and find a quiet neighborhood that is still close enough, then Battery Park city may be for you!
Other Manhattan Neighborhoods
Of course, many neighborhoods are available for Manhattan residents to enjoy and could have been included in this article. Whether they are residential or commercial neighborhoods makes no difference. Some examples of other neighborhoods that we haven't listed above include Garment District, Kips Bay, Nolita, and Chinatown. They are all impressive in their own right.
Among the tree-lined streets, upscale boutiques, or just natural history that each neighborhood has to offer, you will have to explore each one to decide which you prefer the most should you choose to live in Manhattan.
Bottom Line
Finding the best neighborhoods can be difficult with so many different amenities in Manhattan and New York City. However, as long as you carry out your research and make sure that wherever you choose to live has enough of the most important amenities close by within a walkable distance to you, you'll be on to a winner.
You may think that a city as large and busy as Manhattan and NYC at scale is unlikely to have nice neighborhoods; however, keep in mind that many millions of people choose to call it home. A neighborhood can be nice for various reasons, but as long as you feel happy and content, that is all that matters.
We hope you enjoyed this article and found it useful. Feel free to browse the rest of our site for even more helpful articles