Having a family can be tough. With increased costs in fuel, education and basic staples like food there are a lot of things that need to be considered. That is why we have decided to create a list of US Cities that are statistically the best in which to consider raising a family. We have carried out a comprehensive evaluation of key factors that are integral for families to take into account. We have used our own data and scores that assess factors such as affordability and quality of schools. We have also taken into account a study conducted by Wallethub which also looked into the best cities in America to raise a family. It is important to keep in mind that some factors are subjective and may be more important to some than others therefore this list is presented in no particular order.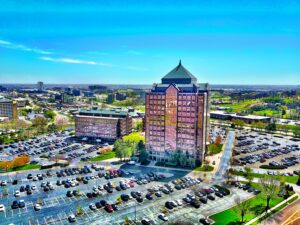 First up on our list of best US cities to raise a family is Overland Park. Our own rating system gave the city an A+ score for cost and also a B- for crime which is why it has been included in this list. The scoring system reflects that with a cheaper cost of living it is also relatively safe, both of which are key factors that need to be considered when raising a family. Additionally, the city of Overland Park features many young working professionals and families which provides an environment where children can thrive.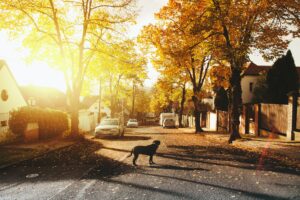 Next up on the list of best American cities to raise a family is Naperville. It is no surprise that Naperville is on our list, the city has always been commended for the outstanding quality of life that is available in the city. Our own scoring system provided a B for cost and an A+ for crime in Naperville, thus making it an affordable and safe city to reside in. Additionally, in terms of education the city features two nationally recognized public school systems and also multiple highly rated private schools. The city of Naperville is a suburb of Chicago which is only an hour away; this ensures that there are always activities available to keep children occupied during holidays and weekends.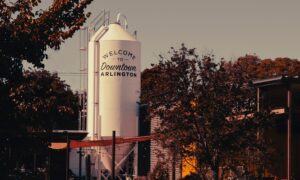 The next city on the list of best American cities to raise a family is Arlington. Our rating system returned a score of B+ for cost and an A+ for crime which highlights how safe and also affordable the city is. Whilst the score for education is not as high as others on the list, it is worth noting that Arlington is higher above average in terms of college bachelor degree attainment which is symptomatic of a city with professionals living within. There are also multiple activities available in Arlington to keep children busy which makes it an ideal place for a young family to thrive.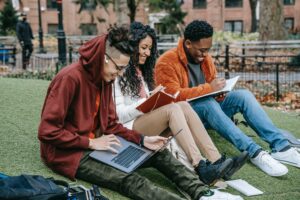 Next up on our list of best American cities for families is Ann Arbor. Our internal scoring system recognised Ann Arbor as being highly rated for being affordable and with lower crime rates. The city of Ann Arbor is home to the University of Michigan which provides a college town. So, perhaps for students who wish to stay at home whilst studying, Ann Arbor can provide a great place to achieve that. Additionally, the primary schools in the area enjoy a low student to teacher ratio which allows young children to get attention to help them succeed.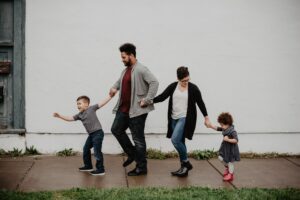 Next up on the list we have Columbia. Our internal ranking system provided the scores of A+ for crime and a B- for overall liveability. This provides a good place to live and raise a family as the crime rate is low so that you can feel comfortable knowing your family is safe. The schools in Columbia are also ranked in the top five from the state of Maryland so the quality of education is also better. Additionally, with Columbia as a suburb of Baltimore there will always be plenty of activities and things to do to keep the family occupied. These factors together are why Columbia has made the list as one of the best cities to raise a family in America.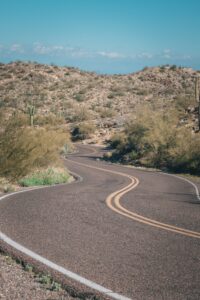 Last but not least we have the city of Phoenix as a great city to raise a family. Our internal ranking system tracked the city as having a score of A- for cost and a B for education. The rating for education was higher as opposed to some of the other cities mentioned in this article. However, it is worth keeping in mind that Phoenix did score an F for crime. So you may need to pay additional attention to the safety of the family if choosing to reside here. However, certainly for those who need to consider the best value for their money, the cost of living in Phoenix and getting a higher standard of education is unparalleled and so it may just be a trade up that is required.
There you have it. That's our list for some of the best cities in America to raise a family. As mentioned previously, this list is by no means exhaustive and we had the intention of providing a general overview with the data that we have available. We are also aware that for some families it may not be viable to skip states to raise a family elsewhere. We hope to be able to provide further articles that may take into account cities and states that may have been missed. Feel free to browse the rest of the site where you can read up on other cities of the United States of America.