If you are considering studying in America, you will no doubt be aware of the many options and opportunities that are available for students. With such plentiful options that are available nowadays, the decision may be considerably difficult to make. In any case, we believe that cities and the environment we choose to reside in should be a priority that should be researched and considered before making a decision. There are also many other factors to consider when making the decision of where and which city to study- such as, academic rankings. That is why we have taken it upon ourselves to gather the data and compile useful information within this article to help make your decision.
We have used our own knowledge to provide information on each city as well as consulting the QS (Quacquarelli Symonds) and the Times Higher Education ranking system for universities.,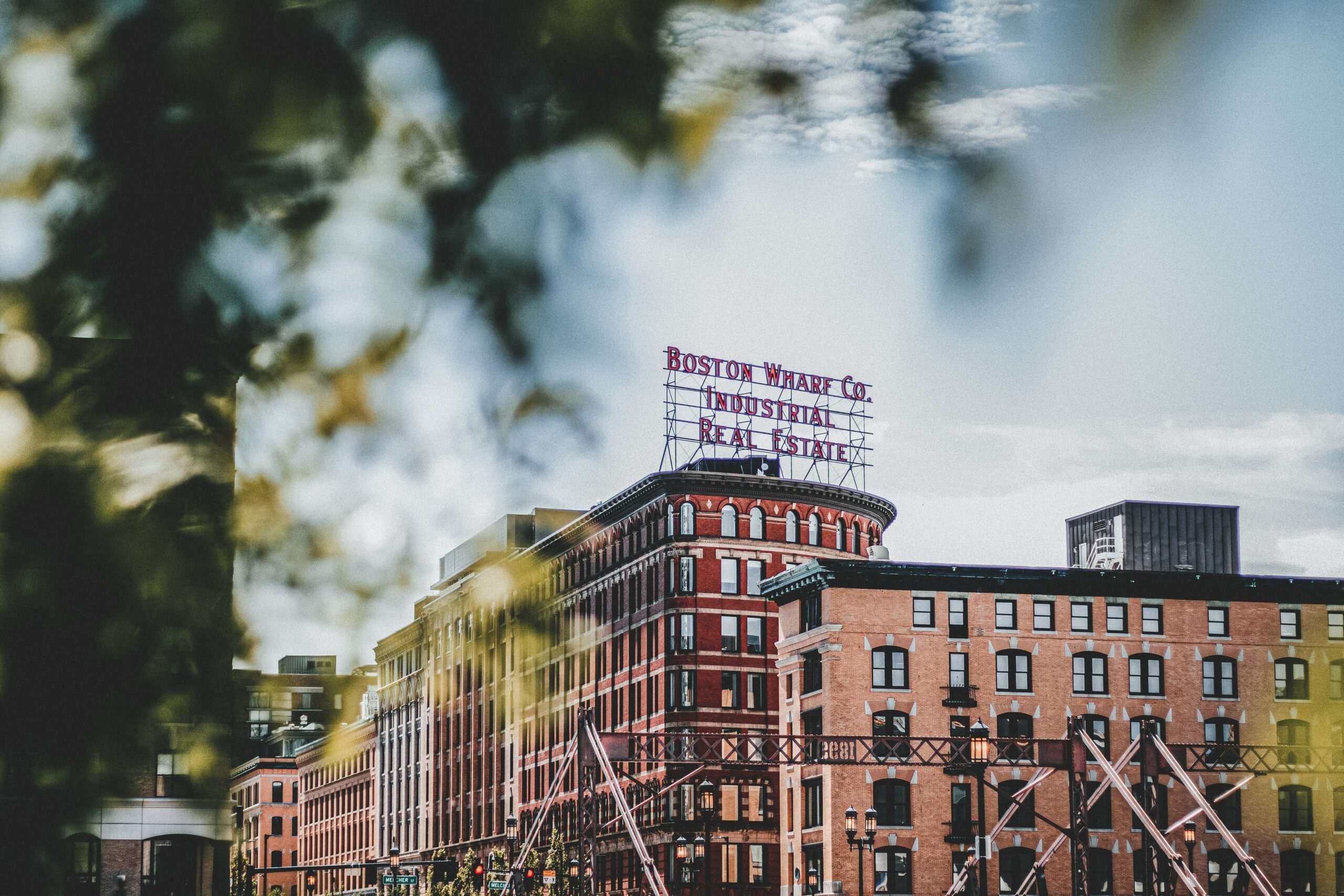 First on our list is Boston. The reason it has made it to the highest spot on our list is due to the level of academic caliber that is available within the city. The universities available in Boston are the Massachusetts Institute of Technology (MIT), Harvard University, Boston University, Tufts University and last but not least Northeastern University. Being around these high ranking universities, would no doubt enable the opportunity to network and meet other students to develop a professional network that will certainly help a student.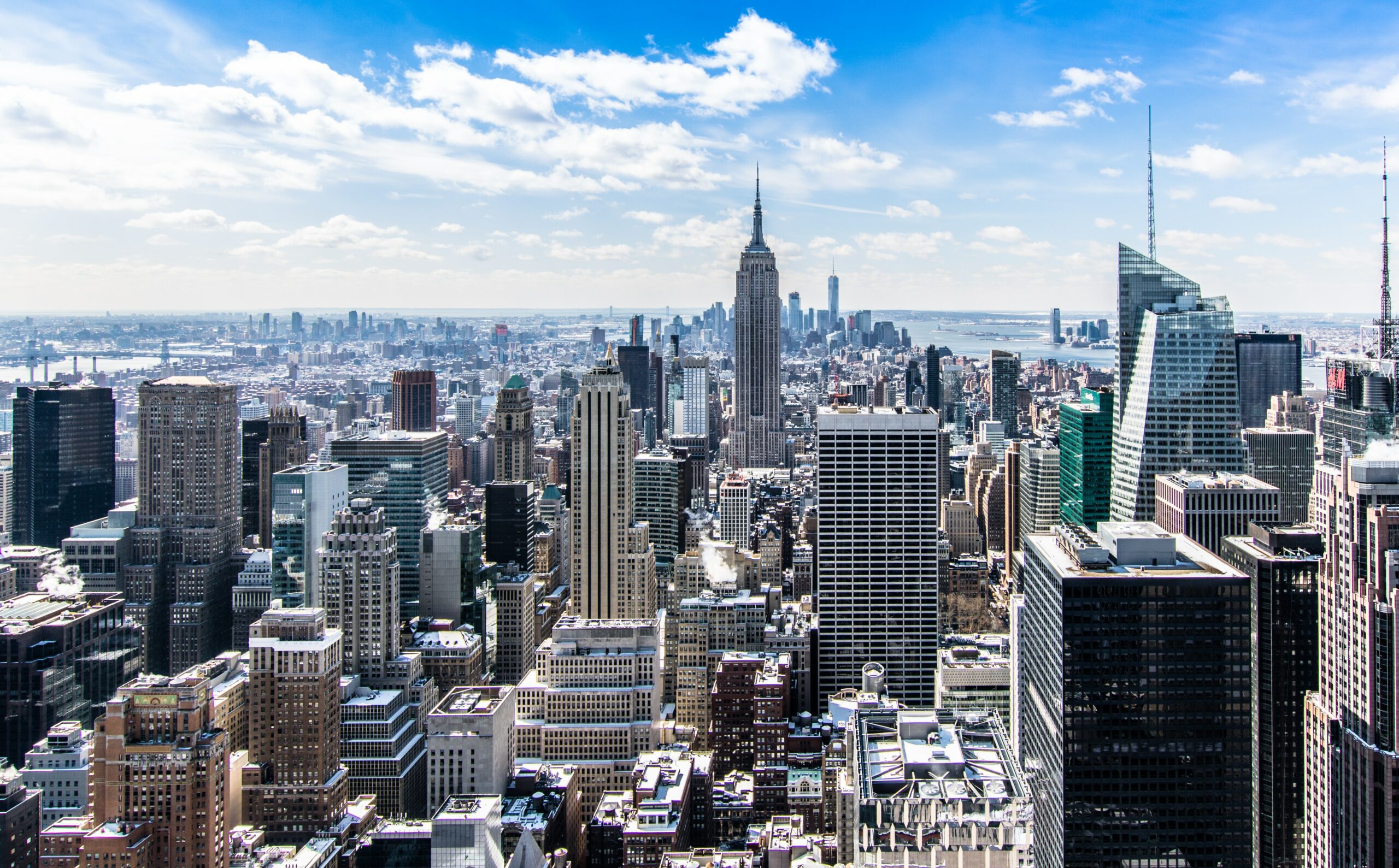 At a very close number two on our list for best cities for students in the United States is New York. There are two well renowned universities located in New York, which are Columbia University and New York University. New York is the perfect place for a student to study. With access to all the iconic landmarks from various TV shows and films it will definitely add to the student experience. Although do bear in mind the costs for living in New York are higher than average in terms of property rental prices.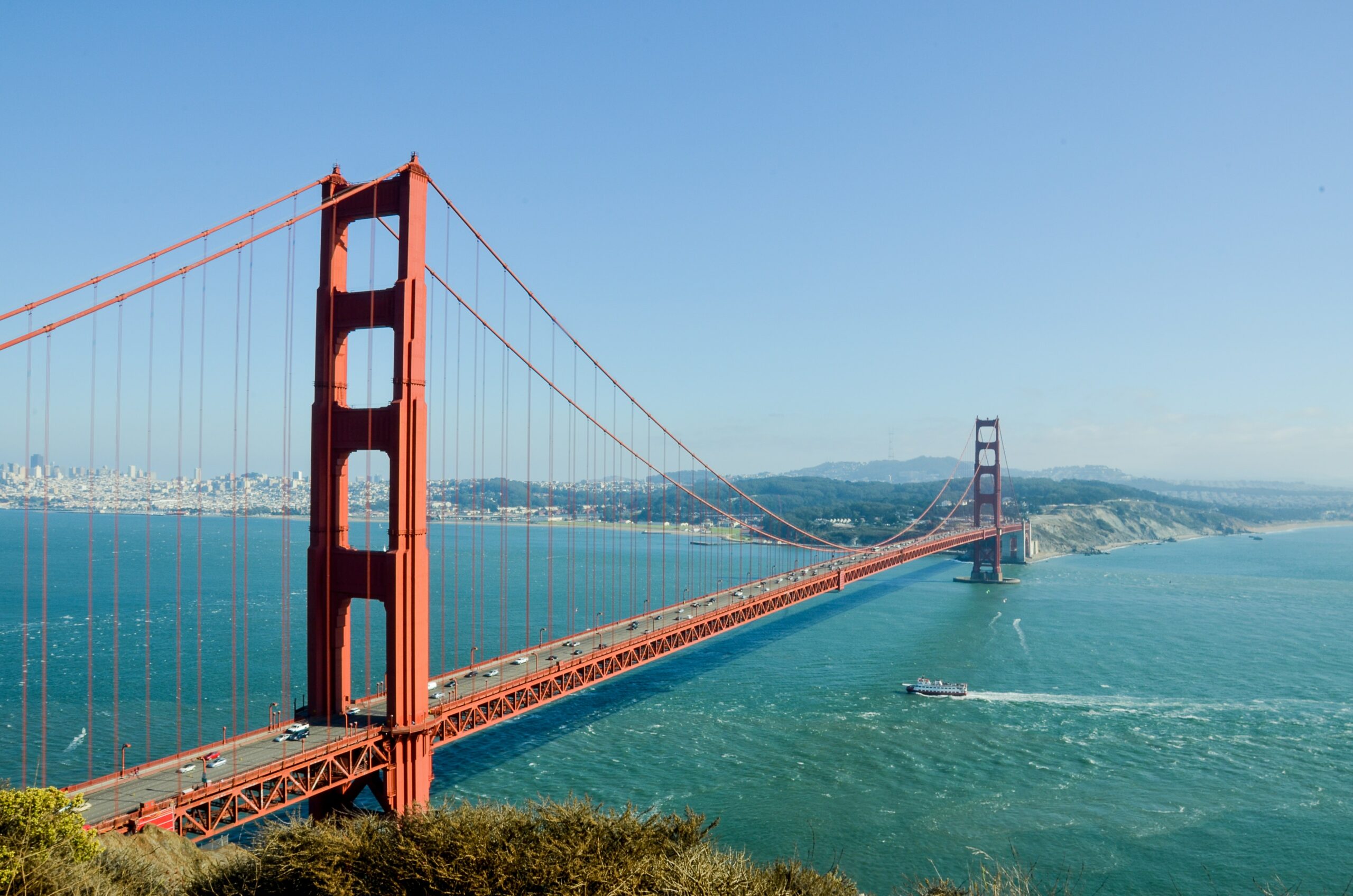 At number three on the list we have San Francisco. This city has two prestigious universities of Stanford University and University of California, Berkeley available for students. Thus, the city is home to great students which can make networking extremely easier. Whilst also being the thirteenth largest city in the US, San Francisco, is well known for the Golden Gate Bridge, making it an iconic place well deserving of its place on this list of best cities for students.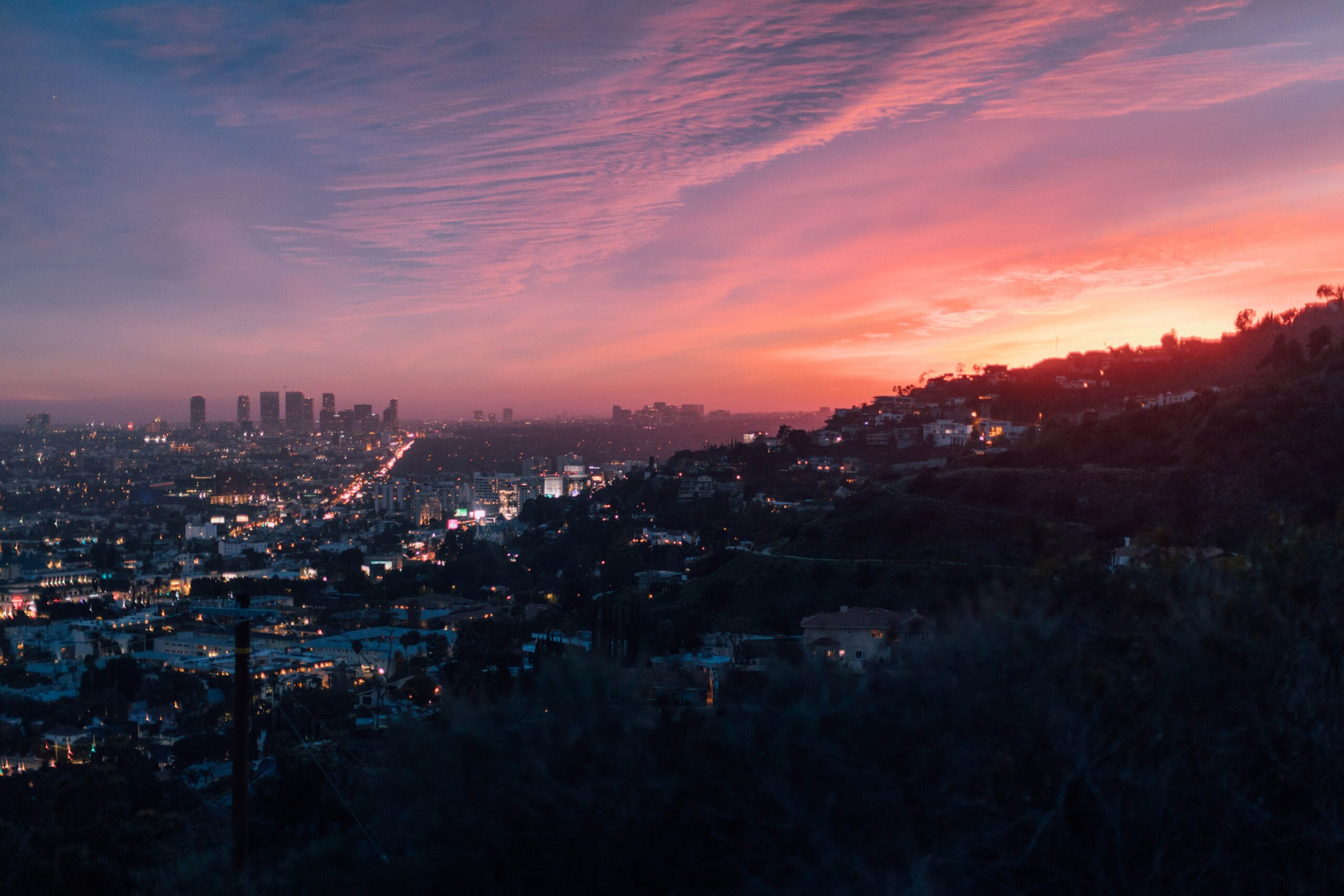 Coming in at number four on the list we have Los Angeles. There are two universities available for students with University of California, Los Angeles (UCLA) and California Institute of Technology (Caltech). This city also makes a great feature with the abundance of great weather, vibrancy and diversity available for any aspiring student wishing to study in the US.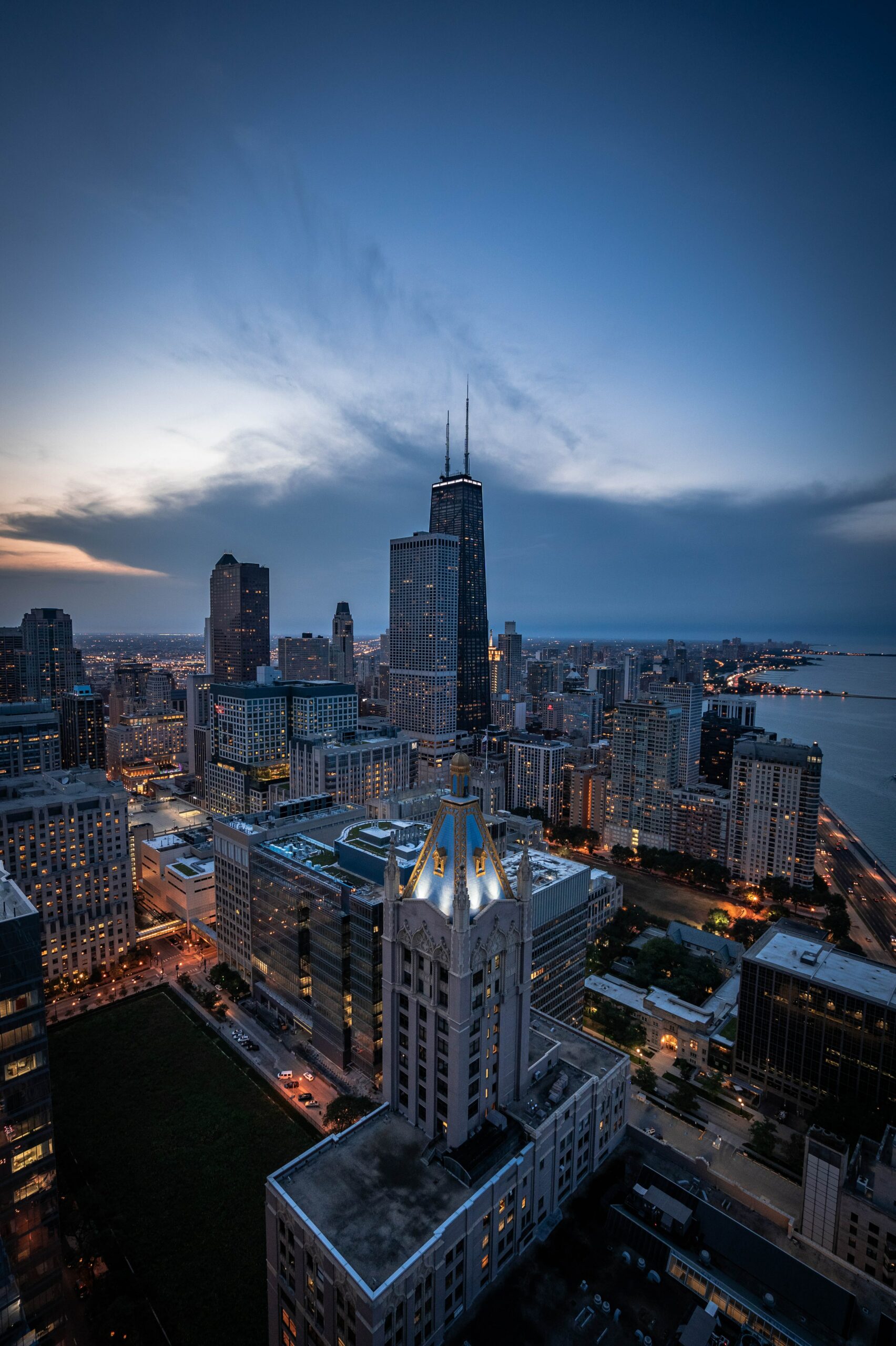 Number five on the list we have Chicago. The University of Chicago (ranked 10th in the world), Northwestern University (31st) and also the University of Illinois at Chicago (UIC) are the respective institutes that are available within this city. The "Windy City" makes a great place for students to experience the numerous cultural attractions and interesting architecture during their academic years.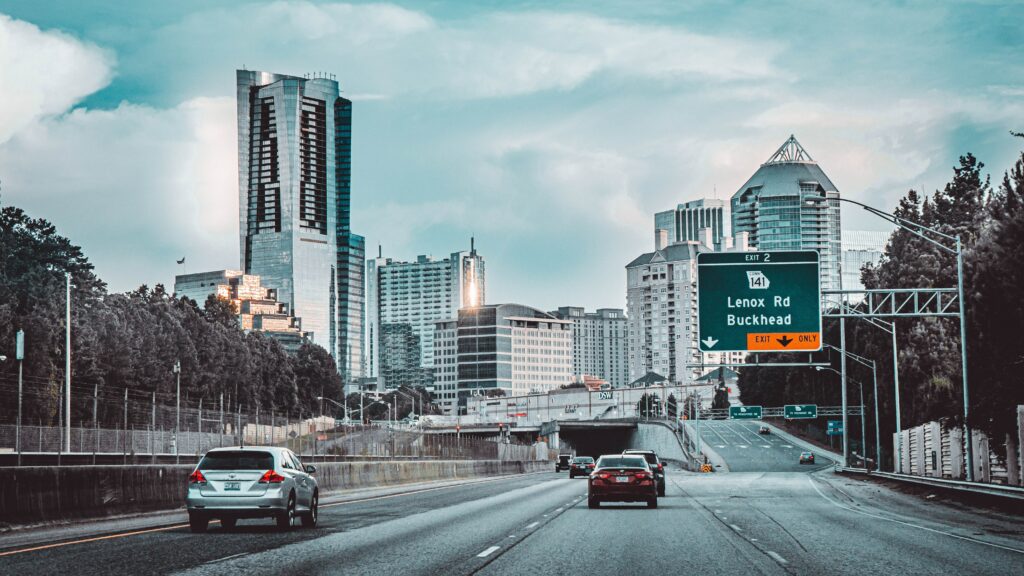 Next up on the list we have Atlanta at number six. Featuring the Georgia Institute of Technology (Georgia Tech) and Emory University in close proximity, it makes another great addition to the list. The capital of Georgia and also a major center of television production and film industry makes it a great place for aspiring students to network during their academic years.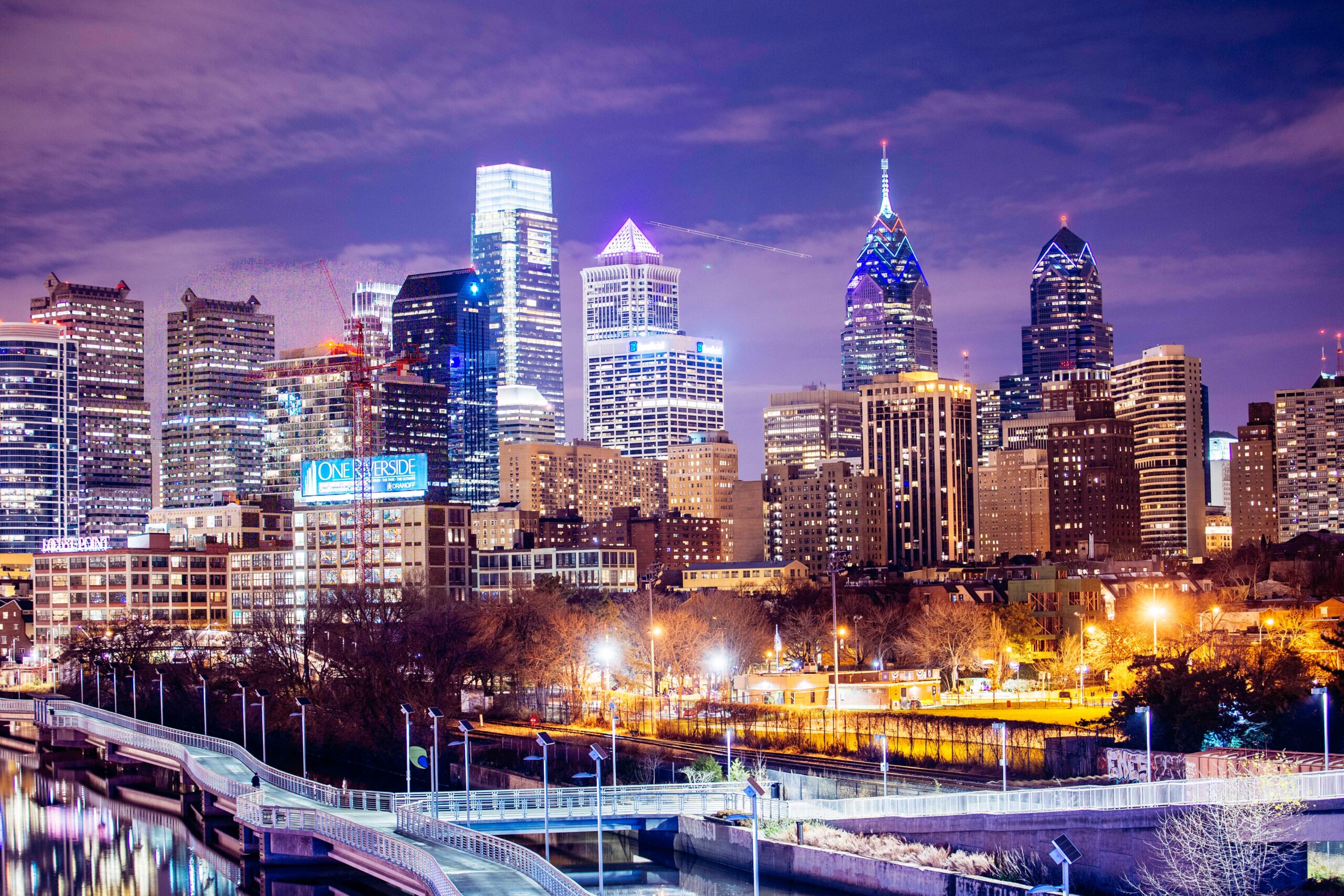 At number seven on the list is Philadelphia. Home to the Ivy League University of Pennsylvania as well as the highly regarded Drexel University and Temple University. Philadelphia also holds a large historical significance for US history and politics. Philadelphia definitely cements its place as one of the best cities for students.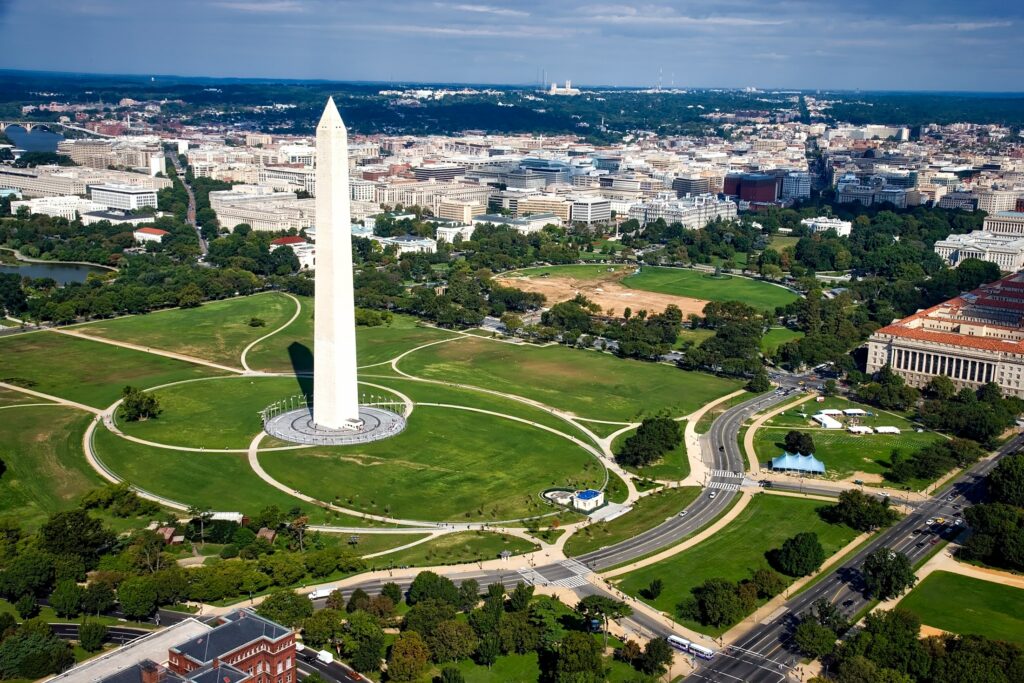 At number eight on the list we have the capital city of the United States of America, Washington, D.C. Whilst also being home to the iconic landmarks of the Capitol, White House and Supreme Court, Washington D.C is also home to the University of Maryland, College Park; Georgetown University and George Washington University which are all ranked in the top 400 universities of the world. This city deserves an honorable mention on the list of best cities for students.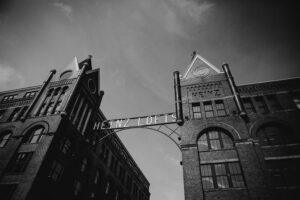 We have Pittsburgh at number nine on our list, home to the well-known Carnegie Mellon University and also referred to as the city of bridges. With such a highly regarded university situated within the city and also being known as the "city of champions" which aspiring student wouldn't want to be associated with Pittsburgh. Thus, definitely making it worth a mention in the top ten cities for students in the US.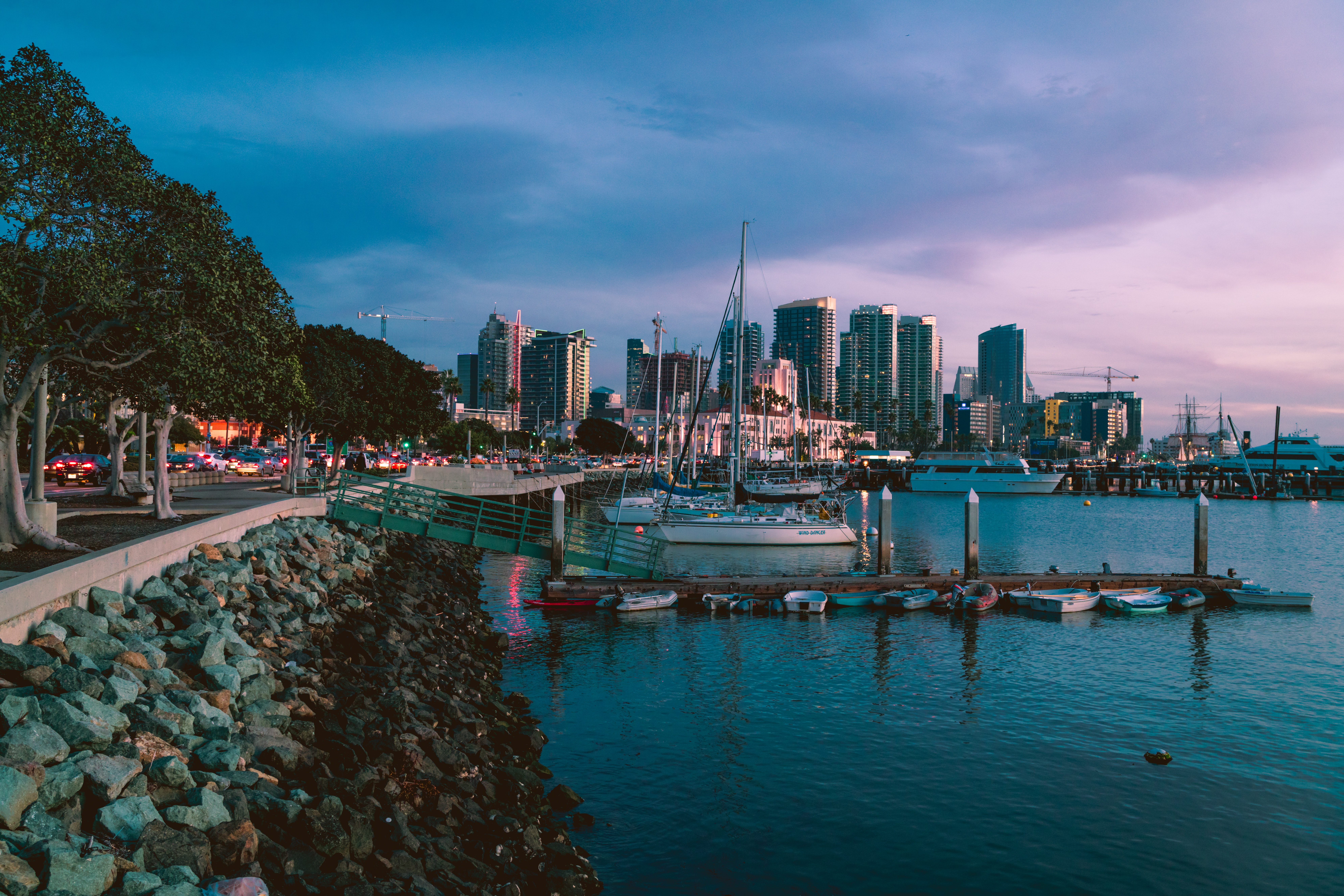 The final city on our list is San Diego, home to the University of California, San Diego (UCSD) as well as a plethora of beaches, travel opportunities, and nightlife. Certainly, this provides the perfect cocktail for students to enjoy a city and all it has to offer while studying. Students in San Diego can definitely make lifelong friends and create a network that can provide professional contacts later in life.
Even though this list is not exhaustive, we hope that you have gained some insight into the best cities for students in the US. We encourage you to browse our other resources to get more information about each city and help you make your final decision. There may be other factors you wish to consider which we hope you will be able to find through our website.