If it is your first time moving out, you may feel apprehensive about everything you need to do. Fear not – this article will cover everything you need to know about moving out on your own.
There are many things you need to keep in mind to ensure that you succeed in moving out on your own for the first time. A checklist can make sure that you can track the various tasks you will need to carry out. Keeping a checklist when moving out for the first time can help you stay organized and prepared for all the different stages, from finding a property to unpacking.
So let's get started.
How much money should you have saved when you first move out?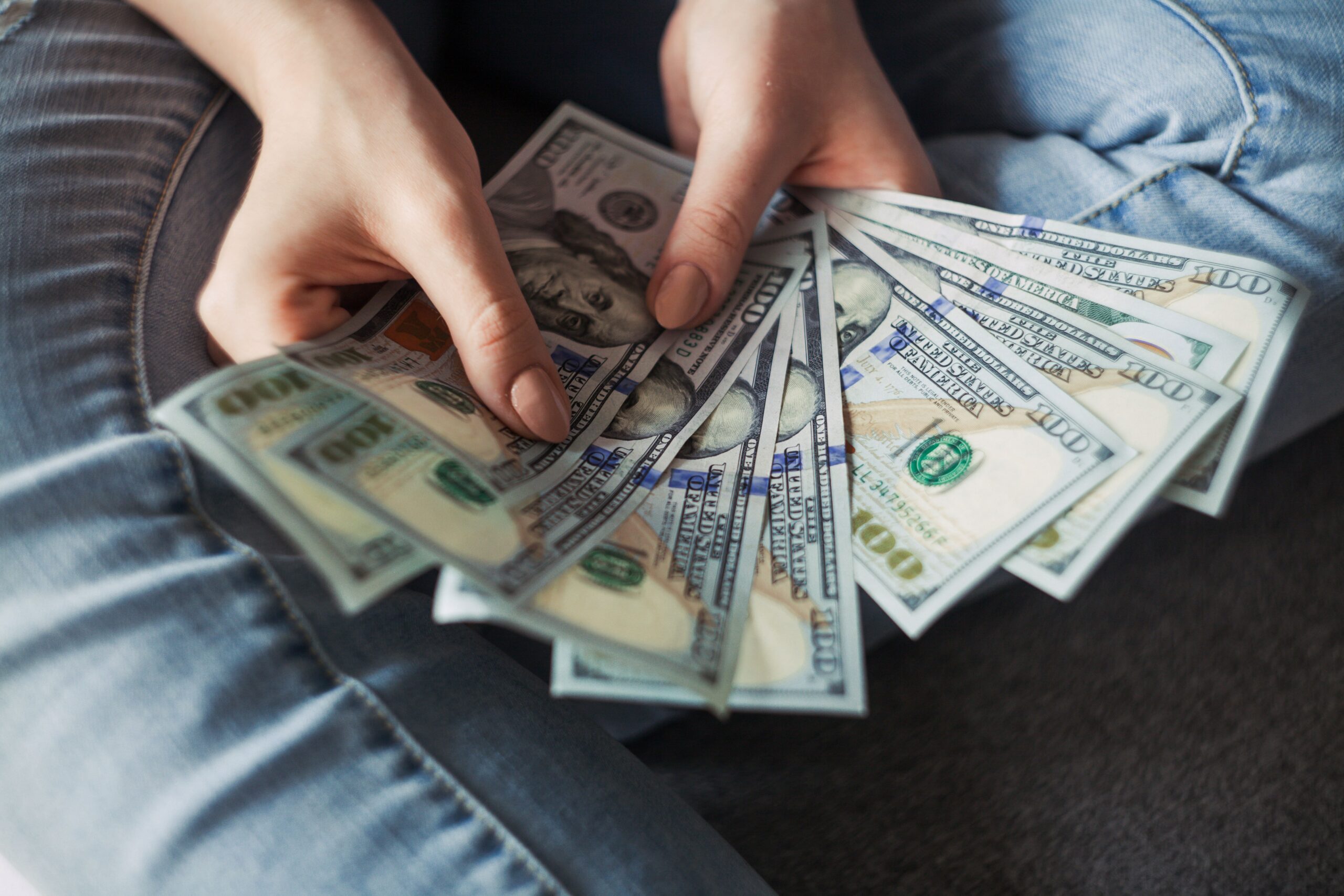 First up on the checklist when you're moving for the first is to ensure you're actually able to financially support yourself.
If you're moving without having a job lined up, then it's a good idea to have a few months worth of expenses saved up. How much you'll need exactly will depend on a few factors. Start by working out how much your expected monthly expenditure would be and take it from there.
Make a list of all the expenses that you'll be paying, and make sure that you're able to pay for them.
Some of the common expenses you'll face are:
Rent: the price of rent can vary depending on where the property is located. You need to make sure you can find a property that fits your budget. It would also be wise to have enough money saved to cover at least three month's rent in case you run into any difficulties.
Security deposit : If you are renting then you will need to put down a security deposit. Make sure you have this included as an expense for your first apartment checklist.
Commute: Whether you own a vehicle or rely on public transportation, commute costs add up.
Groceries: You also need to work out how much you'll be spending on groceries each month.
Internet and cellphone bills: You'll want to make sure you get a good deal; if your phone is already on a contract, then you may already know how much it costs.
Subscriptions: You may not think subscriptions to Netflix add up, but you'd be surprised. Don't forget to include a gym membership and other monthly expenditures.
Car: If you own a vehicle, you'll need to spare some cash for things like gas
Rainy day funds: You may get some unexpected bills for maybe car repairs.
By the end of this process, you might realize that you need to save money before you can move out.
Checklist moving out for the first time – Things to buy
This part of the checklist is for things you need to buy before and after you move. Think of it as the essential items that you'll need.
Checklist for things to buy before you move
Essential Items
Basic cleaning supplies – Before you unpack your things, it's a good idea to clean the property. Whilst unpacking, you may have damaged items that need cleaning too. This includes items such as a vacuum, mops, sponges, and cleaning sprays.
Kitchen essentials – When you move in, you will want to be able to eat. Things like plates, cutlery, kitchen appliances, and basic food ingredients.
Bedding – You will need at least a mattress to be able to get a good night's sleep. But don't forget the pillows, blankets, duvet and bed sheets too.
Electrics – you may already have some spare extension cables; if you don't, it's a good idea to get one. It will definitely come into use.
First aid kit – in case of any accidents, you will want to be well-prepared. Make sure you have all the eseentials in your first aid kit.
Toiletries and miscellaneous – don't forget things like soap, toothpaste, toilet paper, and shower gel to ensure you can relax in your new property. Also, buying some towels will be necessary for the entire property.
Checklist for things to buy after you move
These are the essential items that you can choose to buy once you move –
Bathroom items :
Bath mat
Additional bathroom furniture
Mirror
Shower curtain
Wastebasket
Toilet paper
Toilet paper storage
Plunger
General Items
Light bulbs
Laundry Hamper
Washing machine
Dryer
Curtains and rugs
iron and ironing board
Kitchen / Dining Room
Kitchen equipment, including things like knives, weighing equipment, and utensils
Additional appliances such as air fryers, toasters, and microwaves
Trash Bin
Dining table and chairs
Living Room
TV
Furniture, including storage spaces
Sofa
Coffee table
This list is not exhaustive, and you may have other important items that you may want to add to this list. You may also have a number of items already that you can choose to move with rather than buying brand-new ones.
Finding a property when moving out for the first time
When you begin trying to find a property, make sure that you know what your needs and requirements are. This will ensure that you get off to the best possible start. Next, make sure you speak with the property owners to get any questions answered. Also, you can consider enlisting the help of a real estate agent to help you through this process.
Packing
Next on the checklist for moving out on your own for the first time is packing. Make sure you leave adequate time to get all your belongings packed and ready to be transported. Don't forget to pack with care and attention to ensure your items remain protected during the move. Consider using moving boxes and kits to make the process much smoother.
Connecting utilities
Before you get to your new property, you want to ensure that you have access to electricity and water. You will need to set up your utilities before you get there, so you don't arrive in shock. This can take between 2-3 weeks to get organized, so ensure it is on your checklist when moving out on your own for the first time.
Internet and TV
Next on the checklist when moving out on your own for the first time is getting your internet and TV set up correctly. This, again, requires advanced planning to ensure that when you arrive, you'll be able to use the services.
Hiring a moving company
If you have many belongings that need to be transported, hiring a professional moving company can make your life much easier. Just be sure to leave adequate time to get some quotes and ensure removal companies are free to help. Also, ensure you have booked the removal company well before the move in day arrives to save you time and stress.
How long does it take to move into an apartment?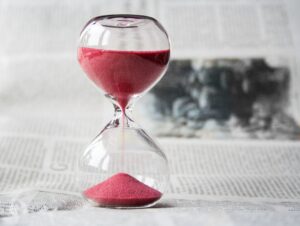 If you're moving into your first apartment, you'll be excited and probably wondering how long it will take to move in. The entire process can take about 3 to 5 days, from packing to unpacking. However, finding an apartment will take longer, depending on your requirements, be sure to leave around three months to find the perfect place to move to.
Updating Important Documents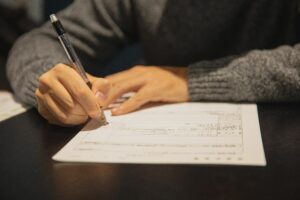 When you move, you'll also be expected to update your address. Make sure to add updating documents like your driving license to your moving out checklist when moving out on your own for the first time. You must do this as you may get in trouble with the authority for failing to do so.
Final Points
Make sure you create a checklist for moving out on your own for the first time. This will keep you organized and help ensure the entire process goes as smoothly as possible. In addition, there may be other requirements based on your specific situation, which you may need to add to your checklist.
Before you know it , it will be time to say goodbye to your family members and begin moving out of your parents house and in to your new apartment. We hope you found this article useful to help you move alone for the first time. Lastly, good luck!
There you have it; feel free to browse the rest of our site for even more exciting and informative articles.