You'll be immersed in a new neighborhood after packing up and moving into a new house. It's at this point where you may find yourself wondering what to do next. However, now is the time to get settled into your new neighborhood. So once you've got all your belongings arranged in your house and you've waved bye to the moving truck, this is where it gets real.
To ensure you make the most of this exciting chapter in your life, we've compiled a comprehensive checklist of 15 things to do when you move into your new neighborhood.
Let's dive straight in and get your new neighborhood feeling more like home.
Introduce yourself to neighbors.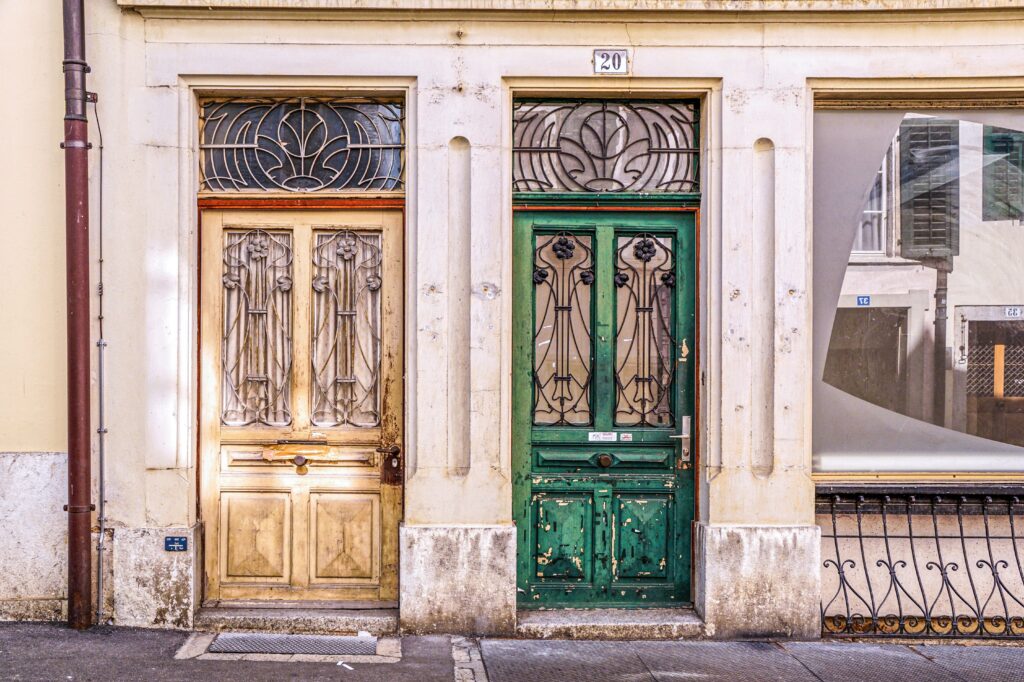 Take some time to introduce yourself to your new neighbors. A friendly gesture can go a long way in building a sense of community. Taking the time to introduce yourself to your new neighbors may seem like a small gesture, but its impact on building a sense of community cannot be overstated.
In today's fast-paced world, where people often live side by side without ever exchanging more than a passing nod, reaching out to your neighbors with genuine warmth and friendliness can open the door to new relationships and possibly life-long friends.
There are a few ways you can approach the situation, maybe through offering a gift or perhaps just a note. However, we've written a comprehensive guide on how to introduce yourself to new neighbors. Give it a read, and hopefully, it comes into use.
Explore local amenities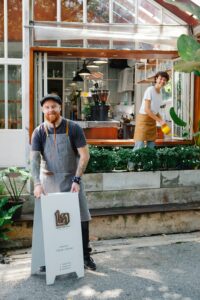 One of the first steps in settling into a new neighborhood is familiarizing yourself with the local surroundings. Take the time to explore the local area, specifically looking out for the amenities in your neighborhood, such as parks, gyms, libraries, or community centers. If your goals are to meet new people, these places will be the best as people will be more open to being approached.
Find the nearest grocery stores, pharmacies, hospitals, and other essential services. Especially in cases of emergency, it pays to know where these locations are. Additionally, don't forget to locate a new healthcare provider who has access to your medical records.
The last thing you want to do is have to visit in an emergency a few months down the line and have to fill out application forms. Some people may need special healthcare providers, so it's crucial you're aware of this.
Set up utilities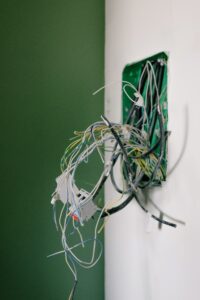 Ideally, you want to have already started the process of activating or transferring utilities before the actual move-in date. Ensure you have contacted utility companies to set up your electricity, water, gas, internet, and other necessary services. Make sure this is on your moving checklist.
Once you've moved in, make sure you test everything to make sure they are all in working order. If there are any issues, then you may need to get in touch to ensure that they can be resolved as soon as possible. The last thing you want to be doing is to have to find a hotel because you don't have running water or electricity.
Register with local authorities.
Once you've arrived in your neighborhood, you'll need to inform the local authorities. First, visit the local city hall or municipal office to register your new address and update your voter registration, driver's license, and any other official documents. Ensure you take all the documents you'll need to avoid any complications.
While there, take a moment to browse through their notice boards to see any initiatives that stand out. You may find some opportunities to network and meet others from the local area. Even if you don't feel like meeting anybody else, you never know what helpful information you may stumble across.
Find nearby schools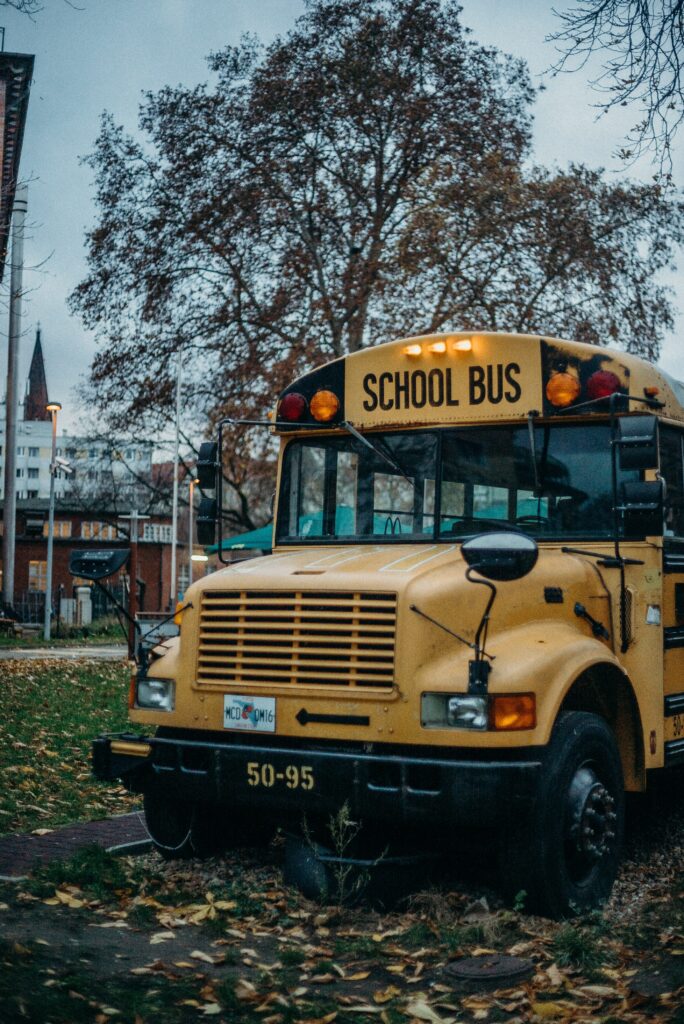 This next one is for those who have children. You may have already conducted some research into finding a new school. However, once you've moved into the neighborhood, additional steps may be needed to complete enrollment. Make sure that you've checked reviews and are happy with your selection.
If you're still unsure, consider visiting the school and meeting the teachers before gathering your documents to complete the registration. Moving can be a big change, especially for little ones, so you must factor this into your decisions.
Research transportation options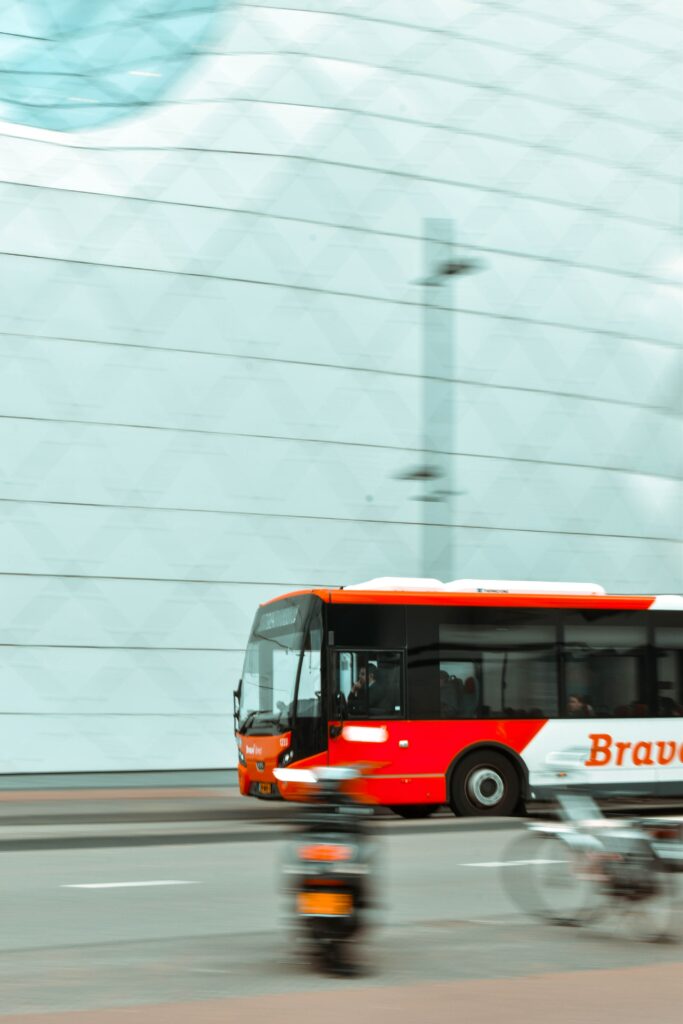 If you're considering commuting for work or don't have access to private transport, now is a good time to get familiar with what's available. Identify public transportation routes, nearby train or bus stations, and any carpooling opportunities. Again, if you have kids, it's a good time to see what options you have available for school pick-ups and drop-offs.
If you do have your own car, take a drive around the neighborhood. Look for your closest gas station, and familiarize yourself with the local traffic patterns and parking options.
Discover local dining and entertainment.
Once you've just moved in, you may feel too tired to cook at home, so take the opportunity to explore what the local area has to offer. Take a walk or drive around to find local cafes and restaurants to see what's on offer.
You may find some hidden gems that will soon become your go-to. Additionally, you'll be able to meet local business owners that you can befriend.
If you have kids, you may want to find some child-friendly restaurants that you can take them to. Now's the time to try out all the different amenities so that you can get accustomed to what you have on offer.
Join community groups
Look for community organizations or social groups that align with your interests. For example, it could be a sports team, book club, volunteer organization, or hobby group. Taking part in these activities can help you make new friends in the area while helping you feel more connected to the local community.
Browse Facebook groups, visit the local rec center or town hall to get an idea of what there is out there. If you don't have a hobby but really want to make friends, now is the time for you to try something new.
Research local events
Find out what is happening in the local area. It depends on where you've moved to. If it's a suburb, chances are there may not be too much happening besides perhaps informal gatherings. However, if you're in a big city, there'll be plenty of events and festivals that you can attend. It may just be something as small as a local comedy show.
Of course, it does help if the events align with your own personal interests.
But, whatever the case, it gives you a chance to meet new people and get a sense of the community's culture.
Find healthcare providers
As mentioned earlier, finding a healthcare provider is incredibly important. You don't want any nasty surprises when you need urgent care. So make sure you research and register with healthcare providers such as doctors, dentists, and specialists in your new neighborhood.
If you're not sure what to look out for, read through reviews online to get an idea of the general consensus. Additionally, ask for recommendations from neighbors or others you meet in the local community.
If you're stuck and haven't met anybody yet, consider looking for a local Facebook group that you can join to ask questions.
Explore local shopping options.
You may be too tired to go shopping after a move, so maybe save this for the day after. However, locate nearby shops, supermarkets, and shopping centers. Make sure to keep a mental note of the types of shops available as they'll come into use later.
Don't forget to pay a special visit to local businesses that you can support. It will be a great place to get useful advice and tips specific to your local neighborhood.
Understand waste management
Every neighborhood will have different waste management policies. Make sure you find out what the designated days for garbage and recycling pickups are for your area. Don't forget to also take note of any specific guidelines that may be required.
Once you've moved in, you may find that you'll have lots of packing supplies, packing materials, and moving boxes. Before you throw them away, consider saving some for future use. If nothing else, you can give them to someone else and help them save money.
Get to know the neighborhood watch.
While you may have already installed a security system, it can be a good idea to identify if your neighborhood has a neighborhood watch program. Find out their activities and consider joining if you're interested.
This is another good way to contribute to your local community while meeting new people.
Some neighborhoods may have private security, so don't forget to find out their contact numbers and familiarize yourself with any advice they may have to protect your property.
Update your address
Another important step in the moving process is updating your address. It can seem like a very tedious task, but it's incredibly important. Make sure that you update your address with your credit card company and bank accounts. Don't forget about other official documents; the last thing you want is to need them in an emergency but then have a delay while they get updated.
Don't forget to also inform your friends and family about a change of address. They'll definitely need it for your housewarming party!
Bottom Line
There you have it. Moving into a new neighborhood is a fun and exciting time. But, like with other aspects of the moving process, there are plenty of things that you'll need to take care of before you can truly kick back and relax.
Make sure you've got a handy list of all the important tasks while the rest you can complete in your own time. Above all else, make sure that you enjoy the process and treat it as a new chapter.
We hope you enjoyed this article and are now more comfortable with what to do once you move. For even more articles about real estate and the cities of the USA, browse the rest of our site.