Considering a move to Finger Lakes or just wanting to explore the Finger Lakes region of New York? We've got you covered. In this article, we'll be taking a look at some of the best towns in the Finger Lakes. In addition, we'll use our internal data that provides detailed information about the overall Livability of a particular town. This will include identifying crime rates, education standards, and cost of living.
The towns in Finger lakes are quite varied, ranging from the cultural hub of Ithaca to the wine-filled streets of Canandaigua. These picturesque towns are all unique in their own ways.
Without further ado, let's get started.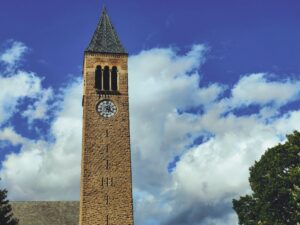 First up on our list of the best towns in the Finger Lakes is Ithaca. Ithaca is a college town, home to Ivy League Cornell University and Ithaca College. However, the town also has a vibrant downtown packed with plenty of amenities, including shopping, dining, and outdoor parks. This includes the likes of Buttermilk Falls State Park and the Finger Lakes Trail, which offers hiking and cross-country skiing opportunities.
This town scored 71/100 for overall Livability. The key attractions here are the low cost of living with good educational standards.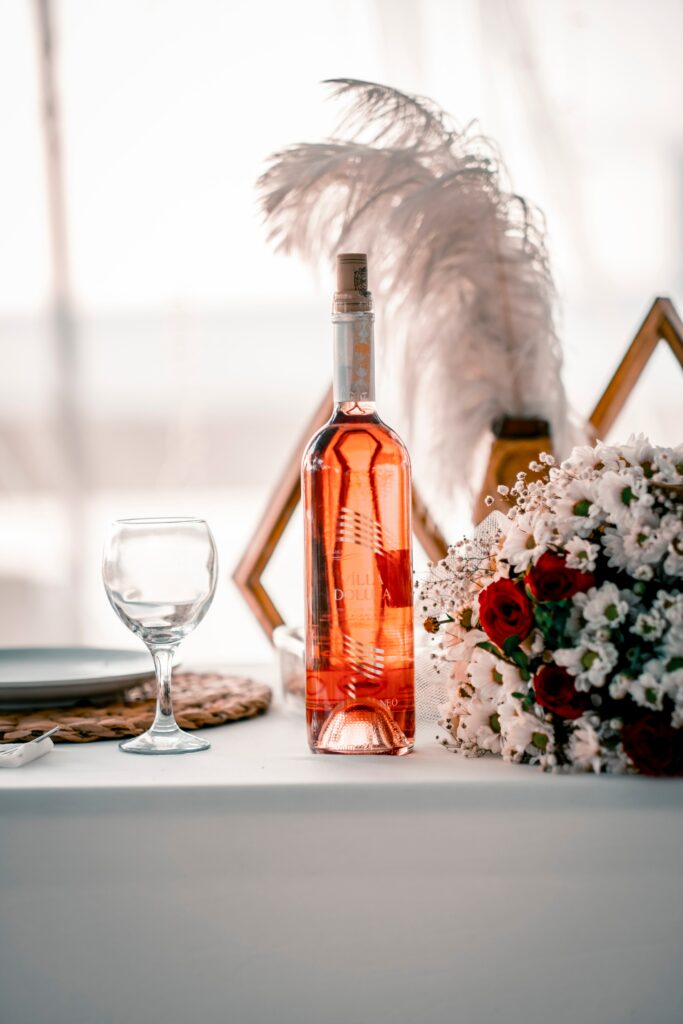 Next up is Canandaigua on our list of best Finger Lakes towns. It is located on the shores of Canandaigua Lake. The town features a plethora of amenities ranging from shopping and dining. However, Canandaigua is most well-known for its amenities catered towards wine lovers. One such highly sought-after experience is The Cayuga Wine Trail. The trail runs through the southern tip of the Finger Lakes region, which encompasses some of the best wineries on offer. This includes the Pleasant Valley Wine Company and the Long Point Winery. There are plenty of tasting opportunities, and it is definitely a recommended experience.
Wine aside, Canandaigua also offers recreational activities through the parks that are on offer. Ontario County Park and the Canandaigua City pier are just two examples. However, activities that are on offer range from hiking, biking, and swimming. Additionally, the town is located near Watkins Glen State Park, which features a deep limestone gorge and beautiful waterfalls.
In terms of Livability, Canandaigua scores 72/100, with the low cost of living being the highest scoring factor.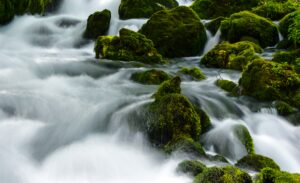 Our next town on our list of best towns in the Finger Lakes is Seneca Falls. It is located on the Seneca and Cayuga Canal. While quite a small town, it is absolutely packed with thought-provoking history. It is home to the birthplace of the women's suffrage movement, and so is home to the National Women's Hall of Fame and the Women's Rights National Historical Park. It is definitely a fantastic place to learn more about the history of women's rights in the United States.
In terms of recreational activity, the Seneca Lake State Park is located in Seneca Falls. Here, you can find beach activities, hiking trails, and a convenient boat launch where you can find boat storage if that is required. Like Canandaigua, Seneca Falls is also home to the Seneca Lake Wine Trail. Here you can choose wine tasting experience through the wineries located nearby. Two of those include Goose Watch Winery and Bully Hill Vineyards.
Are you considering moving to Seneca Falls? You'll be pleased to know that Seneca Falls scores well for Livability with a rating of 79/100. The low crime rates, low cost of living, and higher educational standards are all great reasons why you should move to Seneca Falls.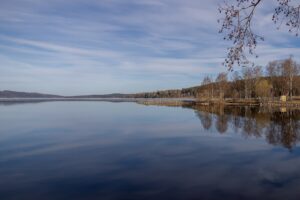 The fourth town on our list is Skaneateles, located on the shores of Skaneateles Lake. Packed with small-town charm, Skaneateles offers amenities ranging from local shops and restaurants to outdoor activities. One of the popular destinations is the Skaneateles Lake Glass Beach, offering activities such as swimming and picnics.
In terms of Livability, Skaneateles scores a respectable 70/100 with low crime levels and living costs compared to the national average.
Next up, the fifth city on our list is Corning. It is located in the southern area of the Finger Lakes. It is another one of the many historical places on this list and is home to a famous Corning Museum. The Corning Museum of Glass is renowned for extensively showcasing Glass Art. It is no coincidence that Corning is also known as Crystal City due to its history with glassmakers developing different glass styles here.
In terms of Livability, Corning scores 73/100, with the highest rating factor being the low cost of living compared to the national average. With great scenery, history, and things to do – Corning is definitely another fantastic option to call home.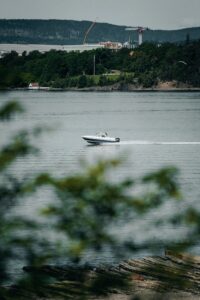 The next town that we recommend on our list of best towns in Finger Lakes is Aurora. This town is located on Cayuga Lake. There are plenty of things to do and see, from wineries to hiking and boating. Seneca Lake State Park is located nearby, which, as covered earlier, offers beaches and hiking, while the Aurora Village Marina offers boat storage and rental options.
In terms of Livability, Aurora scores 78/100, with the best features being the low cost of living and low crime rates. Two very important factors to consider before settling down.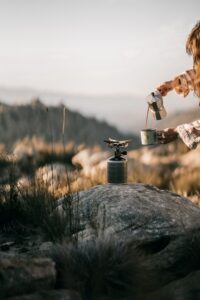 The next town on our list is Penn Yan. Located along Keuka Lake, Penn Yan is definitely a charming town. From wineries to boating activities, Penn Yan will definitely keep you entertained. Other amenities include restaurants, galleries, and antique shops. Of course, Keuka Lake is also one of this town's key attractions, with access available through the Penn Yan Boat Launch.
In terms of Livability, Penn Yan scores 79/100 with the low cost of living and low crime rates again being the highest-ranking factors. With plenty of entertainment, affordability, and safety – Penn Yan is a great place to be.
Our final addition to this list of the best towns in the Finger Lakes is the town of Geneva. It is located on the northern tip of Seneca Lake. This town has plenty of historical attractions, the most notable being the Geneva Historical Society, which showcases the town's history and surrounding areas. Other amenities range from outdoor activities in the Long Point State Park to wineries that can be visited through the Seneca Lake Wine Trail.
In terms of Livability, Geneva scores 76/100 with the low cost of living. In terms of education, Geneva scored a B. However, the town is home to the Hobart and William Smith Colleges, a long-standing educational institution.
Best lakes to visit in the Finger Lakes?
With the Finger Lakes comprised of eleven different lakes, picking one to visit can be difficult. It is entirely subjective as some prefer busier places to quiet options. However, they are all picturesque and beautiful in their own ways. From our experience, we have narrowed our recommendation to two, Seneca Lake and Keuka Lake. They offer two very different experiences but are a must-visit!
Seneca Lake
This is the largest of the Finger Lakes. With beautiful views and rich history, you really can't go wrong. The towns located close to Seneca Lake include Seneca Falls, Geneva, and Watkins Glen. Be sure to also check out the Watkins Glen State Park if you're in the area.
Keuka Lake
This lake is located closest to Penn Yan. While being one of the smaller lakes that the Finger Lakes has on offer, the amenities located close by definitely make it a must-visit.
Bottom Line
The Finger Lakes is home to a vast array of charming towns. We have only included eight on our list, but there are plenty of other towns that narrowly missed out. Owing to their unique location, surrounded by beauty and history, visiting or living in any one of the towns would be an experience, to say the least. With many things to do and see, the Finger Lakes are perfect for those who wish to leave the Big City and experience nature with smaller communities. With plenty of experiences, from wine trails to just enjoying the natural beauty, visit one of these towns and let us know your experiences!