Halloween is just around the corner, and it's time to begin planning and perhaps an opportunity to do something different. As with many big events throughout the year, finding the best town to celebrate them can make all the difference. Halloween is no different. For some, getting into the Halloween spirit can get increasingly difficult; however, for families, creating lasting memories is imperative.
Whether you're looking for a town that has spookiness etched throughout its history or one which goes out of its way to put on spooktacular events, we've got you covered. These towns and cities are the perfect places to experience Halloween. From pumpkins to costumes to ghost tours and witch trials – there's plenty on offer throughout the country.
Let's get started.
New Hope, Pennsylvania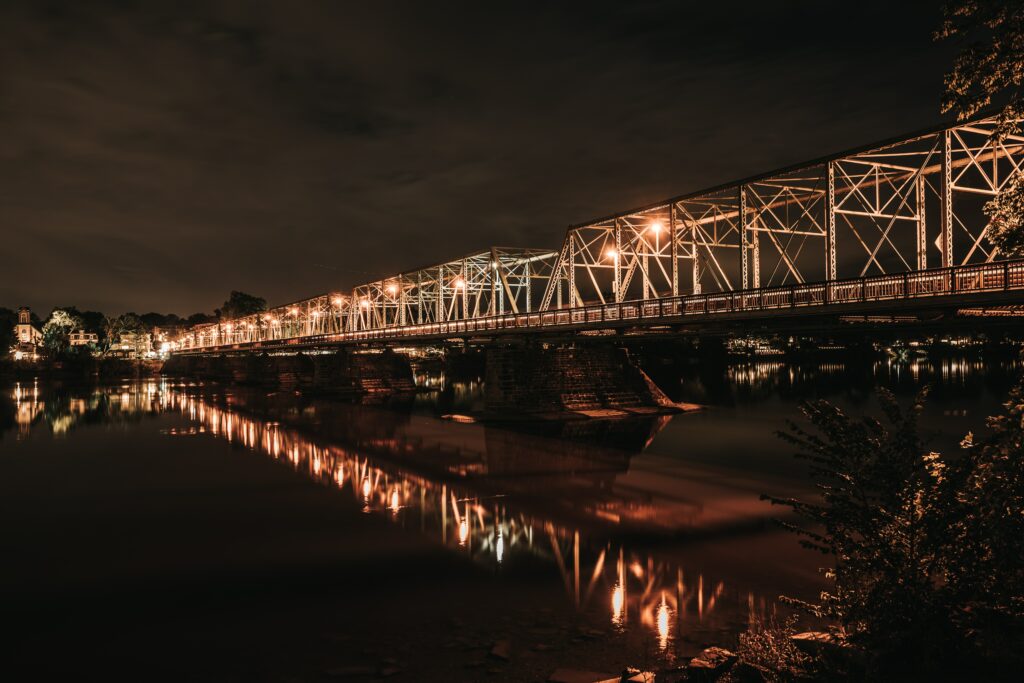 A picturesque town located on the Delaware River and definitely one of the best towns to celebrate Halloween in Pennsylvania. The most popular Halloween event is the annual Scarecrows in the Village competition and display held at Peddler's Village. The location is actually in a smaller village called Lahaska; however, it is only around five miles from New Hope. The event begins from September 4th until Halloween and is home to 100 scarecrows lined up throughout the area. A must-visit for sure. Other attractions in the town include the Sleepy Hollow Haunted Acres and the Halloween Spooktacular at Sesame Place. With so much on offer, New Hope is definitely a must-visit place, especially for Halloween celebrations.
La Cañada Flintridge, California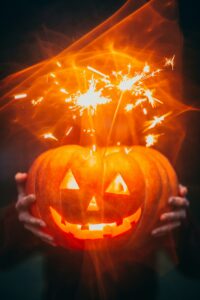 This small town is located in the foothills of the Verdugo Mountains. The popular Halloween attraction 'Carved' is held annually in the Descanso Gardens. Hundreds of Pumpkins line the Camellia Forest providing a spooky atmosphere like no other. The event lasts three weeks, so there's plenty of time to visit the town. Plenty of other attractions may be of interest, such as The Lanterman House Museum, which is essentially a historic house museum. Perfect for an educational yet festive trip for the family.
Estes Park, Colorado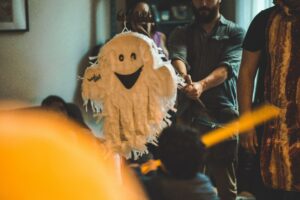 Estes Park, while usually a quiet mountainside village, comes alive during the Halloween period. The main street, Elkhorn Avenue is closed on Halloween night every year and is open for families to trick-and-treat through the shops. The town and specifically the famous Stanley Hotel inspired Stephen King's book The Shining. Be sure to visit the hotel; they often host Halloween-themedHalloween-themed events, such as a Ball, which can be a memorable event.
Philadelphia, Pennsylvania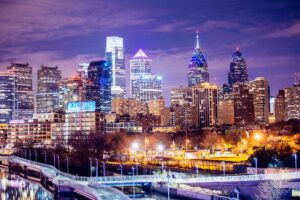 The birthplace of the United States, Philadelphia, is our next suggestion. The famous city holds a plethora of fall festivals. Popular attractions include ghost tours and haunted houses at The Bates Motel or Halloween Nights at Eastern State Penitentiary. For a less spooky attraction, consider visiting Linvilla Orchards for pumpkin picking. It is around a 30-minute drive from the center of Philadelphia, so it shouldn't be too difficult to get to. While you're there, be sure to have a Philly cheesesteak, it's perfect for all seasons.
Laconia, New Hampshire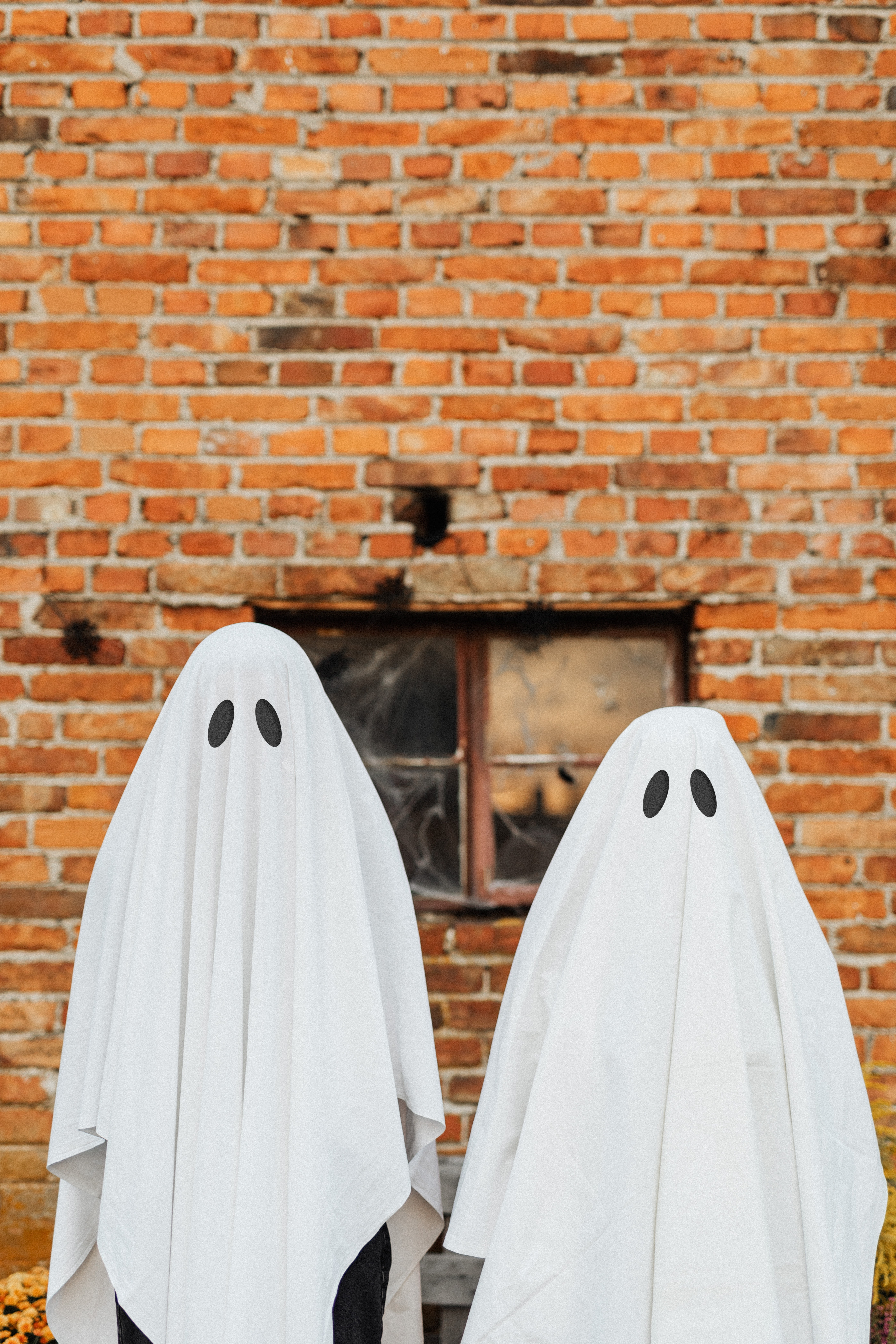 Next up, we have the small city of Laconia. This city's most popular Halloween attraction is the New Hampshire Pumpkin Festival. It is a two-day event held each year. In 2023, the New Hampshire Pumpkin Festival will be held on October 27-28, much later than usual. However, it is absolutely packed with entertainment, from live music food festivals, and more.
Savannah, Georgia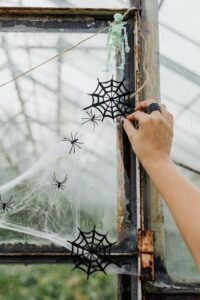 This city is packed with history with its unique antebellum architecture. However, for Halloween, the city is transformed. From haunted houses, Halloween-themed bar crawls, and famous ghost tours. There are plenty of events and attractions tailored towards all members of the family. You'll definitely have a blast celebrating Halloween here.
Independence, Kansas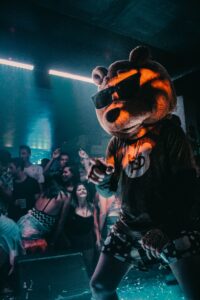 Independence is another city that takes Halloween seriously, especially with the annual Neewollah Festival (which is Halloween spelled backward). They incorporate parades, music, and food, among all the best things about festivals, to ensure that it provides a fantastic place to celebrate Halloween. The event has been happening for over 100 years, so they know what they're doing.
St. Helens, Oregon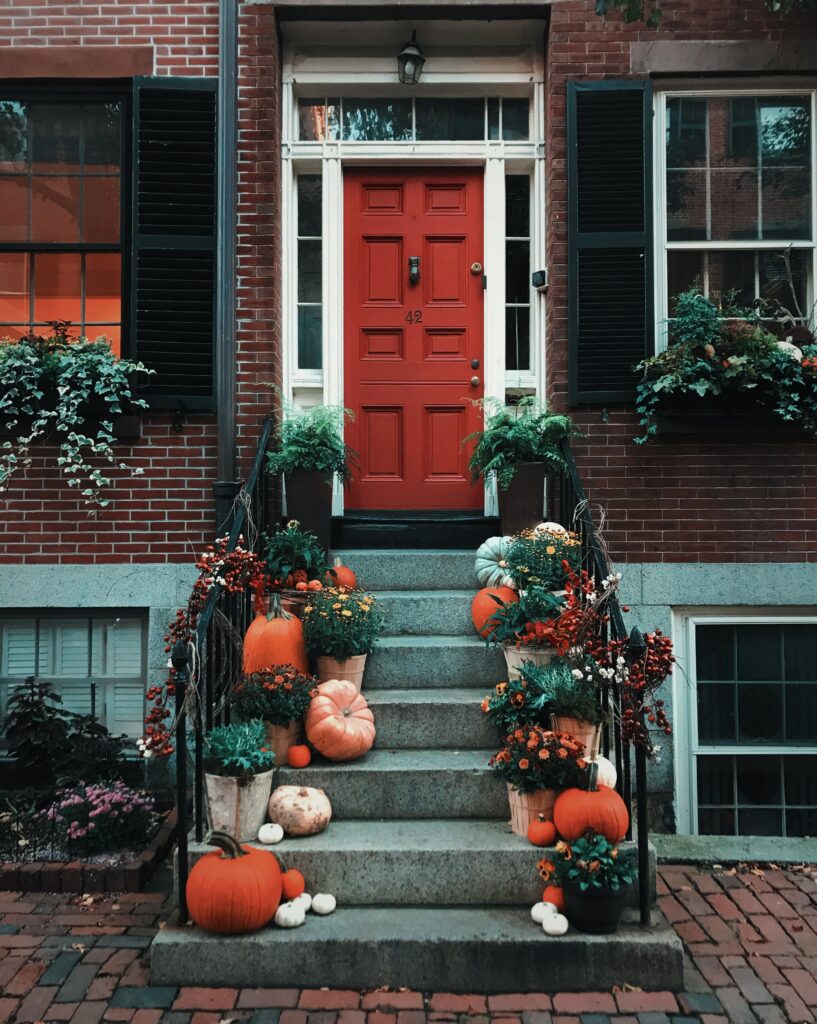 A unique city with stunning waterfront views. Whether you're there for Halloween or just a visit – there's plenty on offer. However, for Halloween, the place to be is The Spirit of Halloweentown. The Haunted house, amongst other attractions, invites fun for all the family. St Helens was the filming location for the movies Halloweentown (hence the event name) and Twilight.
Salem, Massachusetts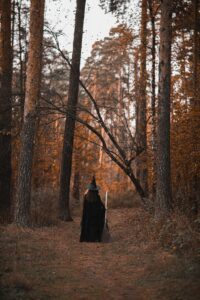 Now any Halloween or spooky town list wouldn't be complete without the addition of Salem. Famous for its connection with the Salem Witch Trials, the town is perfect for getting into the Halloween spirit while enjoying the educational aspects too. Popular Halloween attractions include the Salem Haunted Happenings, the Halloween Museum of Salem, and the Witch House. Be sure also to visit the historic Hawthorne Hotel or perhaps book a stay there if you're feeling brave.
New York City, New York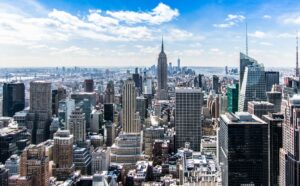 The final city on our list is New York City. Arguably, NYC is the best place to be for any holiday. It simply has it all and does everything on a large scale. For example, the annual Village Halloween Parade is the largest in the country. In addition, there are plenty of opportunities to visit Halloween-themed parties and events throughout the city. Whatever you're looking for- haunted attractions, murder mystery dinners, or even pumpkin carving – you'll find something! With it being NYC, you'll no doubt have access to many other amenities, from shopping, dining, and more.
What town decorates the most for Halloween?
Anoka, Minnesota, is a self-proclaimed Halloween capital of the world. Anoka goes above and beyond in decorating for Halloween. We had to provide this city with its own section for being so unique. From the Gray Ghost run, parades, and house decorating contents – these events ensure that residents and visitors are all prepared for Halloween.
What is the best town to visit during Halloween?
Many on this list could be nominated as the best. However, in our opinion, it has to be Salem, at least as a visit for one Halloween anyway. It provides everything you need to make a perfect visit for Halloween. Following this, a visit to Anoka is a must!
What towns take Halloween seriously?
If you're looking for Halloween costumes, parades, trick-or-treating, and pumpkins – look no further than this list. Every single one has something tailored toward Halloween.
What is considered the #1 US city for Halloween?
In terms of spookiness, most would automatically associate Salem with Halloween. Especially with the history of the Witch Trials and how often Salem appears in movies and TV shows related to Halloween. Therefore, Salem is definitely the #1 US city for Halloween.
Final Thoughts
These towns are perfect for those who love haunted houses, spooky events, and celebrating Halloween in style. From haunted tours, costume parties, and trick-or-treating fun, there's something for everyone.
Feel free to browse the rest of our site for more content about the cities of America