Washington state is home to beautiful snow-capped volcanic mountains, vast open spaces, and even views of the Pacific Ocean. So who wouldn't want to move there?
Additionally, many small towns in Washington have lower living costs than the national average. The attractions for moving to Washington State are endless, but you may have to narrow down your options as there are many small towns with plenty on offer.
In this article, we'll look at some of the best small towns in Washington to live in. They are all charming small towns with plenty of natural beauty between them. Read on to find out more.
Let's start with the second-oldest town, Coupeville, located on Whidbey Island. This town has plenty of history etched into it over the years, with plenty of historic buildings available for tourists. There are also plenty of restaurants and shopping opportunities too.
The town is most famous for growing and harvesting Penn Cove mussels. Being surrounded by the ocean does wonders for this small town. You'll be pleased to know that crime rates are also very low in Coupeville.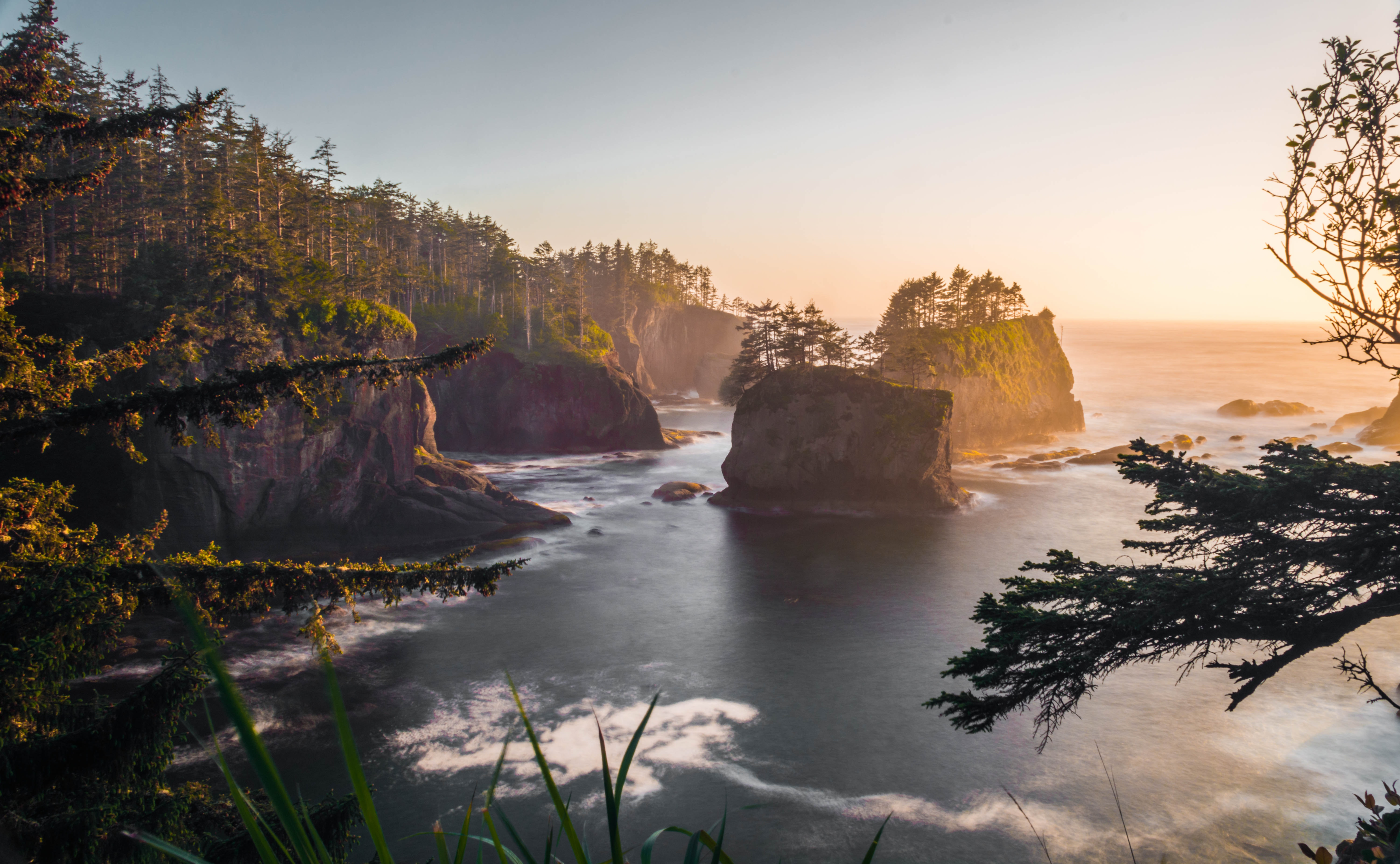 A unique small town is Poulsbo. It is most known for its prominent Viking theme, which is accentuated around the city. Due to its nordic history along with many Scandinavian inhabitants, Poulsbo is also referred to as Little Norway.
With plenty of history on the doorstep in the Historical District, Poulsbo is a beautiful small town with only around 10,000 residents. The cost of living, while not the cheapest, is still better than the national average.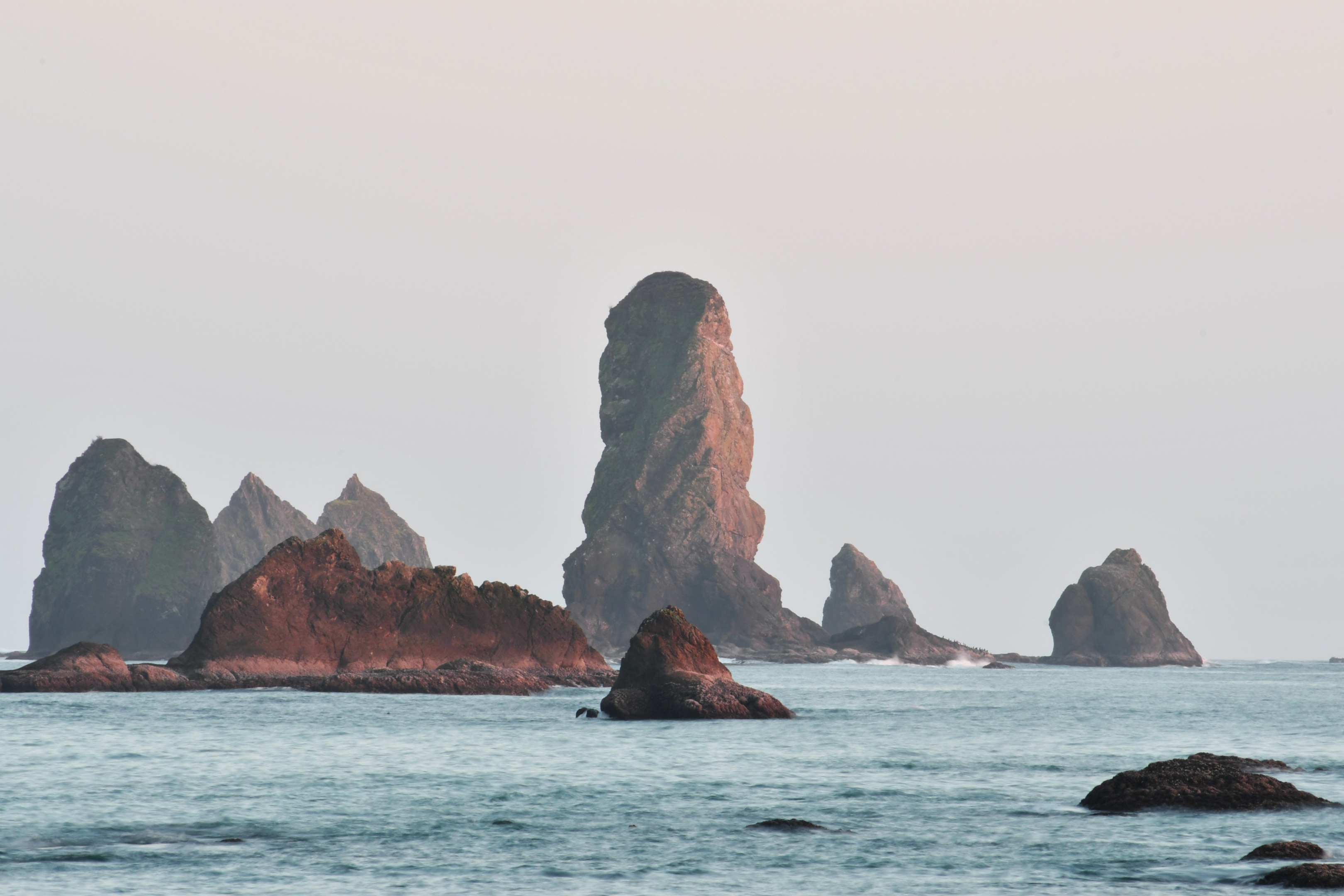 The beautiful town of Anacortes is located on Fidalgo island. It is also one of the easiest-to-reach coastal communities among the San Juan Islands. Due to its unique location, this small town in Washington offers some of the best scenery.
There are plenty of activities to keep families happy, whether they're residents or tourists, especially the annual Anacortes Art Festival. Should you ever decide to venture out, the north cascades national park is around 80 miles away, which can make for a great day trip.
The cost of living and crime rates are much better than national averages, making this small town a great place to live in.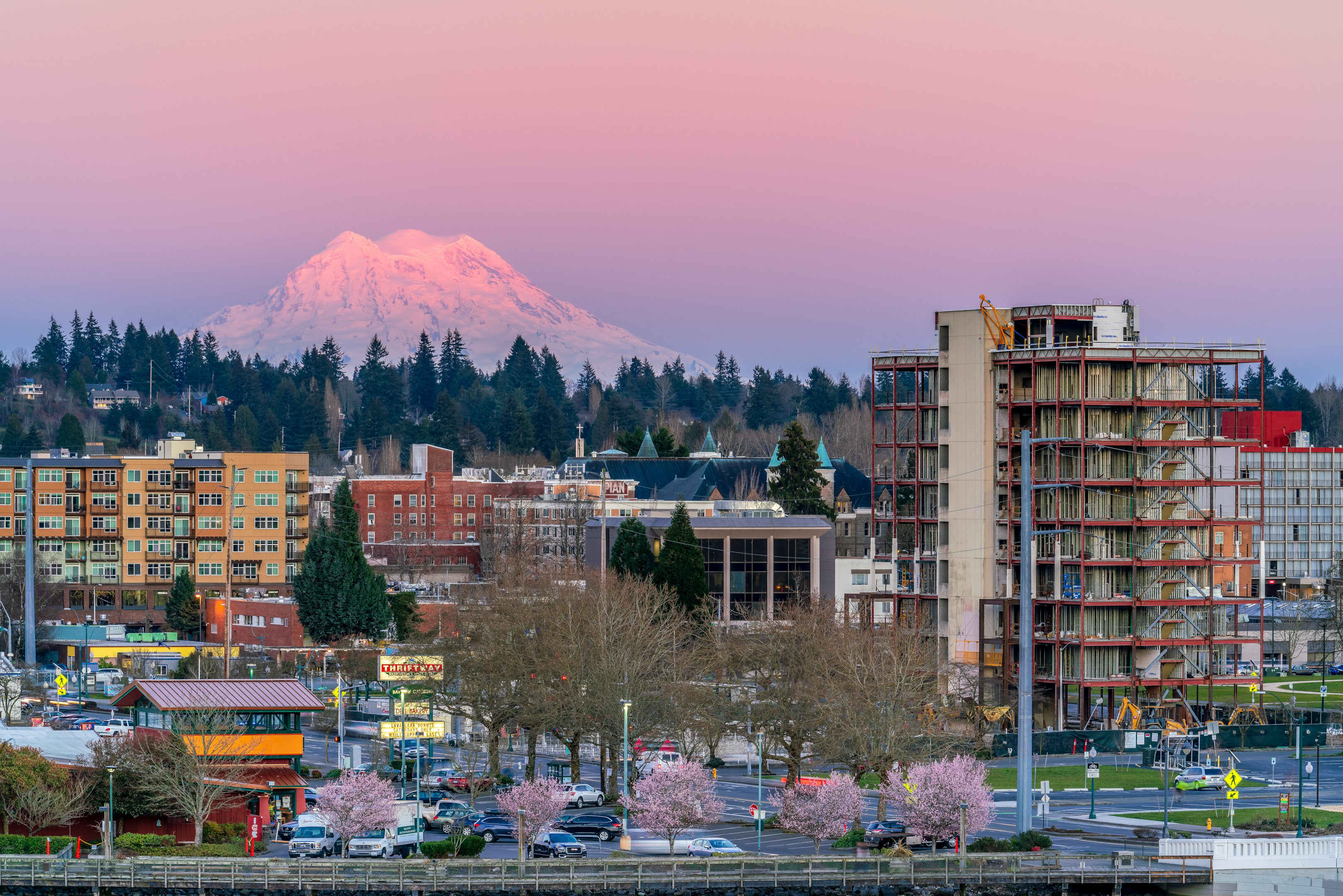 Sequim is our next recommended best small town from Washington. It offers some of the best scenery in the Olympic Peninsula. Unfortunately, although the city has a low population size of around 7,000, the crime rate is high in this city compared to national averages.
However, the cost of living is much better than the national average. With fantastic scenery, plenty of recreational activities, and minimal rainfall, Sequim is a delightful small town in which you would surely enjoy living.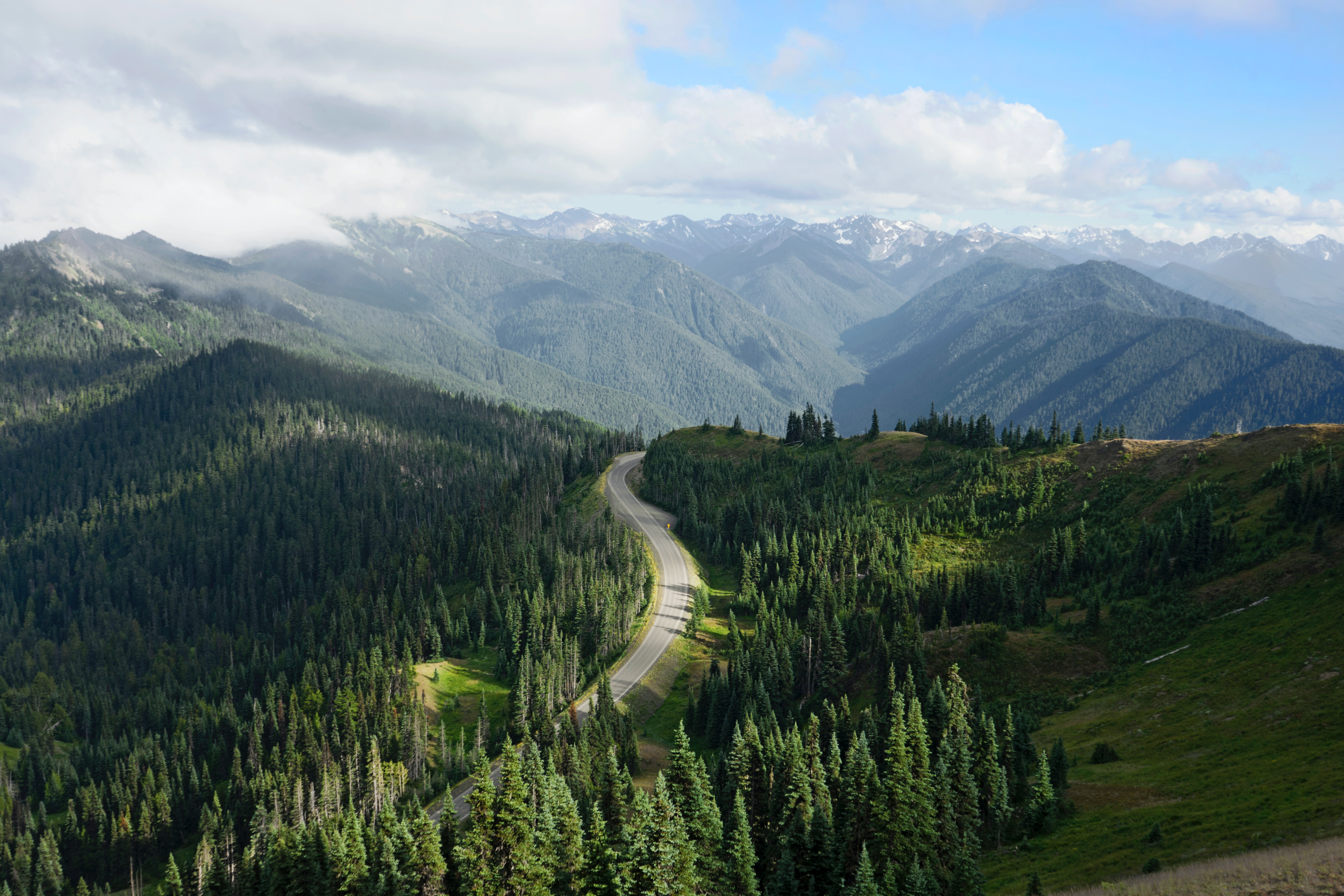 Located close to Sequim and 45 miles from Seattle is Port Townsend. This beautiful small town also holds much Victorian history within. In addition, it is a truly stunning town thanks to its waterfront location.
Quite suburban in nature, Port Townsend holds less than 10,000 residents making it a wonderful small town. The cost of living is also far better than the national average, making it an attractive destination to live in.
Long Beach is a truly unique small town in Washington. It is one of the best due to the many qualities it holds. Across rankings like the cost of living, education standards, and crime rates, Long Beach continues to score highly and far better than the natural average.
Boasting views of waterfront landscapes loaded with amenities, Long beach leaves nothing more to be desired and is definitely one of the best small towns in Washington State.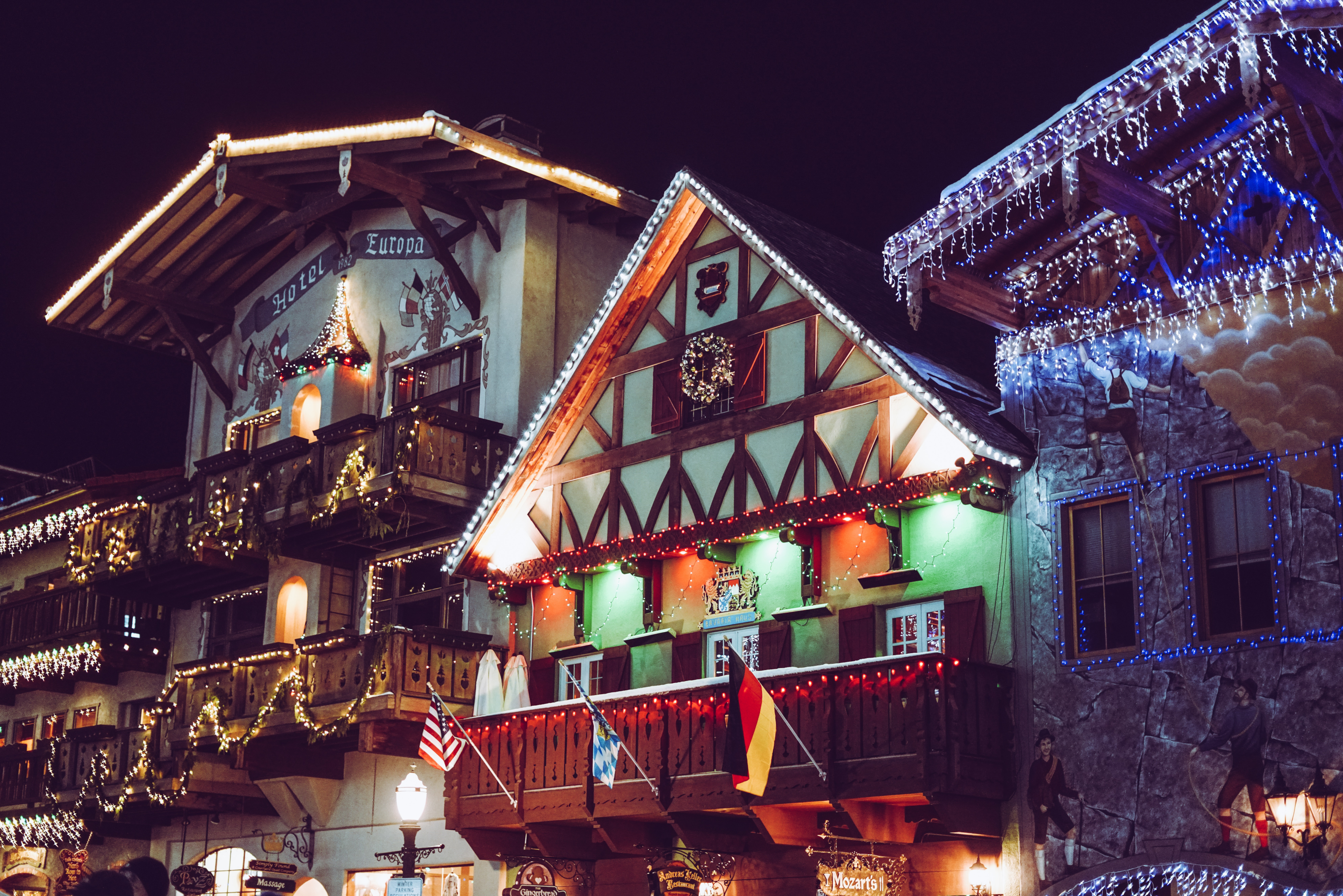 Leavenworth is a relatively new town in Washington compared to many other communities. It has been designed with a Barvarian theme, making this town unique. It is located around 117 miles from Seattle, making the city quite popular with visitors.
There are many amenities available in the town, which also makes this town an attractive place to live. However, at the time of writing, property prices in Leavenworth have increased by almost 20%, which shows that this small town is in demand.
Winthrop is a spectacular small town and highly unique. It has a population of less than 500, so it is a tiny community. In addition, it is located in the mountains, which makes Winthrop a winter wonderland.
There are also cross-country ski trails available which make for great recreational activities, among others. Compared to the national average, the cost of living is low in Winthrop, further adding to the attraction of living here.
Westport is another beautiful waterfront town located on a peninsula near Grays Harbour. With plenty of outdoor recreational activities, exploring, and even art galleries. The attractions for living in Westport are endless. Furthermore, our own internal data indicated that Westport scores extremely high with livability due to the low cost of living and good educational standards.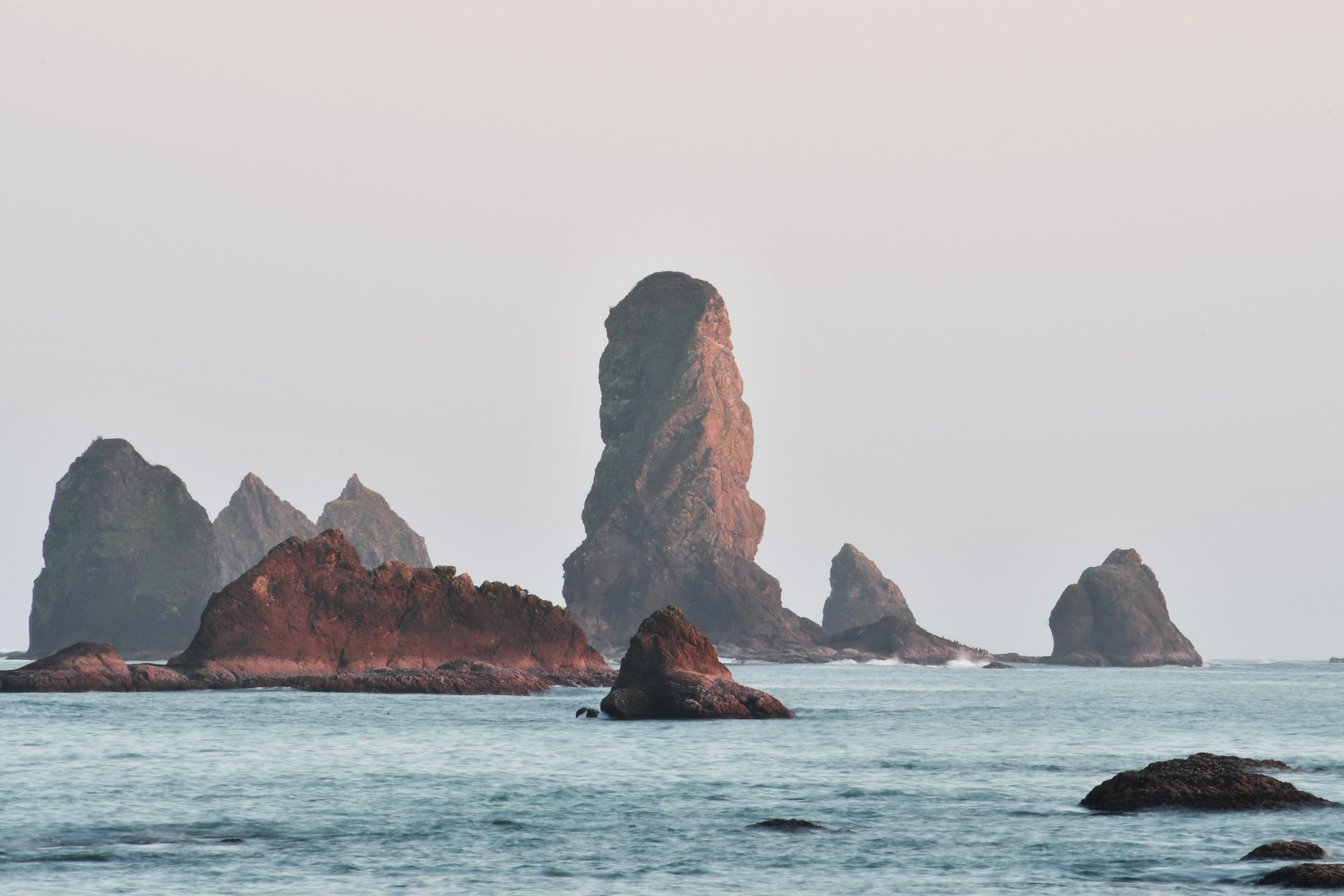 The small town of Port Angeles is located along the Olympic Peninsula. It is most well known for the Olympic National Park and so offers plenty of outdoor recreation. For a small town, it still has almost 20,000 residents. The town also scores highly for the low cost of living, which makes it an attractive place to live.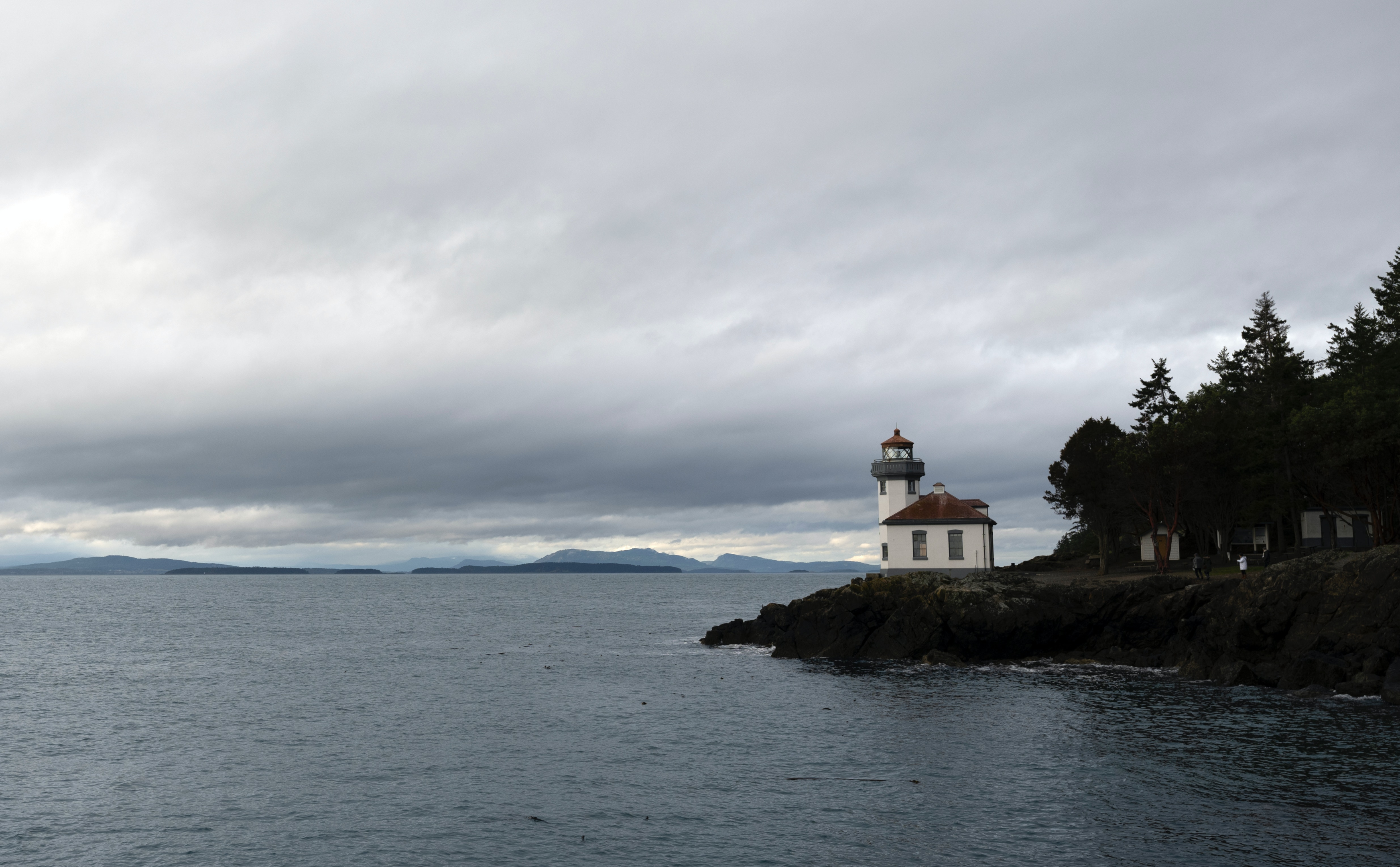 Friday Harbor is a beautiful seaside town located on San Juan Island. It plays an important part in the San Juan archipelago and serves as the main town. There are plenty of activities on offer at Friday Harbor, from museums to shopping. There are ferries available, and from the San Juan Islands, you may also be able to go whale-spotting.
If you're unsuccessful, Friday Harbor also offers a whale museum that can take care of your interest. In terms of living in Friday Harbor, it is cheap, and with low rates of crime, you'll feel safe and secure.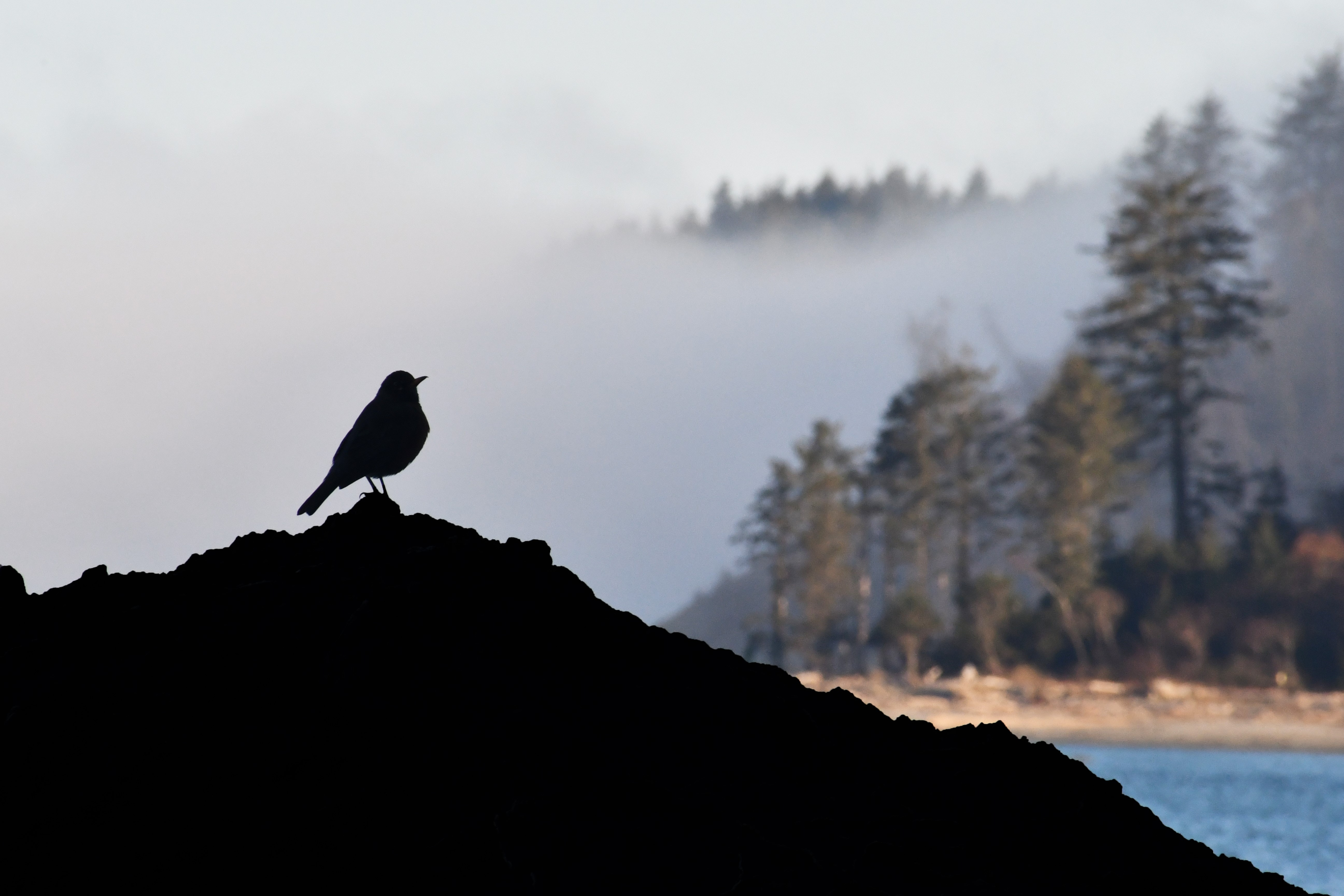 Next up, we have Walla Walla. Although not a tiny town compared to others on this list, Walla Walla has a population of around 30,000. This town is most well-known for its wineries. It is a wine town with over 120 wineries and almost 3000 acres of grapes. If that is your type of thing, then Walla Walla may be for you. Additionally, it is another town in Washington that offers a cheap cost of living.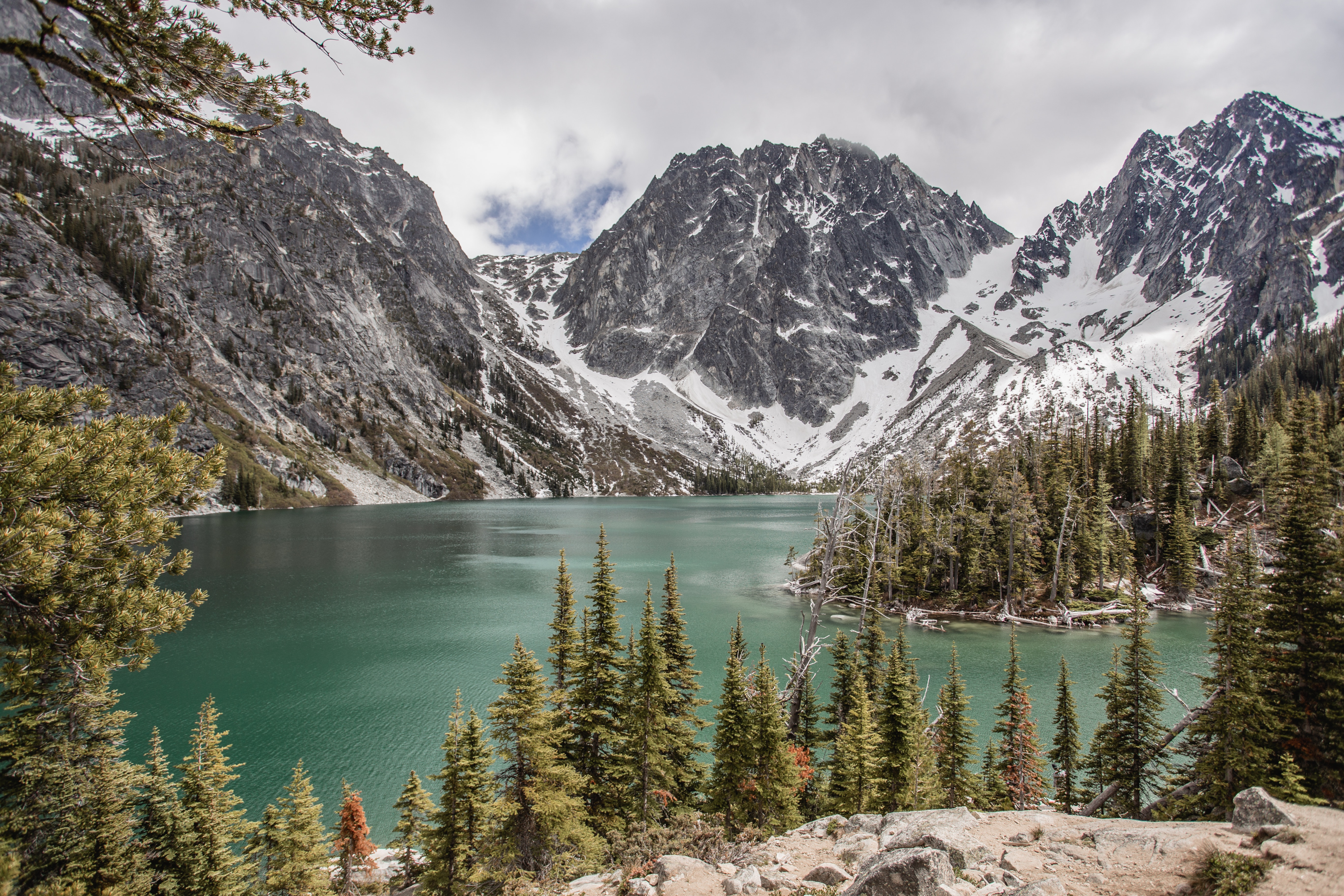 Chelan is another unique town in Washington that offers great livability. Our own internal data indicates the town scores very well compared to the national average across education standards, crime rates, and cost of living. The town also has plenty of amenities ranging from restaurants and shopping. In addition, many outdoor recreational activities are available, including mountain biking, hiking trails, and other mountain adventures.
The picturesque town also features Lake Chelan, which provides further scenery for this charming town. Due to its unique location, it really does make a great place to enjoy vast outdoor spaces.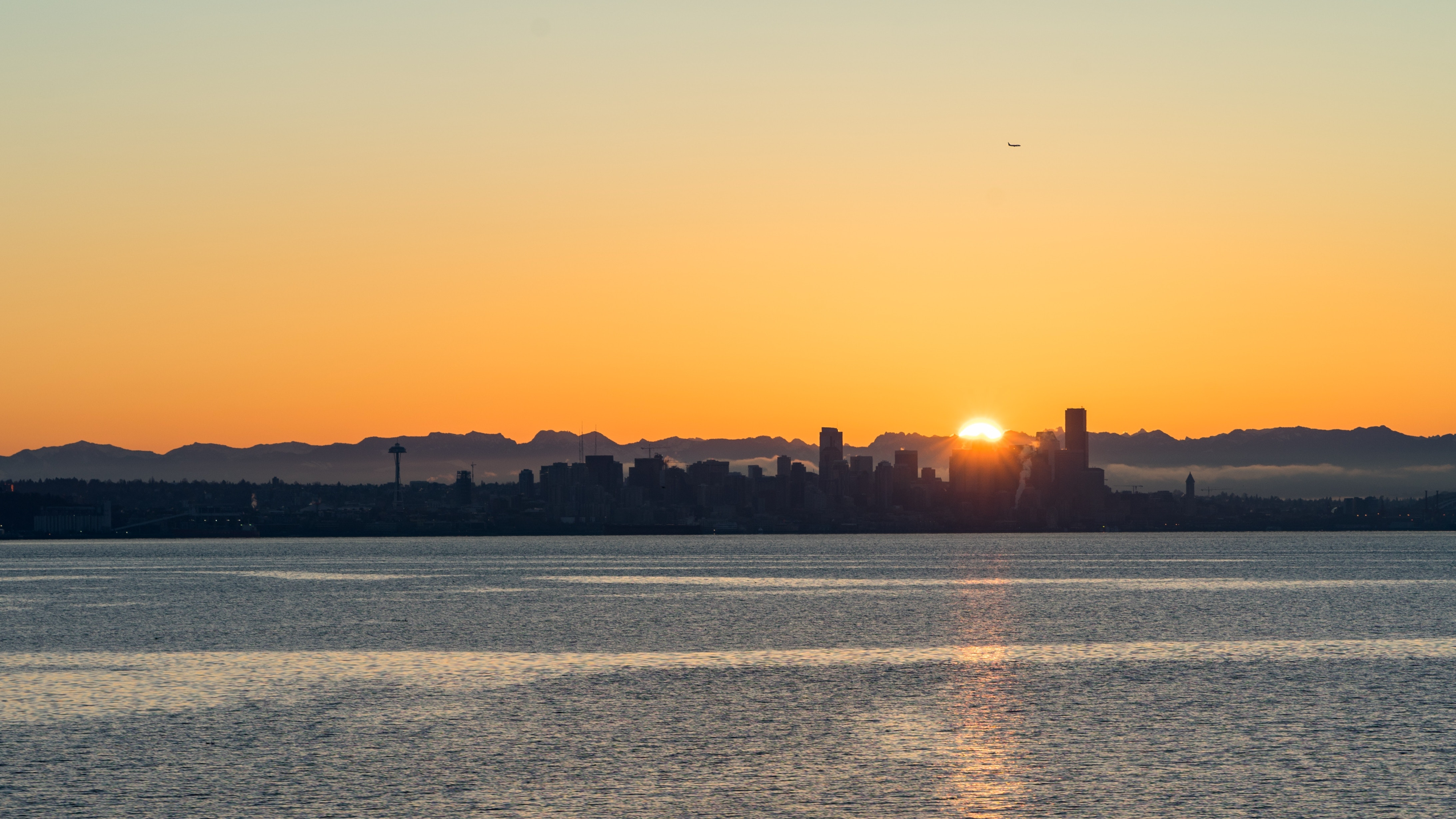 Next up, we have Bainbridge Island. To get to this community, you will need to take a ferry from Seattle. It is a very scenic place due to its unique location on Puget Sound. However, requiring a ferry to get around to places does make this city slightly more expensive than others in terms of the low cost of living.
Our next town on the list is Twisp. It is a small town with a very low population of less than a thousand residents. It has beautiful scenery surrounding the town. It is home to plenty of arts and culture, making this small town a bit more special.
Our final town is Gig harbor. A small city located on Puget Sound, packed with natural beauty. This waterside town offers a range of amenities, including art galleries and the Harbor history museum, packed with rich history and cultural events.
Living in this charming town surrounded by the scenic backdrop will ensure you can enjoy a laid-back lifestyle. Definitely one of the best small towns in Washington that you could choose to live in.
What is the best town to live in, in Washington state?
Well, now that we've covered sixteen different small towns in Washington State, which is the best town to live in? Well, our personal favorite is Long Beach. It offers the most in terms of livability and still carries lots of the small-town charm.
Bottom Line
There you have it; that's our list of the most affordable places to live in Colorado. However, this list may need updating in the future, especially with the current dynamics of real estate pricing and overall financial space.
We hope you enjoyed this article; feel free to browse the rest of our site for even more interesting articles.