You may think that the best place to live in San Diego is anywhere near the beach. Well, you're not wrong. However, for nature lovers and people who just want to move to California, many top neighborhoods are available to settle down.
In this article, we'll offer a range of neighborhoods in San Diego that should help you decide where to call home. So even if you're not moving but looking to invest in property in San Diego, this article is for you.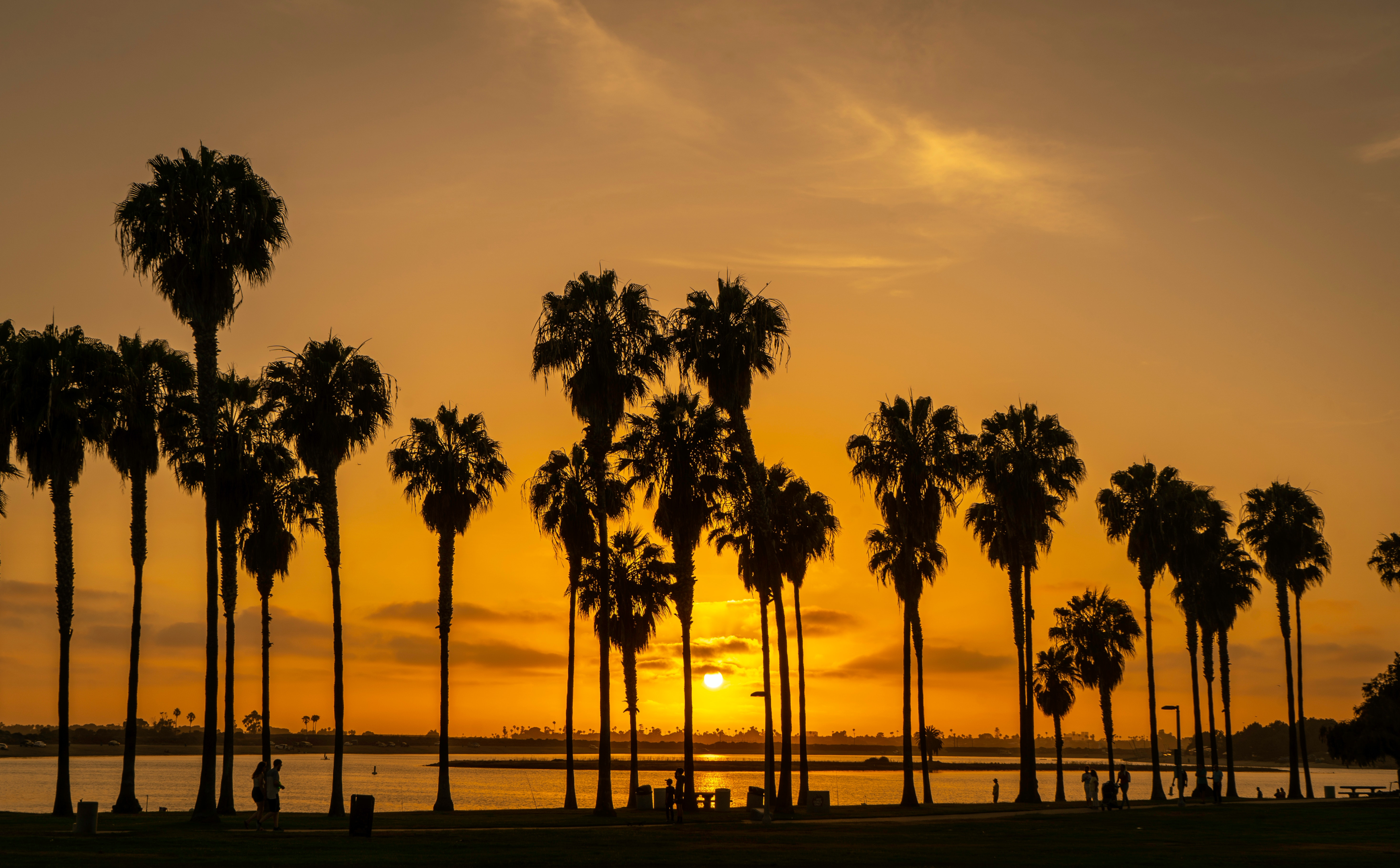 Yes, Oceanside is the name of an actual city in San Diego. True to its name, Oceanside offers a memorable, vibrant scene. From a range of culinary options to unique bungalow living, it is an experience, that's for sure! The median home price of around $460,100 may offer an excellent opportunity to purchase and enjoy your dream home. One unique fact about Oceanside is that it is home to the largest wooden pier on the west coast.
Ocean Beach, San Diego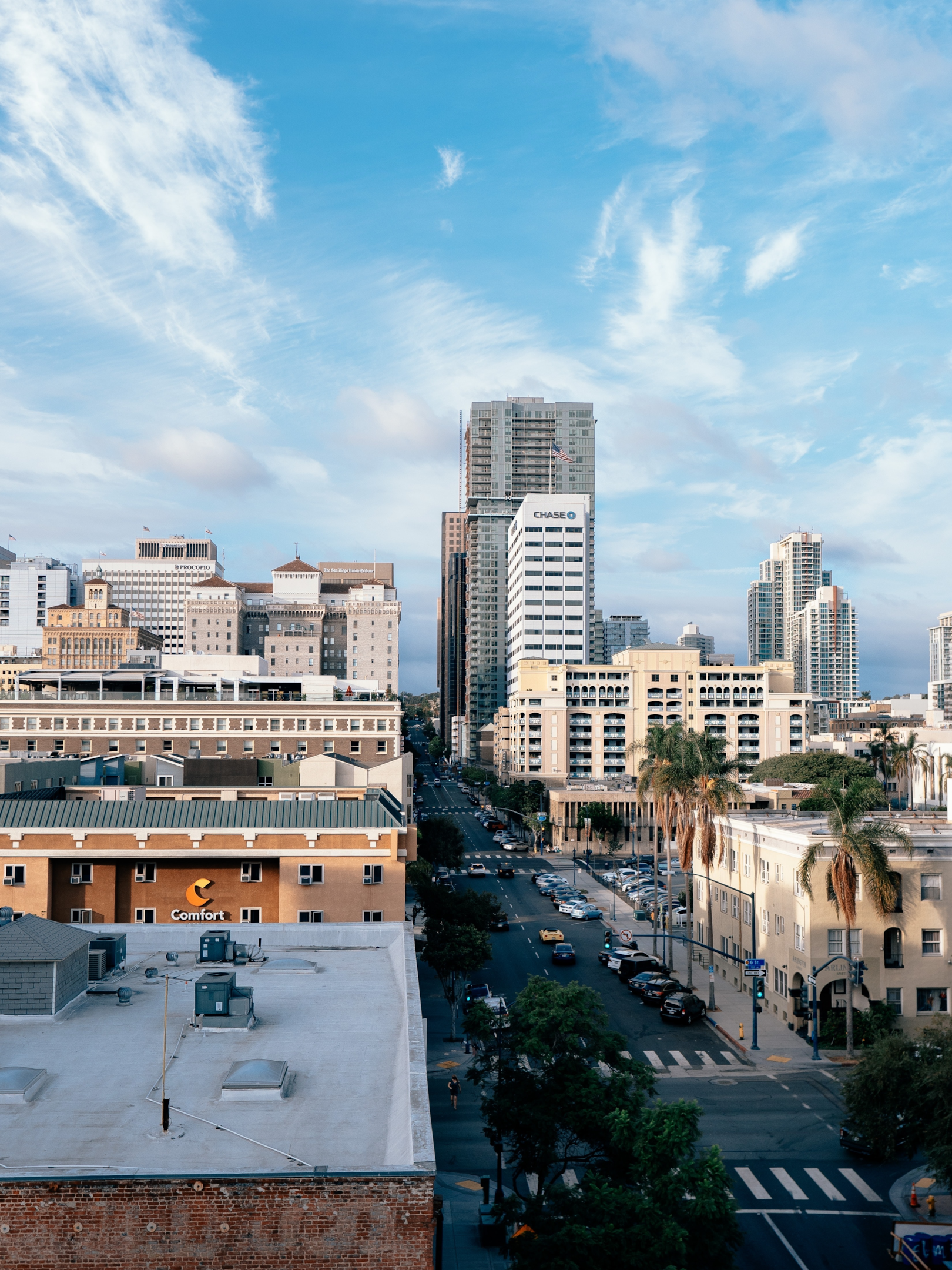 Next up, we have Ocean Beach, the name of a San Diego neighborhood located in the western district. This beachfront neighborhood is home to many amenities, including a farmers market and activities you would associate with the beach. The current median for property values in Ocean Beach is at $1,220,526, which is an increase of 9% this year. This community is also conveniently located to many other more prominent neighborhoods in San Diego, granting a convenient commute.
South Park, San Diego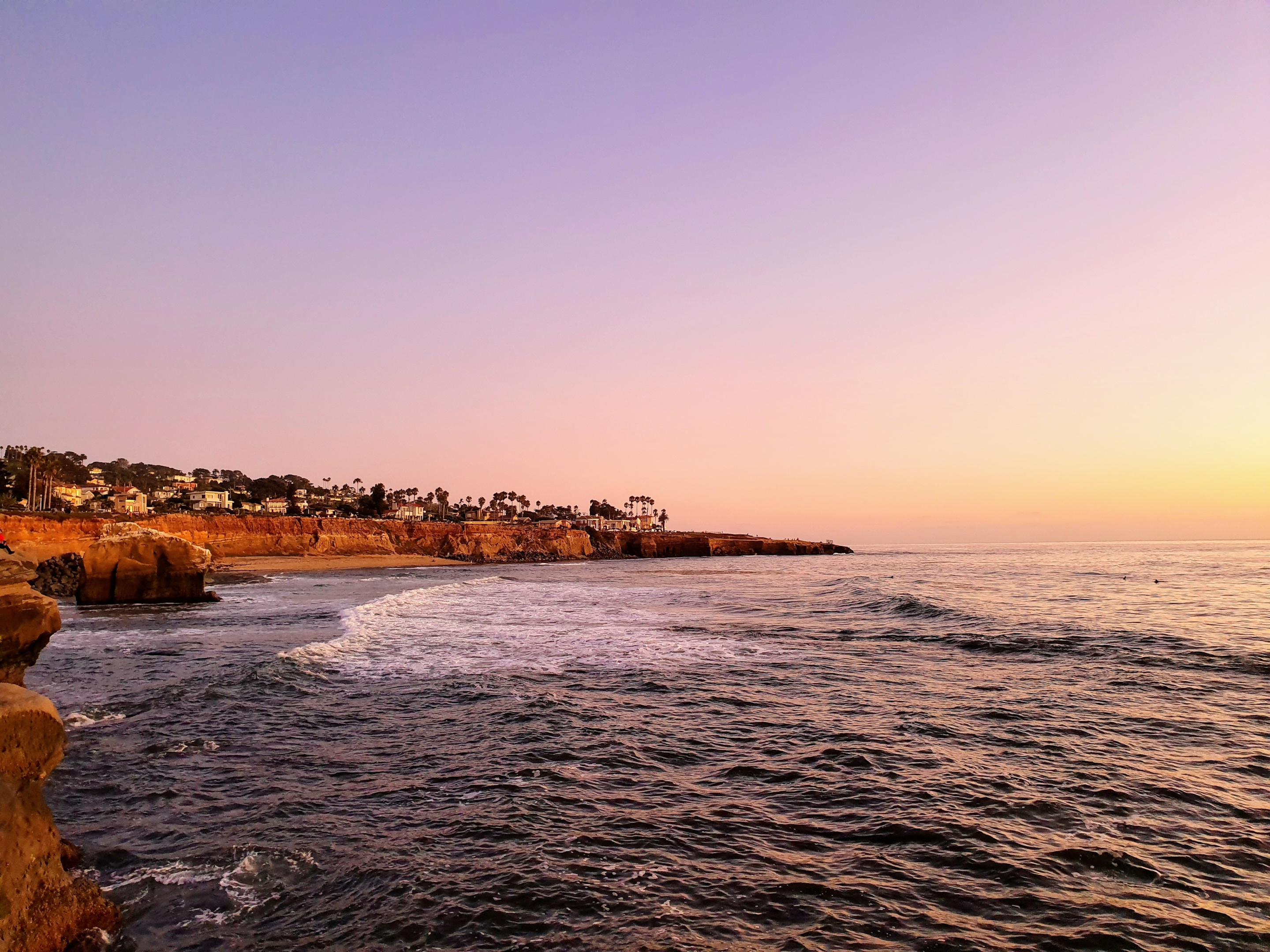 The South Park neighborhood of San Diego is a charming residential area located in the central district. This community offers a range of amenities from indie shops, art galleries, and culinary treats; living here would ensure that you have plenty available to keep busy. The median property value in South Park is $1,103,410, which has also had a 9% increase from the previous year. There is a range of properties available in South Park which are sure to appeal to many demographics, including young professionals and families alike.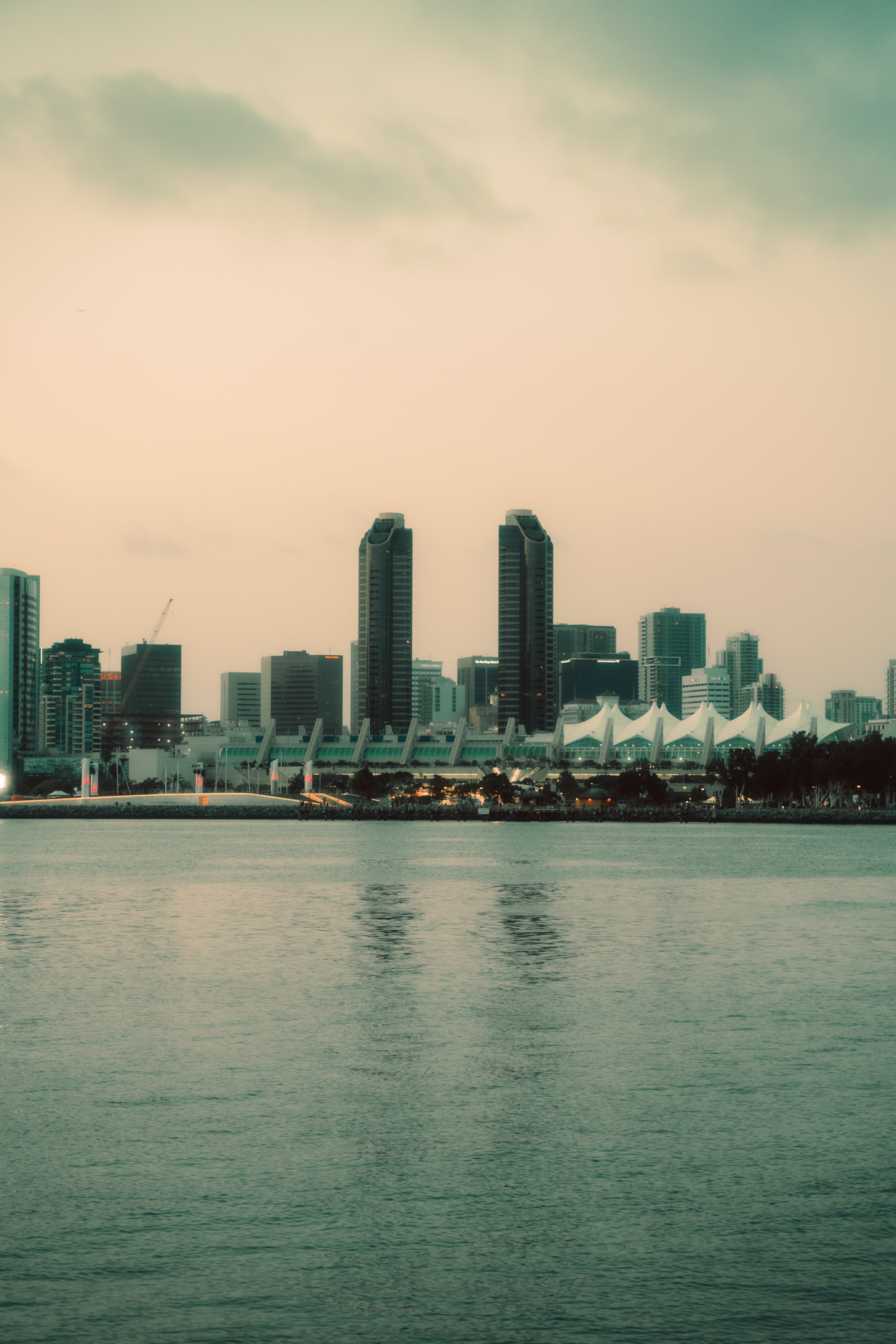 Solana Beach, home to incredible views of the Pacific Ocean, offers easy access to natural beauty. However, it is not one of the more affordable neighborhoods on this list, as it is quite an affluent suburb. The average property value is well over $1,000,000, but the scenery with vast open spaces makes it worth it. This city also offers amenities such as world-class dining and live music, all of which are within walking distance of 30 minutes or less.
Pacific Highlands Ranch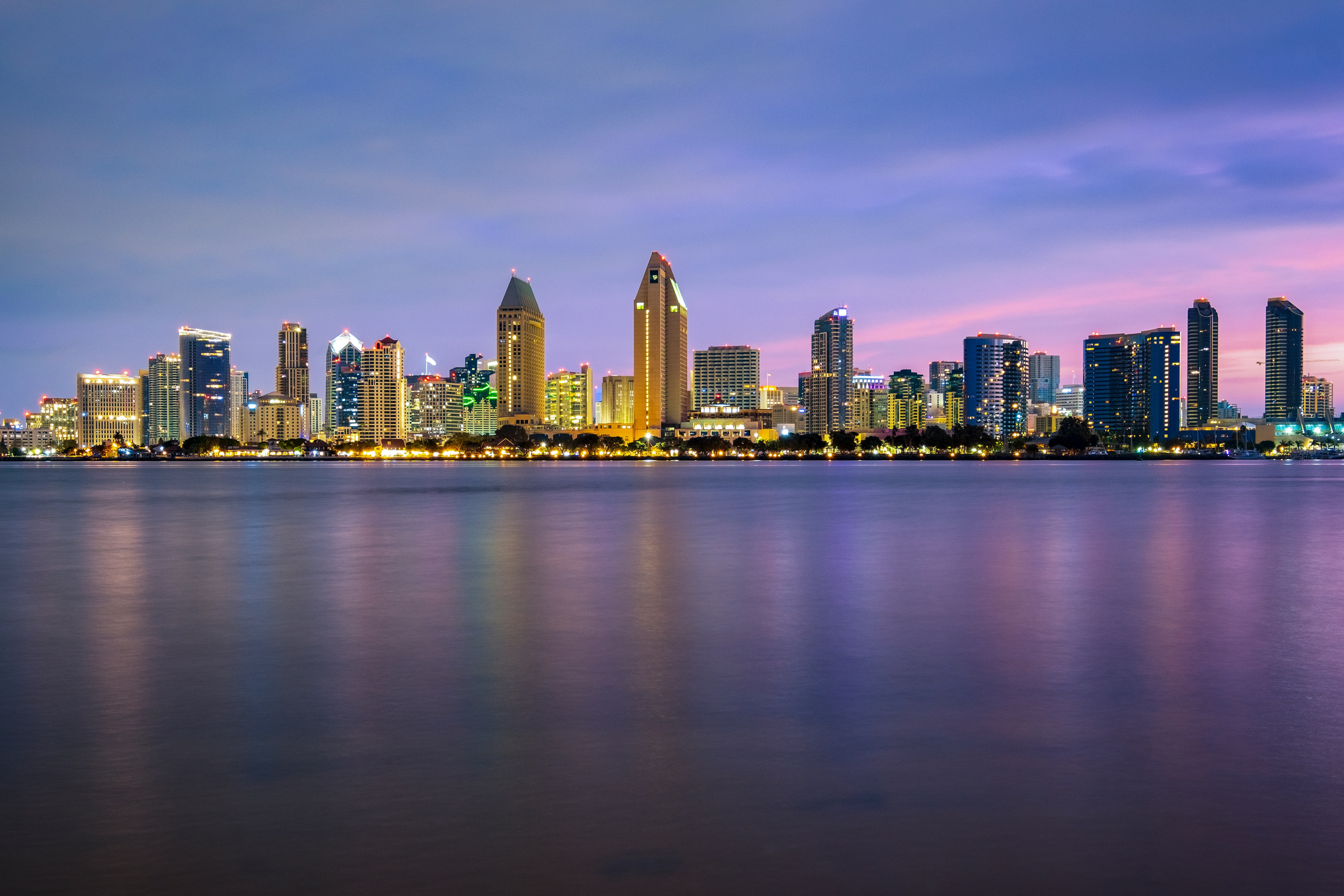 Next up, we have the residential community of Pacific Highland Ranch. It is a planned neighborhood purposely built for high-end living. This neighborhood also offers a shopping amenity named The Village, which provides easy access to a range of shopping and dining. This convenient access definitely makes it a perfect neighborhood for young professionals and makes it one of the best neighborhoods in San Diego. However, it doesn't come cheap, with the median rent at around $3000 with the median home price being well over $3,000,000. So in terms of it being an affordable neighborhood, it may not be the best option.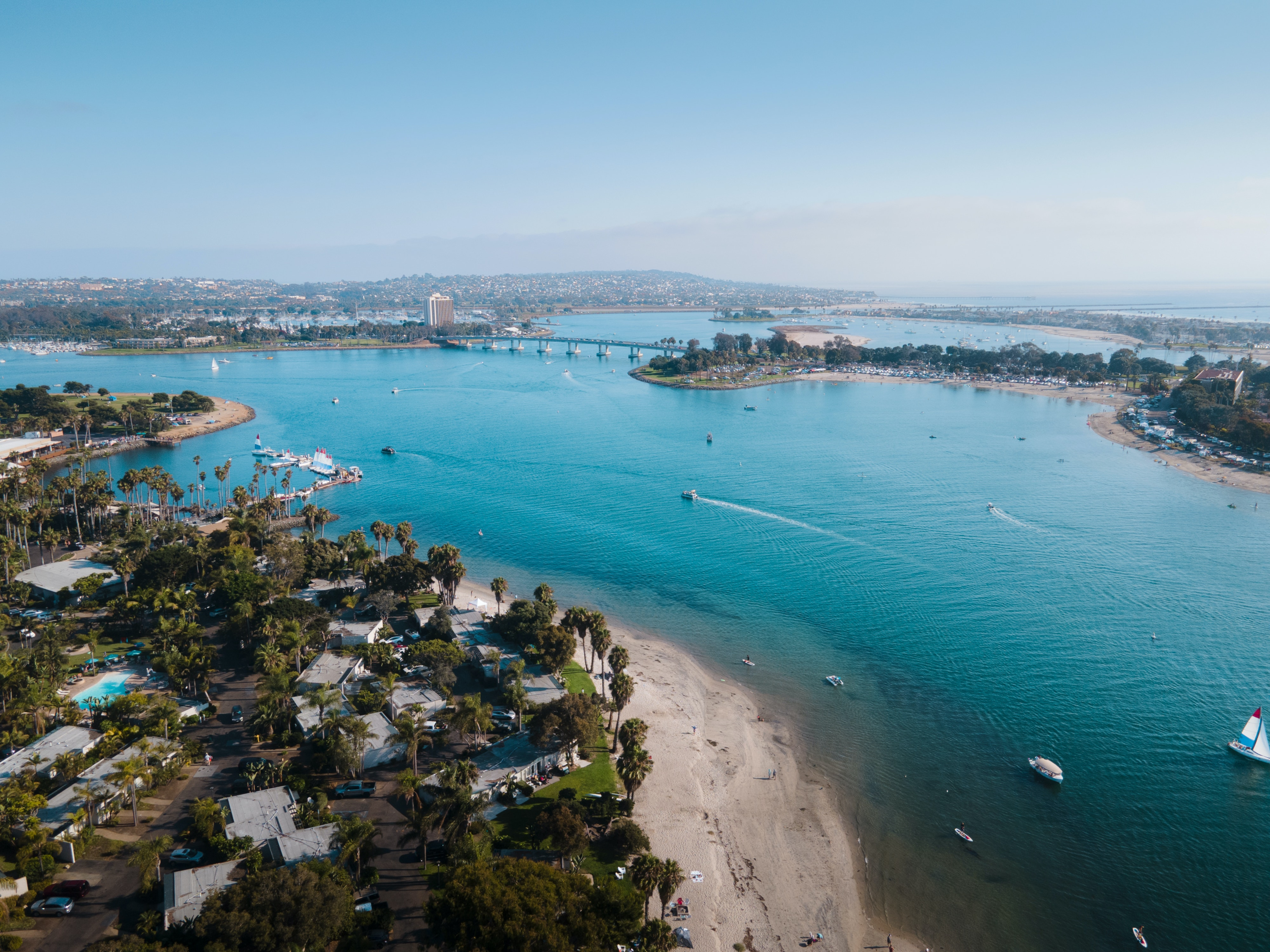 The next city is Carlsbad, featuring a coastal location in the North County region of San Diego County. It is home to popular attractions such as Legoland California theme park and SEALIFE Aquarium, which may make it an attractive destination for young families. The median home price is around $770,100, which may be a good investment price for some. It is a unique neighborhood with plenty of beaches, coffee shops, eateries, and a small-town vibe. It is definitely one of the best neighborhoods in San Diego.
Pacific Beach, San Diego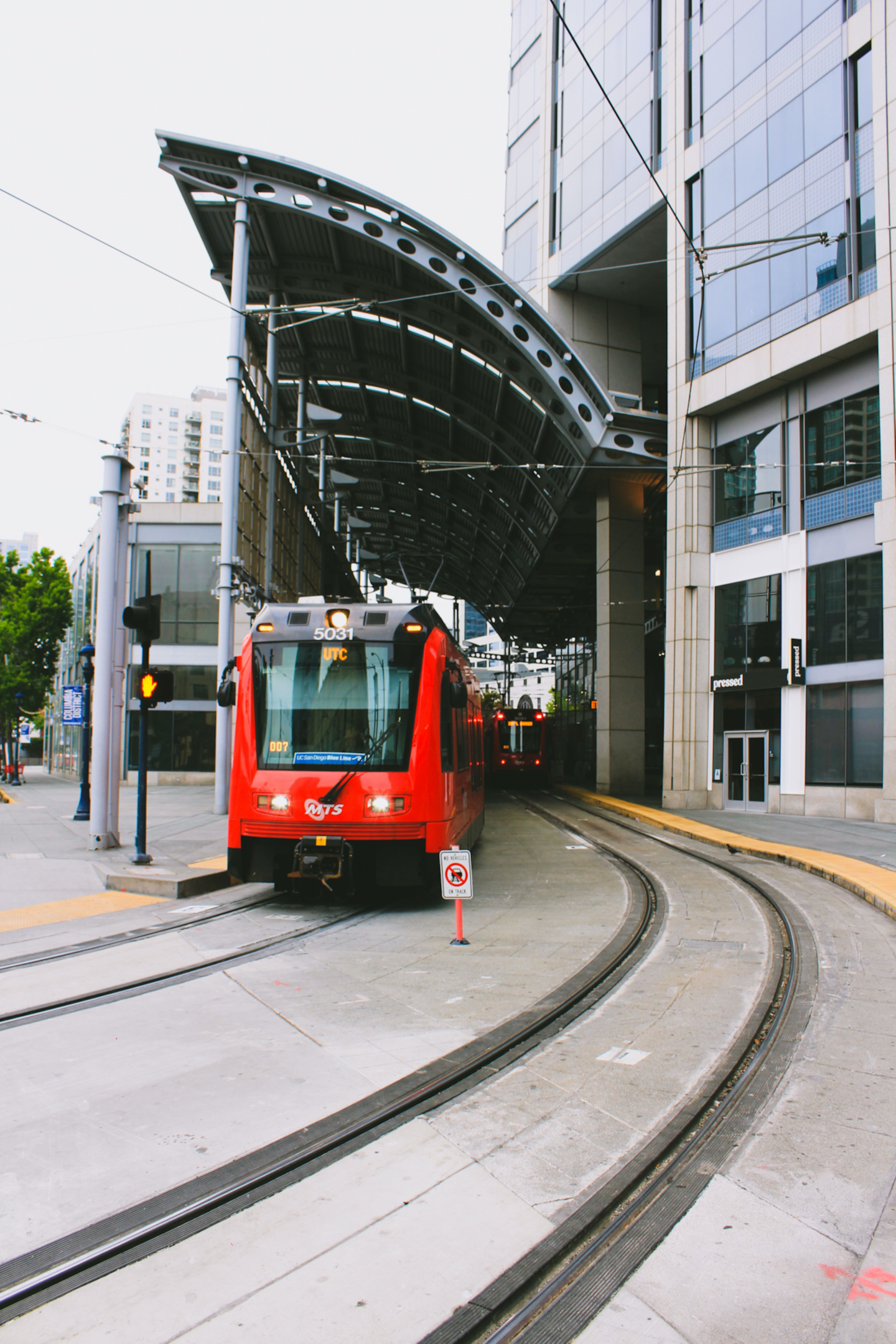 Next, we have a laid-back residential area as our next San Diego neighborhood. Pacific Beach is home to one of San Diego's best beaches, with plenty of restaurants, shops, and bars. The median home price in Pacific Beach is just under $1,300,000, which has increased by 14.6% from the previous year. Public transit is affordable and costs between $2-8 to visit Downtown San Diego. While it may take around 50 minutes with public transport, it will be an enjoyable commute owing to the beautiful scenery.
La Jolla, San Diego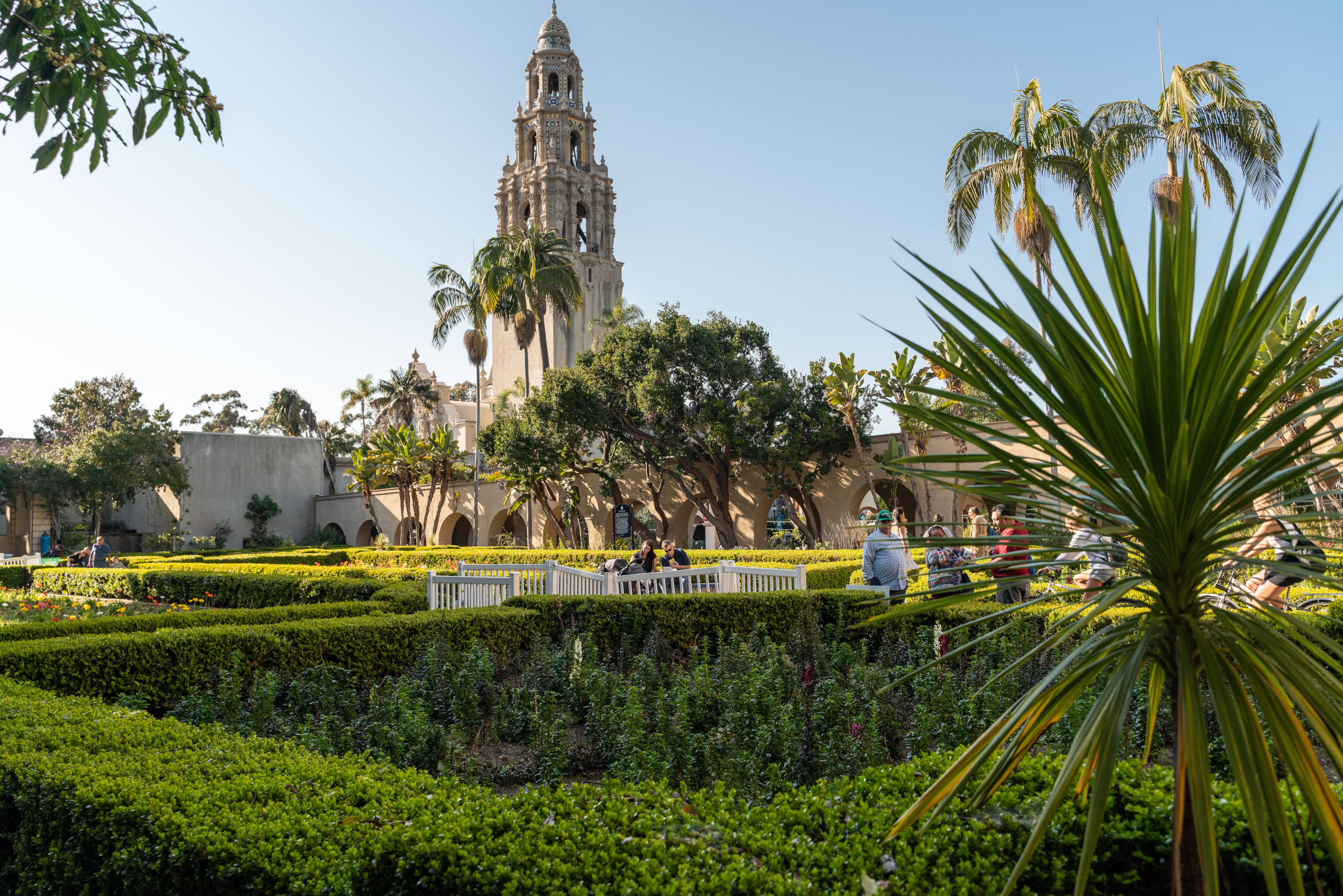 Our next neighborhood is located close to Pacific Beach. La Jolla is another beautiful seaside area. It is like no other, featuring the beautiful, scenic open spaces of the Torrey Pines State Natural Reserve and the mesmerizing natural beauty of La Jolla Cove. There are plenty of amenities available, all within a walkable distance. Although, many tourists prefer to stay in The Village to ensure easy access.
Coronado Island, San Diego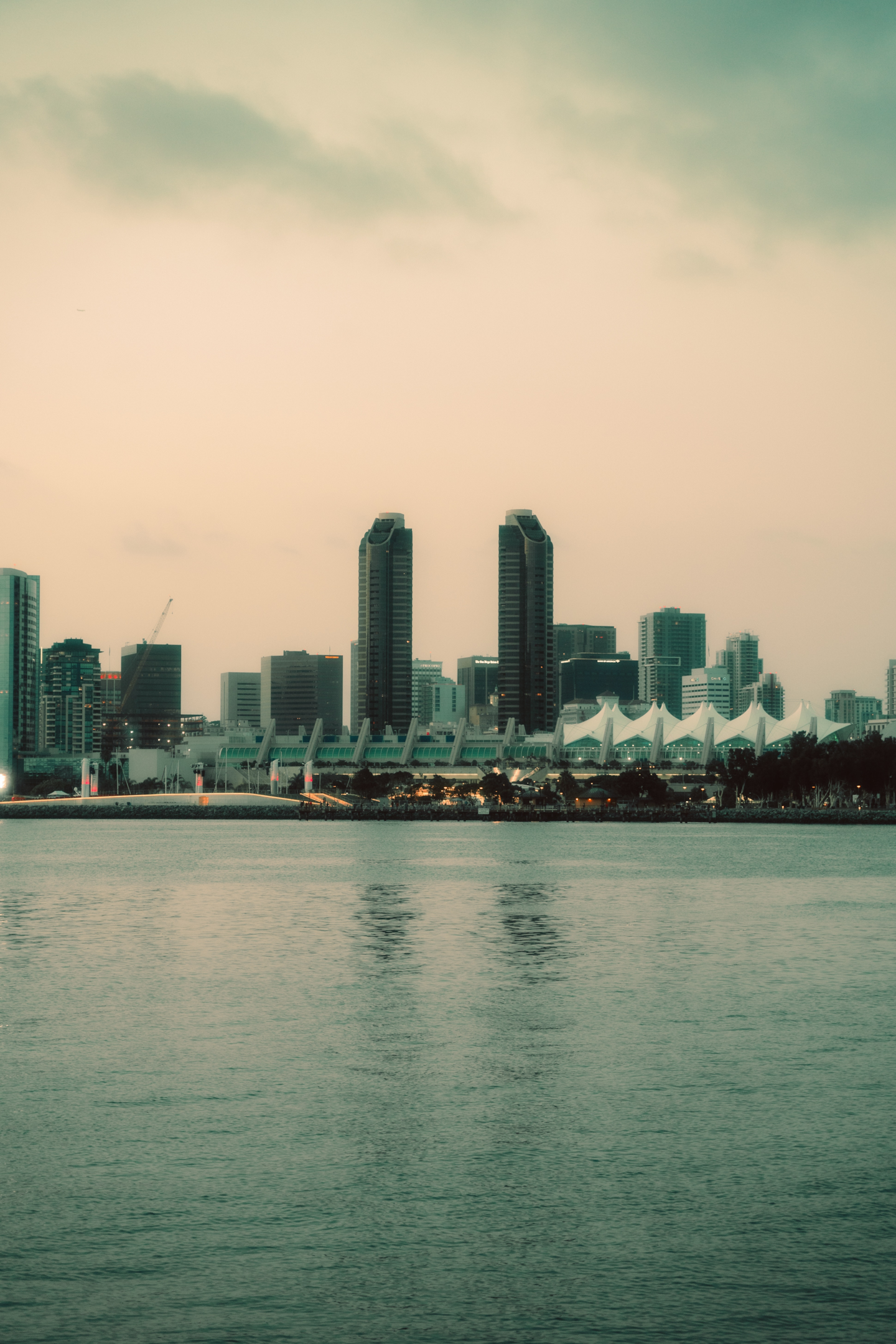 Next up, we have Coronado Island, which is a resort city located on a peninsula in San Diego Bay. Owing to this unique location lined with palm trees, this neighborhood in San Diego would be a fantastic place to purchase your dream home. However, it won't come cheap, with the median home value at over $2,000,000. Nonetheless, it certainly would be family friendly as crime rates are relatively low and a fantastic location for beach living, offering experiences like no other.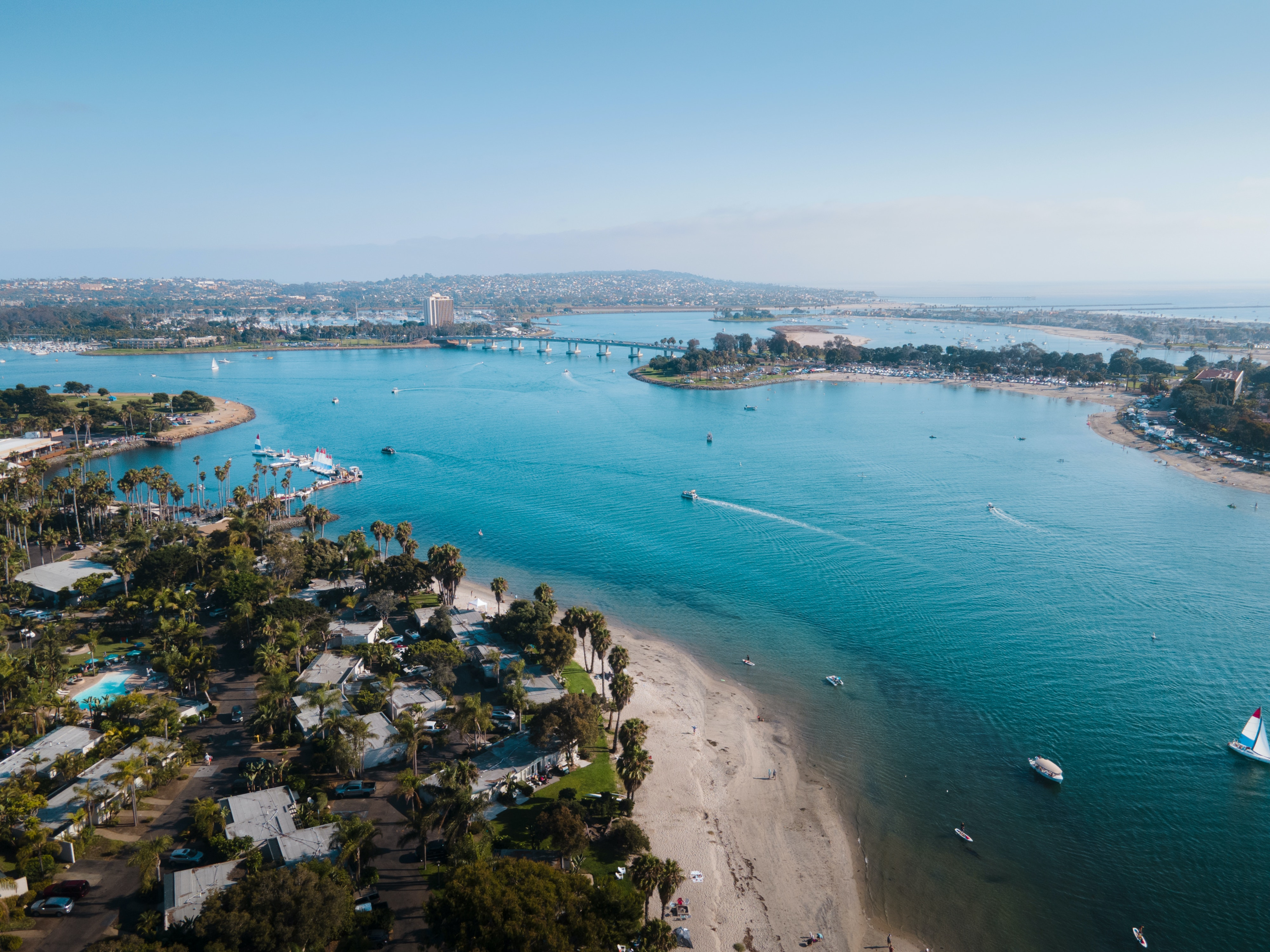 Our final neighborhood in this article is National City, located in the southwestern San Diego County area. It is known for its cultural events, waterfront marina, shopping facilities, and of course, the low-ride car scene. It has a median home price of $365,800, making it an affordable neighborhood for young professionals and young families alike. In addition, this city has easy access to public schools, making it family-friendly and a perfect neighborhood to call home.
Honorable Mentions
Of course, this list of the best San Diego neighborhoods wouldn't be complete without mentioning other areas which could also be included in this list. Some other great communities in San Diego include Mission Bay, Balboa Park, Del Mar, North Park, and Gaslamp Quarter in downtown San Diego. Each with its own unique offerings. Whether it be due to great hiking trails, community events, green space, or even just excellent restaurants, the thing to keep in mind is that each of these neighborhoods will offer different aspects, and it will be up to you to decide what you need. If you require specific housing options, whether that is single-family homes or a Carmel Valley-type apartment in Sola, they're all easily accessible in San Diego. Through some research, you should be able to narrow down the top neighborhood in San Diego for you.
There you have it; that's our article on the best places to live in San Diego. We hope you enjoyed this article and found it helpful. Feel free to browse the rest of our site for even more exciting articles.