Moving to the suburbs for families comes with many benefits. An escape from city life, more space for less cost, and, more importantly, safe neighborhoods. In this article, we'll cover the best Boston suburbs for families.
So what makes a great Boston suburb for families? Educational institutes, open spaces for activities, and commute times are all essential factors that need to be considered. Each of these can definitely impact the quality of life for a young family, and it is important they are all catered for. We have listed some of the best suburbs in Boston that cater to each of these individual criteria, along with including safe neighborhoods.
Read on to find out which suburbs have made it onto our list…
Arlington, MA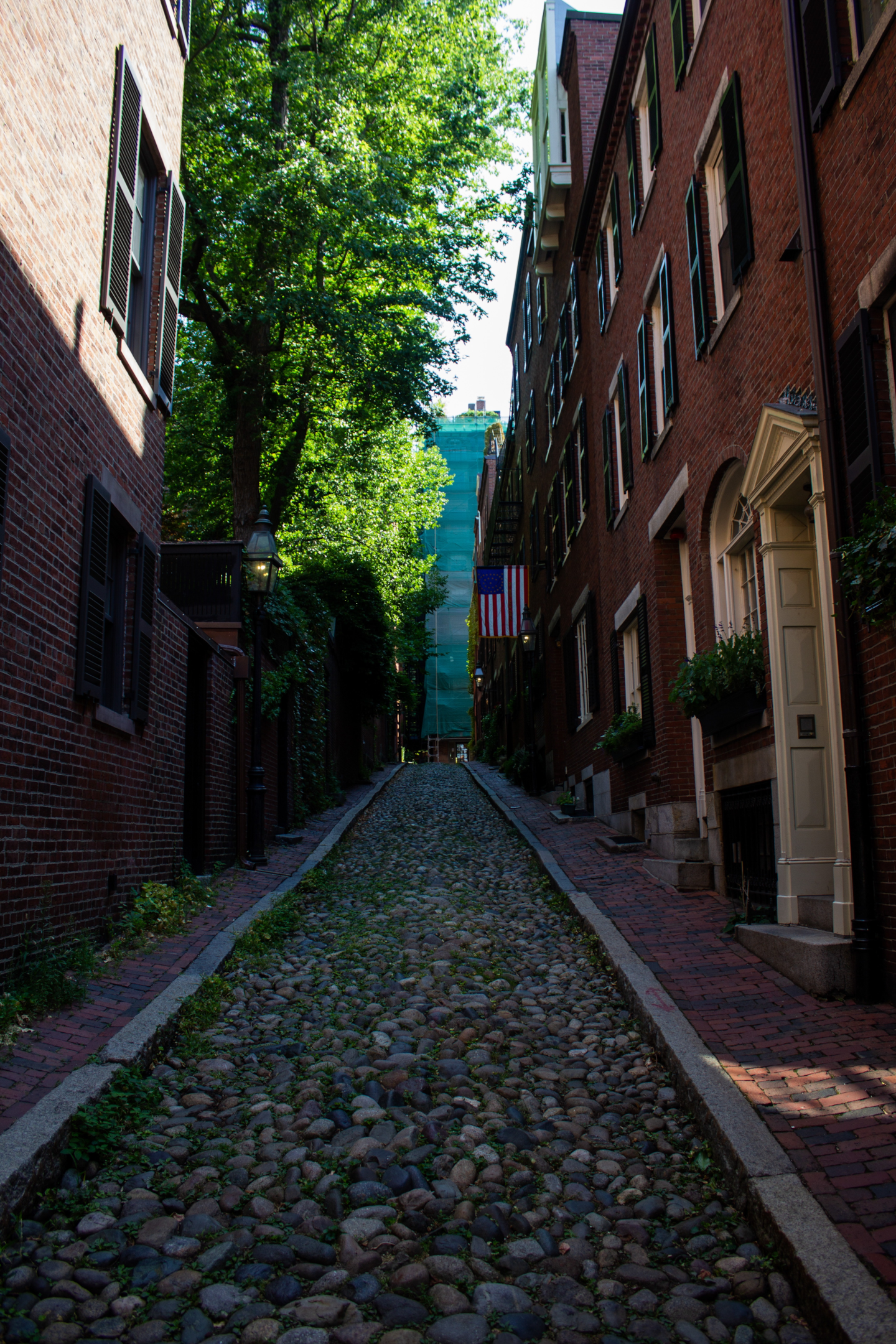 Getting started on our list of the best suburbs in Boston, we have Arlington. It is located six miles or ten km northwest of Boston. It is home to some great schools, which is ideal for young families. The median sale price for properties in Arlington is $930,000, which is higher than the average in Massachusetts. However, at the time of writing, the real estate market is generally much more volatile than usual.
Brookline, MA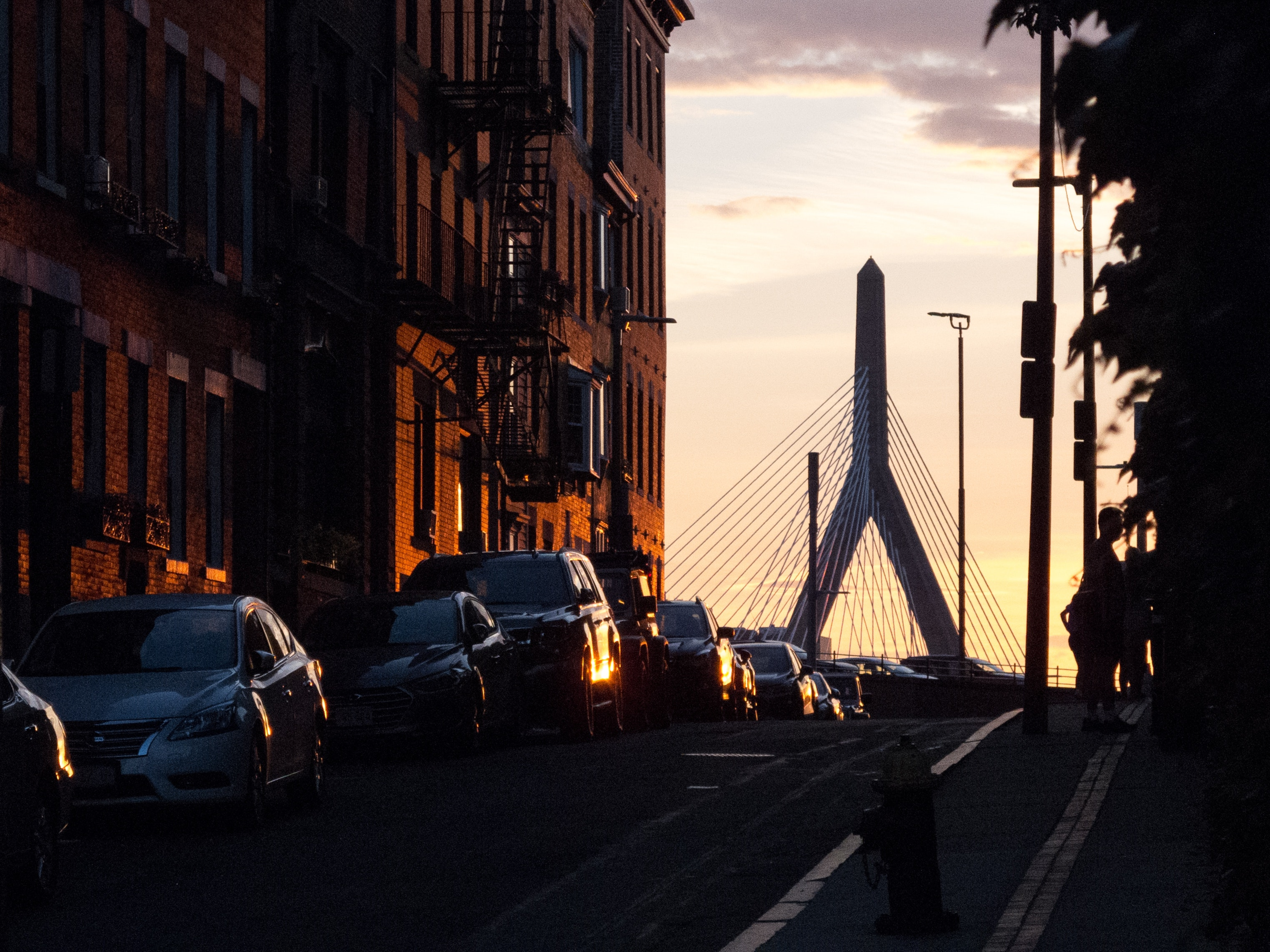 Next up, we have Brookline. This town is located in Norfolk County and is part of the Boston Metropolitan Area. Its location is about a 15-minute drive to Downtown Boston and has public transport, The Green Line, which takes 30 minutes. This makes for the perfect place to begin and end a commute. There are many professionals and academics who choose to call Brookline home, and judging by its proximity to colleges and schools; it is the perfect place to do so. Boston College is also relatively close to Brookline, making it ideal for students. On average, Brookline's typical home values are around $1,155,00, which makes this suburb slightly more expensive than others.
Charlestown, MA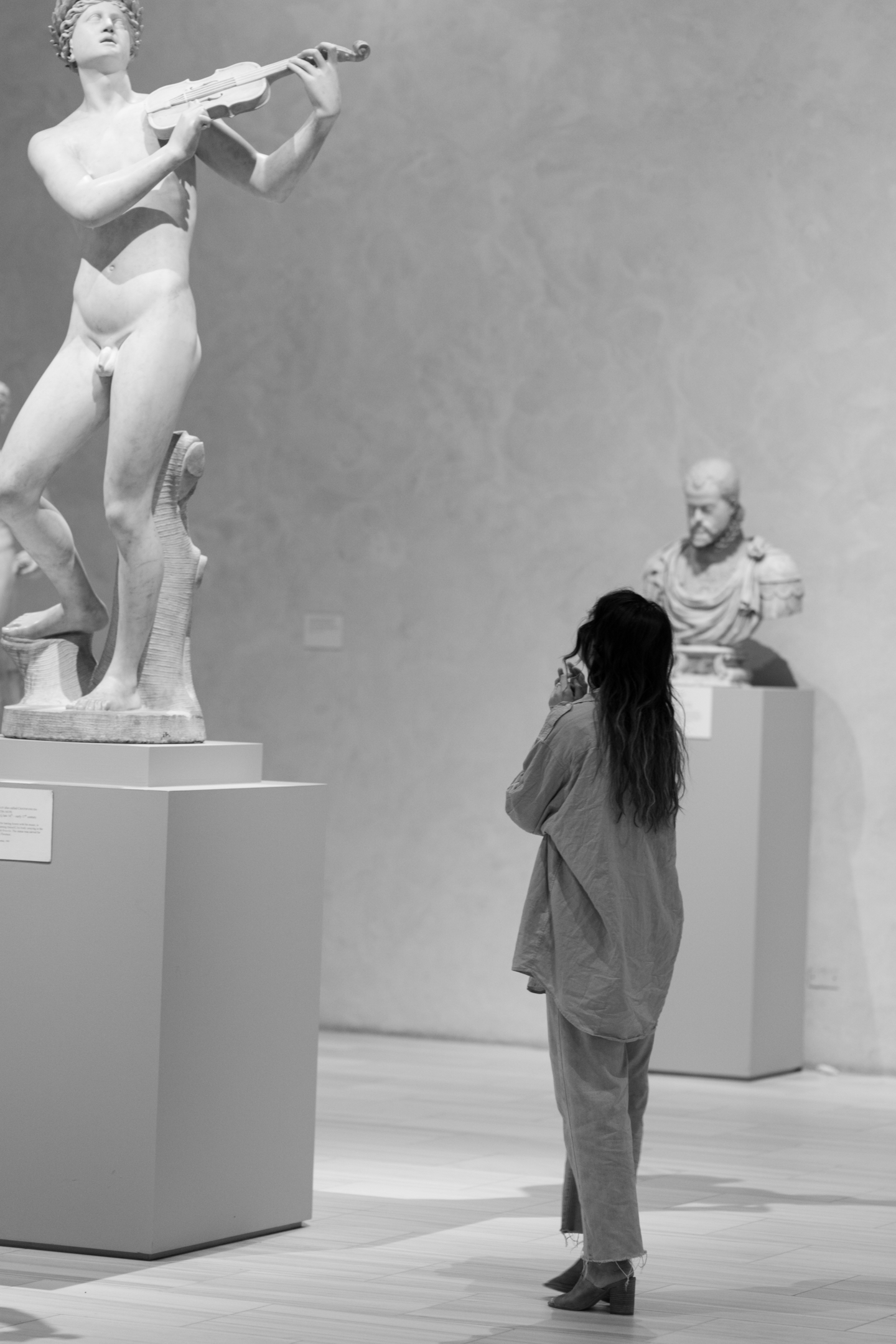 The next suburb on our list is Charlestown. It is the oldest neighborhood in Boston's history and is also home to the most affluent community. Due to this, you can expect access to some of the best schools. For residents, there are plenty of amenities, including restaurants, parks, and more. While there is much affluence in the area, the median home price is still less than $900,000, making it an attractive location for home buyers.
East Boston
East Boston is also known as Eastie and is located next to Charlestown. It deserves an honorable mention as it still provides a suburban feel yet retains an urban aura. In addition, it is located close to the Logan International Airport and has better affordability than other areas. Due to this, it is more popular with students and young professionals rather than families.
Newton, MA
Newton is a city seven miles west of Downtown Boston. It is most well known for its educational institutions featuring great public schools. This makes it an ideal place to raise a young family. It is another area featuring affluence with high household incomes. It is an excellent place for kids and students alike to partake in outdoor activities, especially on the many sports fields and green spaces that are available.
Belmont, MA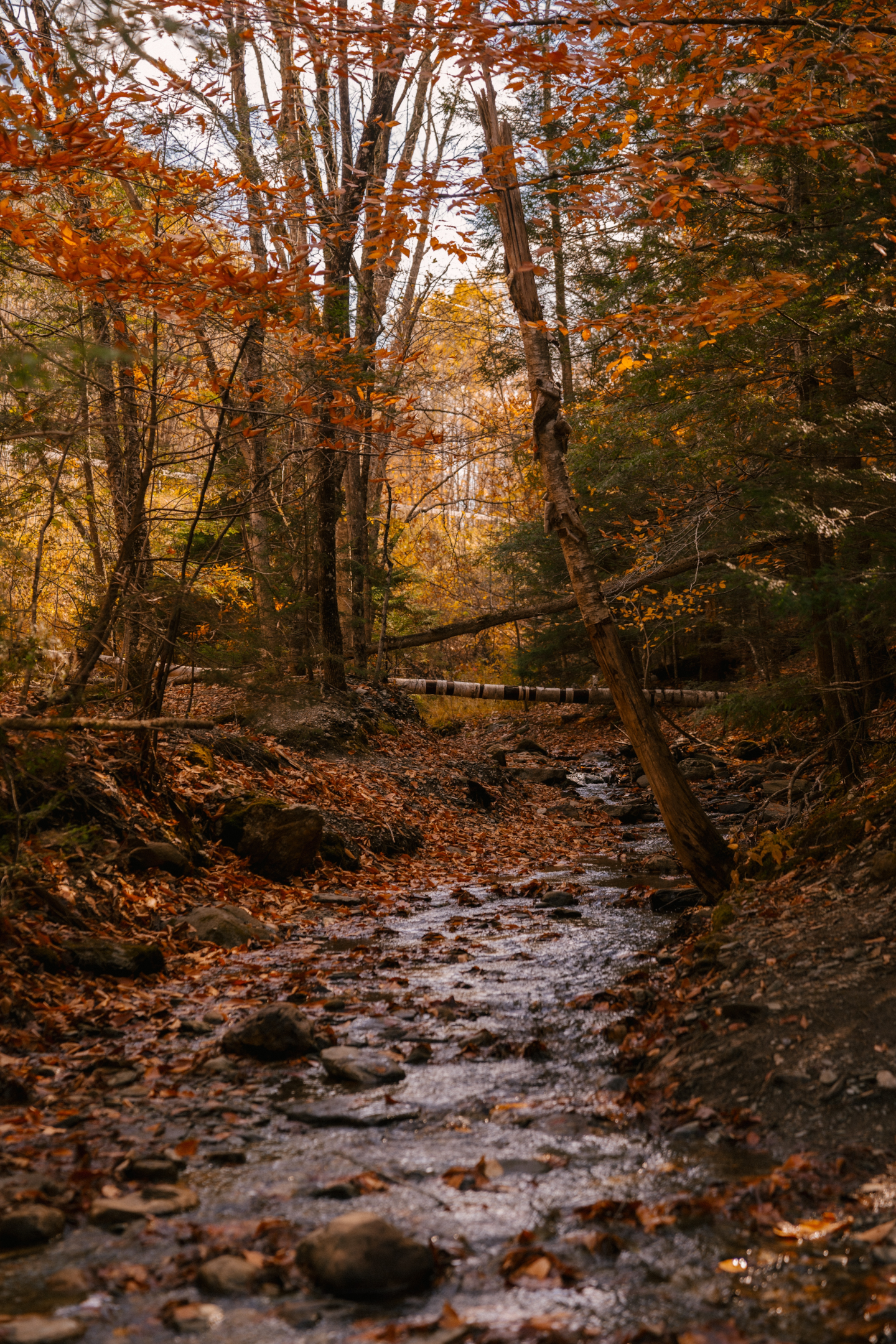 Belmont is another great place to raise kids in the Boston suburbs. With easy access to some of the best schools for children, it is no wonder why. Moreover, there are many amenities on offer within Belmont. From schools to natural open spaces such as the Beaver Brook Reservation, there are many things here to keep families occupied and away from the big city.
Hyde Park, MA
Next up, Hyde Park is located in South Boston. It used to be a manufacturing hub but now presents a suburban feel. There are excellent public schools available in the area, which is great for families. Although it is to the southernmost part of Boston getting to Downtown Boston from Hyde Park takes only forty minutes by car, making it an ideal location should you choose to commute.
Hull, MA
Next up, we have Hull. It is a tiny neighborhood and is located on a peninsula. Owing to this, it is quite a beautiful place to live. There is also the popular resort community of Nantasket Beach in Hull, which offers many amenities. There are also elementary schools and a high school located within Hull, which grants easy access and convenience for families.
Lexington, MA
The Boston suburb of Lexington is most well known for being the site of the first shots of the American Revolutionary War. Today, it is a suburb of Boston located 10 miles away in Middlesex County. Regarding education, Lexington holds the title of having the best public schools in Boston. History combined with amenities that are available definitely makes Lexington a great contender for one of the best Boston suburbs to raise a family.
Weston, MA
Our next best suburb in Boston for families is Weston. It is located 12 miles west of Boston and is home to one of the most sought-after communities. It offers tranquility with vast green spaces and, owing to its location, is also very safe with low crime rates.
Weston has no bars and few restaurants, so what it may lack in amenities, it gains from low traffic and more of a community feel. Definitely, a place where you would feel safe and secure.
Newton, MA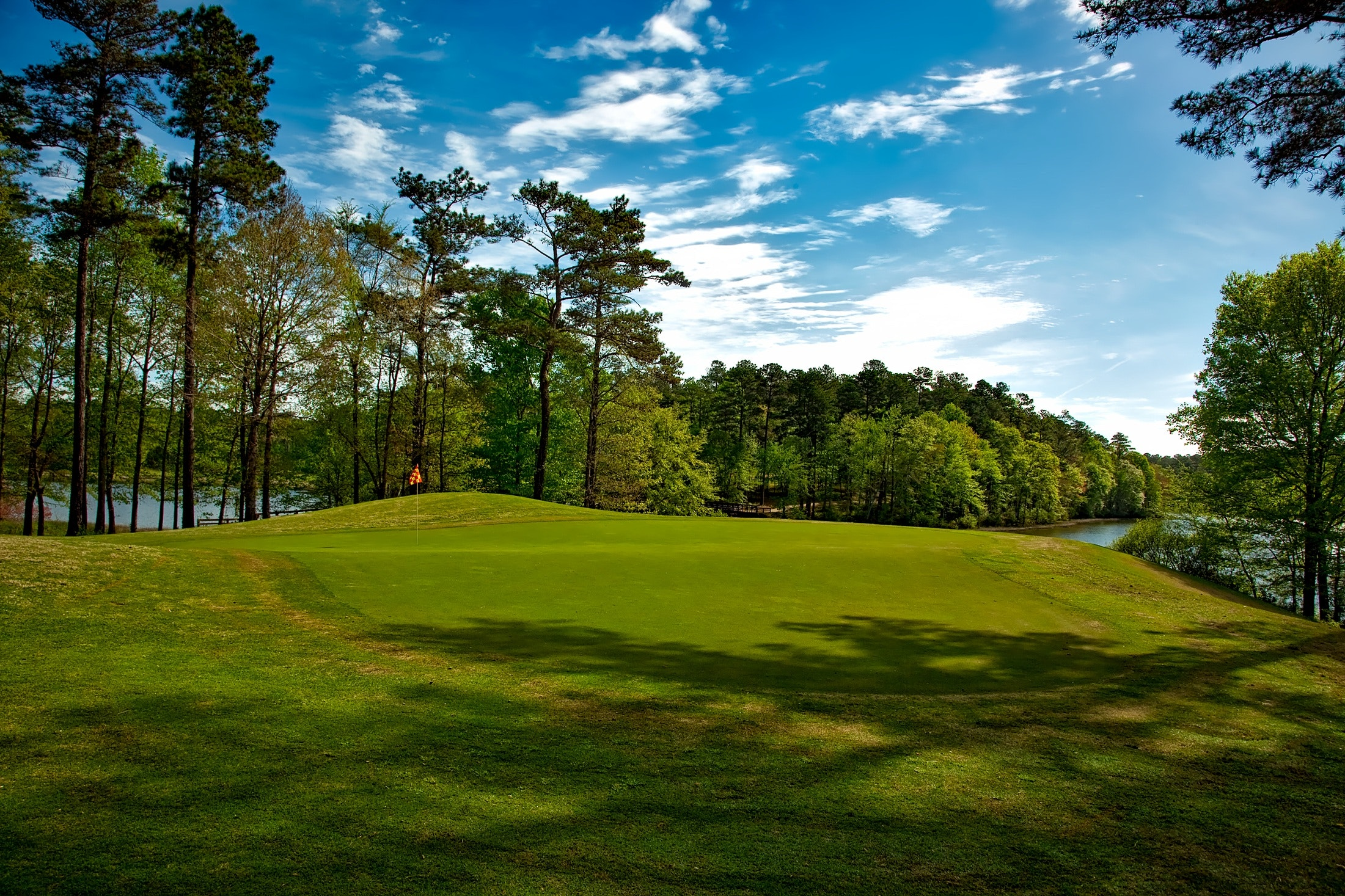 The next best Boston suburb for families on our list is Newton. It is located just 20-30 minutes from Boston and is home to noteworthy educational institutions. Living here can best be described as tranquility due to the number of green spaces available. It provides a great escape from the big city while still having easy access in terms of commute times. There are 13 villages in Newton with a total of over 90,000 residents, so it still offers networking within. The median home value for properties in Newton stands at around £1,285,000 which is considerable when you factor in that it is a suburb. However, with many residents in and around the area, it's easy to see why.
Bottom Line
Choosing the best Boston suburbs for families doesn't have to be difficult. As long as you can ensure that your family is safe, your kids have access to good schools, and you can commute for work, you should feel content with your decision.
There you have it, some of the best Boston suburbs for families. We hope you enjoyed this article; feel free to browse the rest of our site for even more interesting articles to help you find where to live.