Moving to a new location can be an exciting yet stressful experience. It often involves a lot of planning, packing, and organizing. One crucial aspect of a successful move is hiring the right moving company, especially when you're on a budget. In this article, we will explore the key factors to consider when looking for affordable moving services provided by local movers with a truck.
Research Local Movers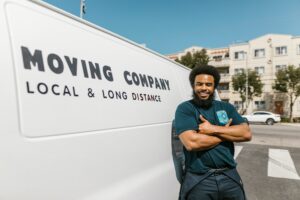 Begin your search by researching local moving companies in your area. Look for reputable moving companies with a track record of providing quality service at competitive prices. Pay attention to customer reviews and ratings to gauge their reliability and professionalism. A handy tip to keep in mind is to check recent reviews. Some companies may get sold, and their service standards can be affected.
Affordable Moving Services
When searching for an affordable moving company, consider the range of services offered by the moving company. Some companies may specialize in specific types of moves, such as long-distance or local moves, while others provide a wide range of moving services. Determine your specific requirements and find a company that can accommodate your needs within your budget.
Obtain Multiple Quotes
Obtaining multiple quotes from different moving companies is always a good idea. This allows you to compare rates and services offered by each company. Be sure to provide accurate details about the size of your move, distance, and any additional services you may require. Again, comparing quotes will help you find the best value for your money.
Check for Hidden Fees
Before finalizing your decision, carefully review the moving company's pricing structure. Inquire about any potential hidden fees that may be added to the final price. Hidden fees can significantly impact your moving costs, so it's essential to have a clear understanding of all charges involved. Don't be fooled by claims that the service is the "best cheap moving companies available"; it's often a marketing ploy used to entice customers.
Licensing and Insurance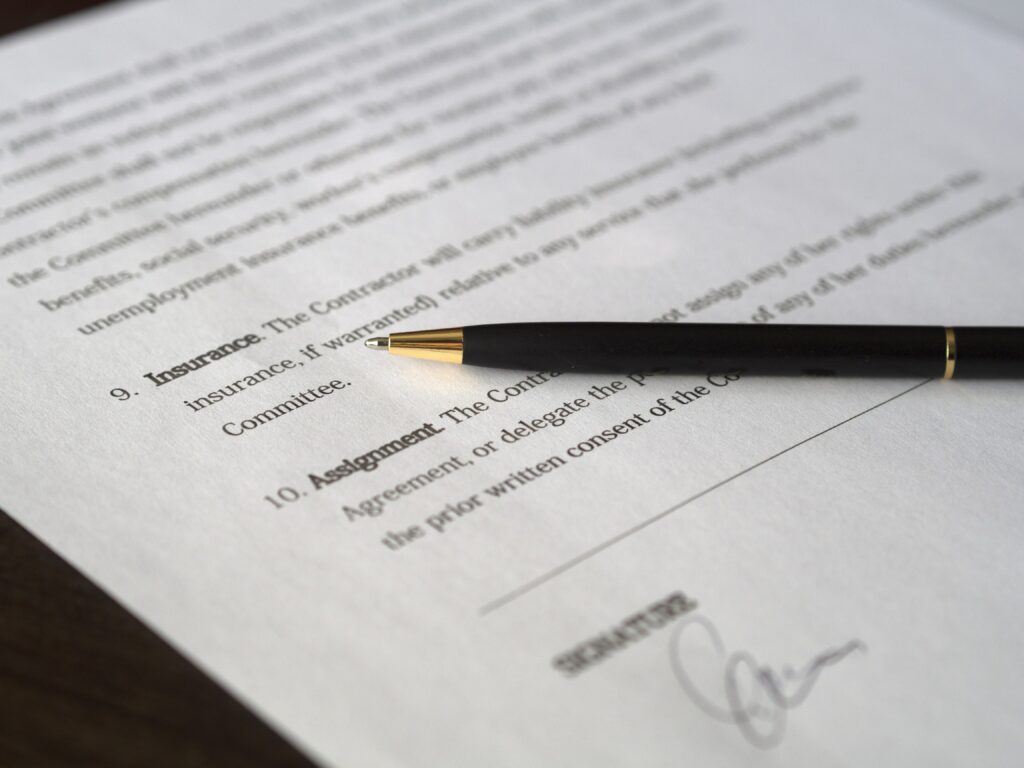 Ensure that the moving company you choose is licensed and insured. A licensed company is more likely to adhere to industry standards and regulations, providing you with a higher level of service. Additionally, insurance coverage protects your belongings during the move, giving you peace of mind. Finally, before hiring movers, ensure they have an adequate level of valuation coverage in case something goes wrong.
Customer Service
Evaluate the level of customer service provided by the moving company. Are they responsive to your inquiries and concerns? A reliable company will have a dedicated customer service representative who can address your questions promptly and professionally. Their location and willingness to help should definitely be considered. Especially during long-distance moves, as you need to make sure you can get in touch with someone if required.
Additional Services
Some moving companies offer additional services that can simplify your relocation process. These services may include packing assistance, specialty services for delicate items like pianos or pool tables, and storage solutions. Consider whether these services are necessary for your move and inquire about their availability and costs.
Supplies?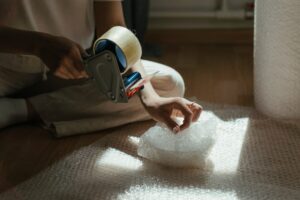 Make sure you're aware of exactly what the moving company will provide. For example, some may only provide a moving truck and a few employees to help pack the truck. In contrast, others will also provide free moving boxes in the overall quote. To avoid any last-minute surprises, ensure you're aware of what you'll be expected to do. If nothing else, it will afford you some time to go and source cheap moving boxes to help with the move.
Track Record and Reviews
Research the reputation of the moving company by checking online reviews and ratings. Look for feedback regarding their reliability, professionalism, and ability to meet customers' expectations. You can also check with organizations like the Better Business Bureau to ensure the company has a positive track record. Ensuring that you're dealing with a reputable moving company will save you money and prevent stress in the long run.
There are many horror stories of times when items have been damaged or, worse, even stolen! Therefore, some additional due diligence is definitely recommended!
This is incredibly important when you're about to make a long-distance move. There are far more variables that can go wrong during those trips compared to a local move. Hence, being able to trust the company can make the move much smoother and stress-free.
Discounts and Special Offers
Inquire about any discounts or special offers provided by the moving company. Some companies offer military discounts or seasonal promotions during the peak moving season. Taking advantage of these opportunities can help you save money on your move.
Payment Options and Policies
Familiarize yourself with the payment options and policies of the moving company. Understand the deposit requirements, payment methods accepted, and cancellation policies. Clear communication and transparency regarding payment details will help avoid any surprises later on.
Bottom Line
Remember, finding an affordable moving company may reduce the moving cost, but at what cost? If they are not a company licensed with a bad track record, you may find that you'll regret the decision. However, if they can provide a full-service packing or at least one you're comfortable with that comes with a guaranteed delivery date, then you should have no issues.
Hiring movers shouldn't be a difficult process. Make sure you research local movers, obtain multiple quotes, and assess their services before you decide. Don't forget to prioritize quality service, transparent pricing, and reliable customer support to ensure a stress-free and cost-effective move.
We hope you enjoyed this article and can now hire a mover easily. For even more articles about real estate and the cities of the USA, browse the rest of our site.